If you have not experienced any innovative thing in 2020, then 2021 is the time to do so. Here is the list of things that you can do…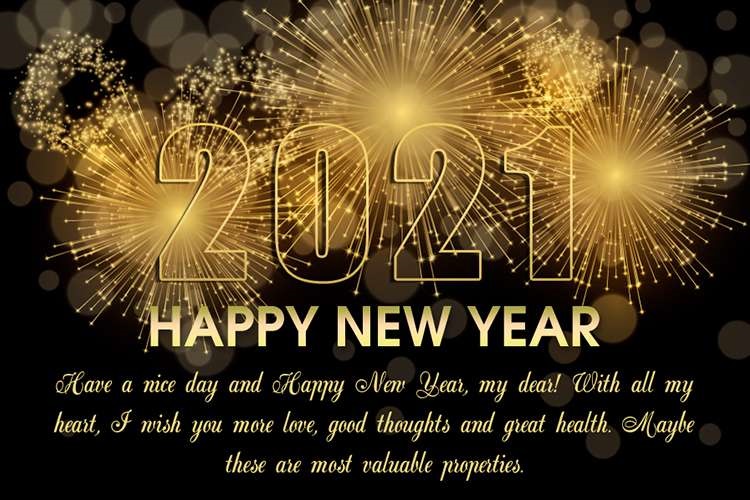 1) Let your hair down
One should at least party his soul out once in a life time. This one chance can be this New Year's party. Party hard to your heart's content. Drink to the fullest. Have your favorite drink. Drink cocktails and mocktails. Dance till your legs hurt. Do not think about the world. Forget everybody for just one day. Make sure you have your driver with you to drop you home.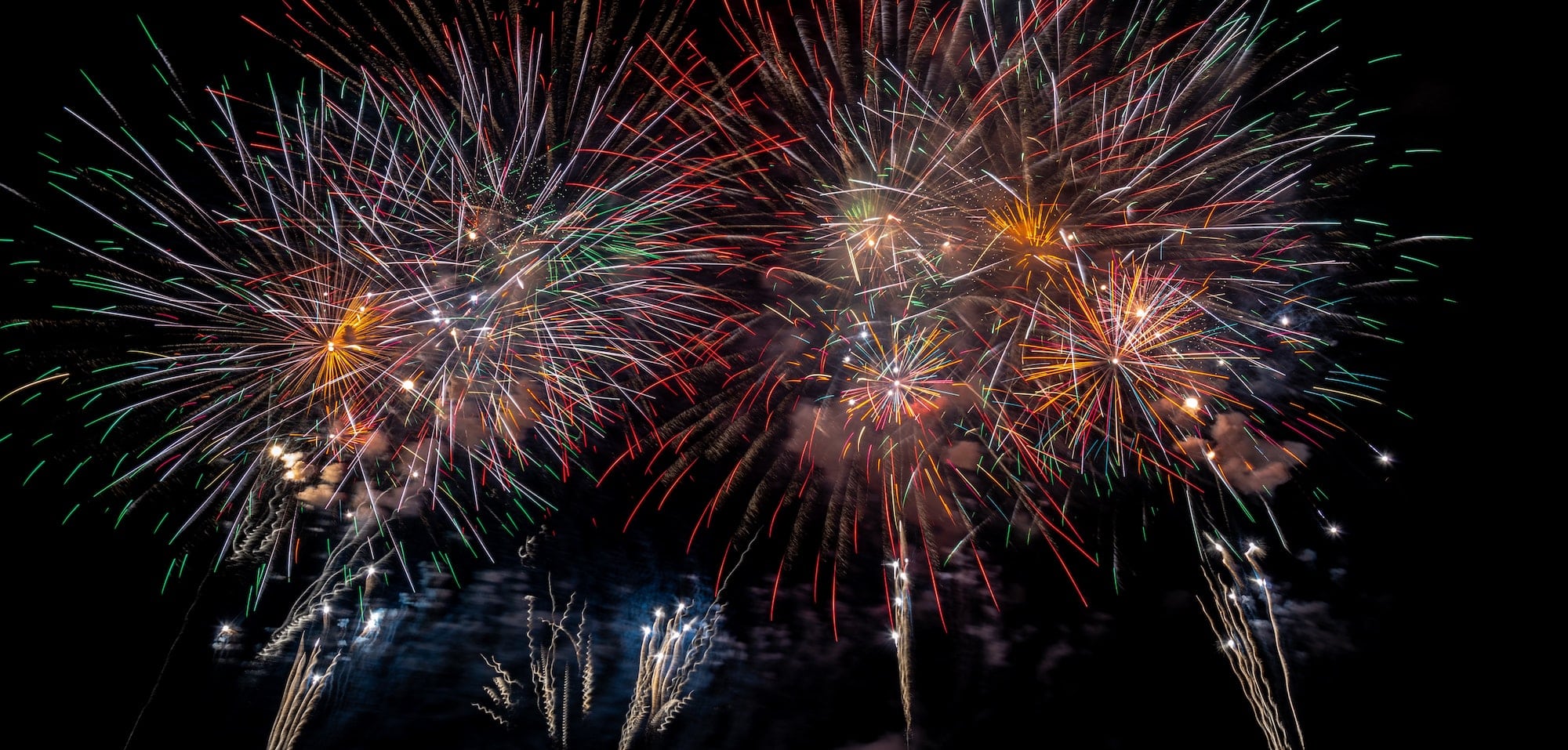 2) Put your feet up for a cozy romantic evening at home
If you are a person that likes ambiance and silence, then do not worry. Stay at home. Spend time with your better half. Arrange a romantic candle light dinner. Watch your favorite movie with a glass of red wine along with your partner. Arrange for some cozy place as it will be chilling all over the house.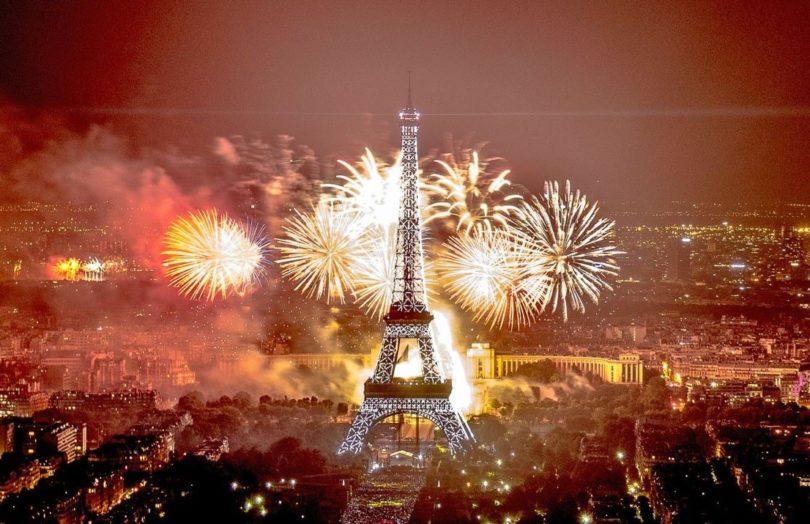 3) Go Clubbing
If you are the person that is full of energy and likes to party all night, then you should definitely go clubbing. Enjoy your night. Group up with your friends. Stay in limits. Do not over drink and spoil the party. Make the fullest of your party to convert it into a sweet memory.
So friends, try out these tips and let us know what you think. Comment below your thoughts and share if you have any more.