Dussehra which is also known as Vijayadashami, is one of the most important Hindu festival celebrated across India. This day marks the victory of Goddess Durga over the demon Mahishasur. It's a triumph over evil.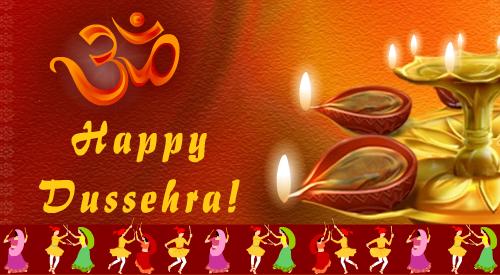 Dussehra is celebrated on the tenth day of the month of Ashwin according to the Hindu lunisolar calendar which corresponds to September or October of the Gregorian calendar. The first nine days are celebrated as Maha Navratri and end up on the tenth day as Dussehra.
You may like: https://humanboundary.com/happy-dussehra-wishes-messages-and-quotes.html
On this special occasion people of the Hindu faith celebrates Dussehra through special prayer meetings and food offerings to the gods at home or in temples throughout India. They also hold outdoor fairs (melas) and large parades with effigies of Ravana (a mythical king of ancient Sri Lanka). The statue of Ravan is burnt on bonfires in the evening. The festival of Dussehra has been considered to symbolise the celebration of good over evil while marking the Hindu god Rama's victory over the demon king Ravan to rescue his abducted wife Sita.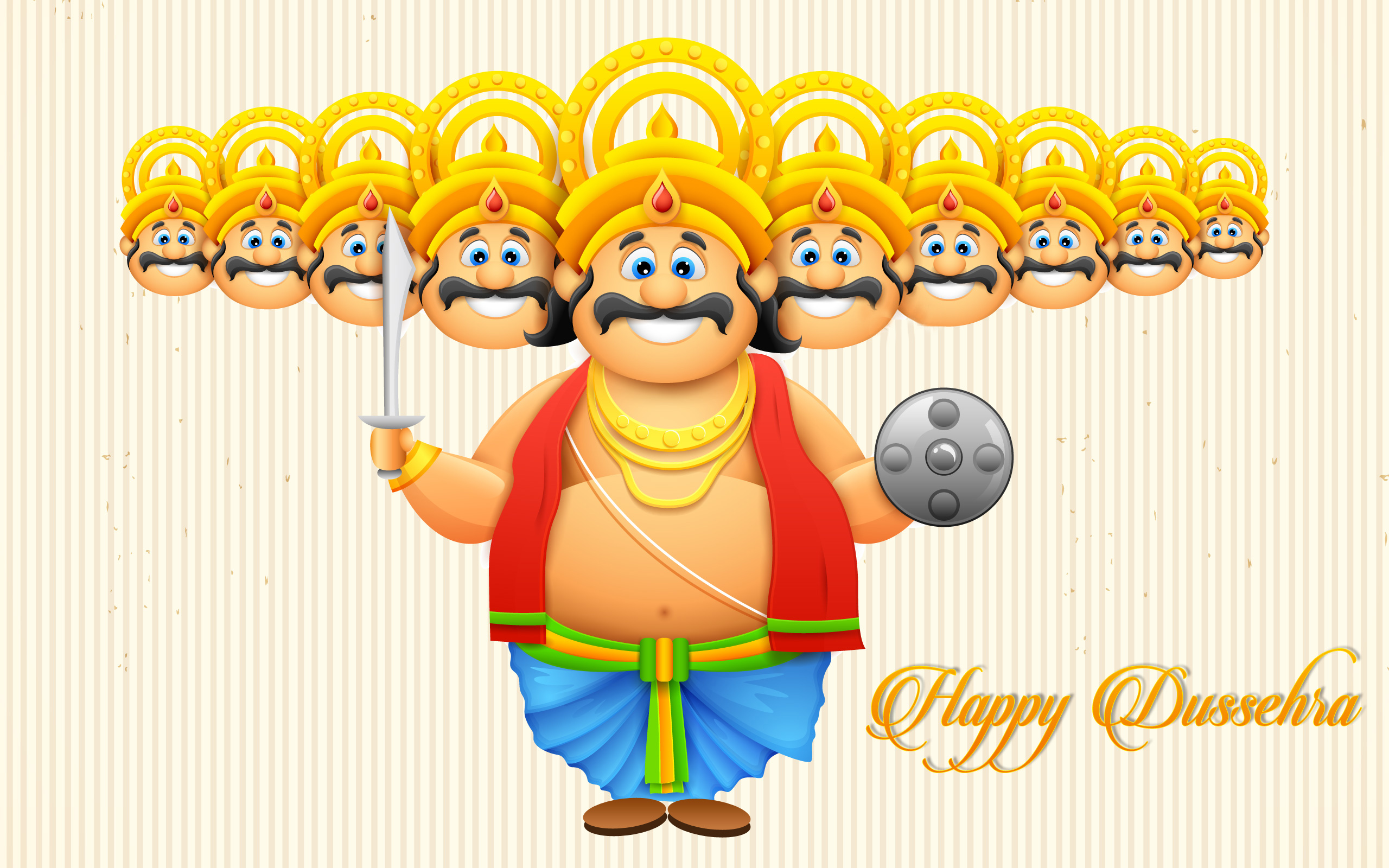 Government offices, post offices and banks are closed in India on Dussehra. Apart from India, Dussehra is also celebrated in various countries including Nepal, Sri Lanka, and Bangladesh in different forms.
You may like: https://humanboundary.com/happy-dussehra-hd-images-wallpapers-pics-and-photos-download.html