11 months have gone by and as December begins, you get tasked with organising the office Christmas party. Worry you not! There is one office party that will ensure your name goes down the office annals as a great organiser. This is …waiting for it…CRUISE PARTY!
Okay, I know when the word cruise comes along, one starts to think of the Caribbean and breaking the bank.
But!
Nowadays, a city cruise down the Thames in London is possible!  In fact, a city cruises with great food, a live band, wonderful ambience and classical sites.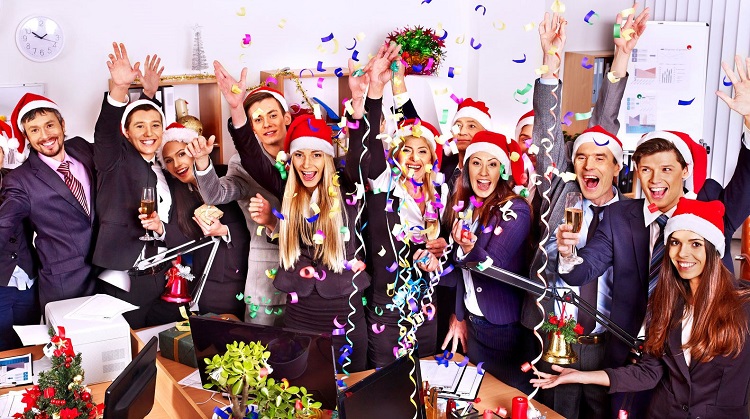 Imagine a three-hour sail past sites like the Houses of Parliament, London Bridge, Tower Bridge, the Docklands, Millennium Dome and Big Ben.
The trips are done in the night when the darkness and the lights lend a magical quality to the famous places.
So why don't you start planning for a Thames 2019 Christmas Party?
Thames Dinner Cruise Party Co. is focused on offering unforgettable Christmas cruise events. Let's take a look at some of the offerings they have:
Harmony Christmas Lunch – So perhaps not all of the office team can be available in the evening, or you have a mix of baby boomers, millennial and generation X in the office and you wonder how to cater for the different tastes.
The Harmony Christmas lunch is the perfect event for you. Gather everyone at the Embankment pier at about 11:45 am.(Now you don't want to be left behind do you?).The Boat, a Scandinavian beauty called Harmony, leaves precisely at 12:15 for a 2.5 hour cruise.
What you will   get:
A welcome drink on arrival
Three course festive meal
Half bottle of house wine and water
Live band
 Harmony Christmas Dinner cruise – This is appropriate for the evening group. You will unwind in a three-hour Thames cruise. Live band and guest singers sure to get everyone in a festive mood!
In this, the team gets:
A welcome drink on arrival
Three course festive meal
Selected wines, beer and soft drinks served throughout the cruise
Live band
Christmas Party Dinner and City Cruise
For those who want not only a dinner, but also to let their hair down and dance the night away. How much more festive can a party be! For this cruise, you board at Westminster Pier and you will enjoy:
A welcome glass of sparkling wine
Traditional 3-course set menu
Half bottle of wine
DJ and dancing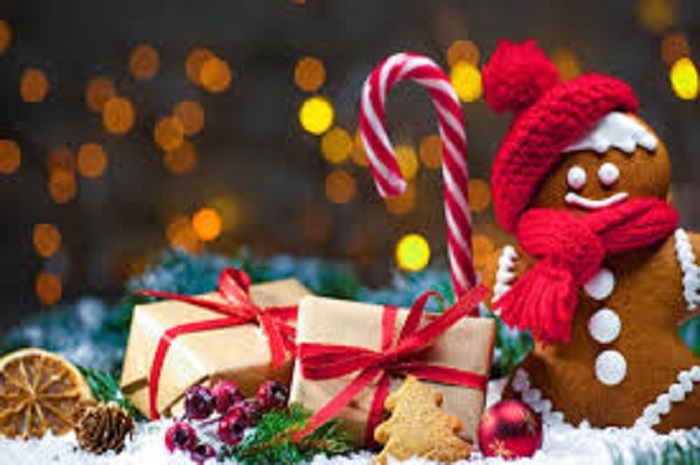 Christmas Club Night Cruise
Every Thursday, Friday and Saturday, there is a club night cruise. This is sure to make for some memorable conversations at the office come January. This 4-hour scheduled cruise offers:
Finger buffet
Fully licensed cash bar
Live DJ
Central London boarding points
So here are to a memorable Thames Christmas party 2019. Be the office talk for the unforgettable experience you will take your colleagues on.
BIO
Dirk Jones is an artist and lover of all things outdoors. He regularly writes on art, life and is already planning for Thames Christmas party 2019.Afterall, you live only once. Please visit this website for more information.