Instagram is one of the leading marketing platforms on the internet. Marketing teams are using it to move their sales through Pinterest marketing. A single pin on this platform has a larger audience than other social media platforms.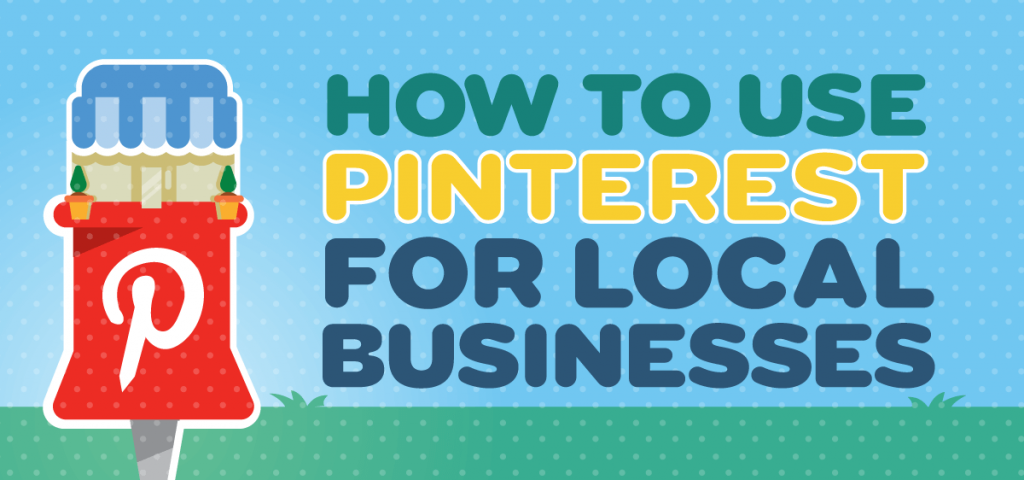 Thinking outside the box and putting in a dash of creativity, the business can benefit from the underrated social media platform that also allows business leaders to sell online. The failure to leverage the business to gain from the advantages of Pinterest marketing is more like leaving money on the table.
Why use Pinterest Marketing?
Pinterest application is now the go-to-tool for business entrepreneurs who want to direct sales to a guided market using relevant visuals. Pinterest has gained traction to reach about 250 million users in a month.
The most exciting thing about Pinterest is that those who engage in it are using it. This is something incomparable to other platforms creating an opportunity to interact with potential leads.
Ways of Leveraging Pinterest Marketing
Effective marketing strategies using Pinterest goes beyond the business profile and company description. The marketing team must have a transparent approach that reflects the business goals, which creates a strong presence on Pinterest.
·         Building Authority
One of the simplest ways of building the business brand is to convince prospects to trust the brand. Regardless of the product on offer, use Pinterest to make users aware that the pin will take them to the product and make a decision on whether to buy or not.
Give the clients an idea that Pinterest account for the business is that place they can find some useful and credible information about the industry. Having an authority on the site builds trust, increases customer loyalty, and getting more referrals.
·         Extend the Reach
Every business needs to extend its reach, and that is why Pinterest marketing sets in. Using this app to market can lead to increased sales numbers. A bigger audience means the results of test products represents a cross-section of the population.
Another standard plan in Pinterest marketing is connecting with popular users in the same industry with a more significant portfolio and following. Collaborating with them can send the advertisement closer to the right target within a short time.
·         Direct Traffic towards the Business Posts
Traffic is the lifeline of the website and the business. Lack of sufficient traffic coming in will not reflect on the sales coming from the internet. Using Pinterest properly makes it possible to avoid paid plans as long as the content resonates with the potential clients.
The increasing popularity of Pinterest can increase the pages referral rate. The best way to do this is to make sure that Pinterest users can find the business content, see no problem in sharing the pin, and re-pin the business pin on user boards consistently.
Pinterest users who have seen the platform work for them know that it is not a matter of pinning great visual aids. The images should appeal to the next user by:
Promising to solve an existing problem through a practical solution
Inspire people to take a definite set of actions
Offer something desirable