Trump's harsh words against the press threaten freedom of information and fuel the risk of real violence against journalists, the UN's rapporteur on freedom of expression said on Thursday.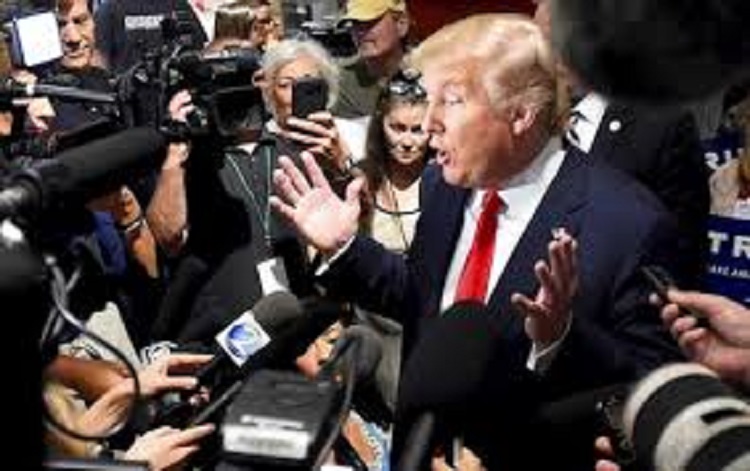 "These attacks run counter to the country's obligation to respect press freedom and international human rights," Kaye said in a joint statement with Edison Lanza, who holds a similar position at the Commission. Inter-American Convention on Human Rights.
We are particularly concerned that these attacks increase the risk of journalists being targeted for violence.

News release
On his Twitter account, the US President regularly engages in verbal attacks against a section of the American press, which he accuses of lies and false information when it criticizes his action or publishes embarrassing information for him.
Messrs. Kaye and Lanza also recounted last week's incident where CNN said one of its White House correspondents had been banned from a presidential event. The incident resulted in a complaint from the White House Correspondents Association.
The two freedom of expression experts said Trump's attacks on the press were designed to raise doubts about verifiable facts, and that he and his administration had sought to undermine the media's reputation.
"However, he failed to show, if only once, that reports were motivated by bad intentions," according to Kaye and Lanza.
They also urged the administration to stop prosecuting journalists to discover their sources and stop using the Espionage Law to prosecute whistleblowers. There have been at least two prosecutions, under this law, against people who have given information to journalists.