Over 80,000 Walt Disney's staff members will be qualified to take admissions for online courses. These courses will be starting this fall. Earlier, Disney announced that the firm will be compensating 100% of fees for its employees' education program.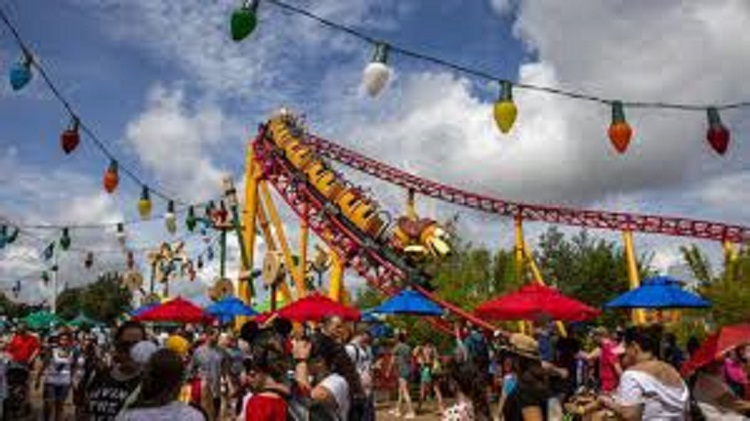 Disney, which is presently in labor talks with its biggest Walt Disney World union, revealed additional information on its latest $50 Million training investment program. This program was disclosed by Robert Iger, Chief Executive Officer, Disney, in January 2018.
Iger announced about the latest training program in unison with the $1,000 bonuses that Disney had planned to distribute owing to the corporate tax cut. This corporate tax was approved by Congress and Donald Trump, the U.S. President, past year. It was supposed to minimize Disney's tax bill by hundreds of millions of dollars this year.
Initially, Disney is expected to expend about $50 Million for this training program. After that, the firm will be paying up to $25 Million per year in the future. Disney employees can choose from numerous courses, such as a high school diploma, a college degree, or vocational skill, under the firm's education program.
On a similar note, the University of Memphis recently announced in a press release that the FedEx Memphis World Hub's employees will be offered numerous online degrees options by the university for free. The latest program named Learning inspired by FedEx (LiFE) will permit over 11,000 hub employees. They will be offered to choose from more than 60 graduate and undergraduate online degree programs by Memphis.
David Rudd, UofM President, proclaimed in a press release that FedEx is exceptionally essential to the University of Memphis, city, and the nation. He added that FedEx is a fundamental supporter of the University of Memphis. And the university is excited about the latest LiFE initiative.