Like a Seinfeld episode gone wrong, Matt Fortese, 25, was sent to Maryland's Shock Trauma Center after being assaulted by fans supporting the opposing team at this past Wednesday's Nationals-Orioles game.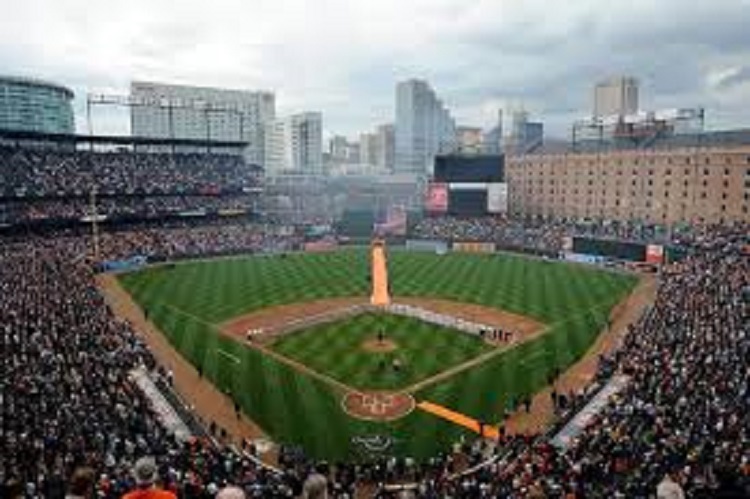 Fortese, who was attending the game with his recent girlfriend, Taylor Queen, showed up to the sporting event wearing a baseball cap supporting his favorite team, the New York Yankees. The couple allegedly sat through close to two hours of verbal harassment from the accused suspects, Gregory Fleischman, 22, of Jarrettsville, Maryland, and Michael Bell, 21, of Annapolis, Maryland before the brawl broke out.
According to reports, what began as a heated argument soon escalated into a physical fight which would lead to a final punch at Fortese's head. Knocked over the safety rail, Fortes fell five five feet, landing on concrete leaving him with a fracture to the skull. Fortunately, a state trooper, Nathan Steelman, who is ironically an old childhood friend of Fortese's was on the sidelines and able to run to his friend's aide. According the Steelman, Fortese stopped breathing for 45 seconds.
Both of the accused men are facing charges of assault and disorderly conduct. Neither man has made any comments since the event occured.