It is said that a person who do regular Yoga remains fit, healthy and lives more than a person who does not do Yoga. Yoga is considered as the best tool to attain physical and mental stability. There is no doubt in the fact that Yoga is a powerful way to fight depression, demotivation and frustration. If you think that Yoga is difficult to do or only a flexible person can do it, then you need to think again. Yoga is as simple as it can be. There are so many postures that you can choose any of it as per your comfort level.
Doing Yoga Just Became Easier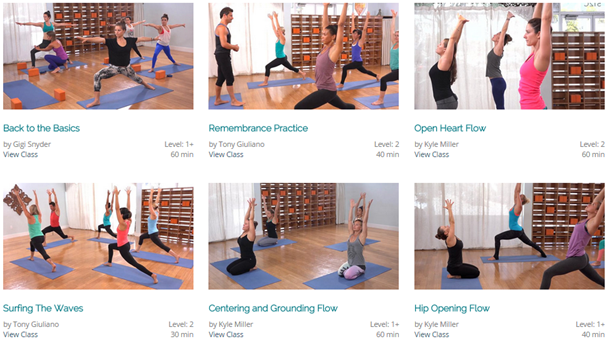 One of the biggest problem with Yoga is that people are not sure on how to start and how to do it. Most of the people do not do yoga just because they don't know how to start or which posture is best for them. There are large number of people who complains that yoga is boring. Most of the time people don't find the exact resources for doing it and end up doing wrong postures due to which they suffer from body pain. The solution for this problem is The Yoga Collective. It is a website which offers all types of lessons, tutorials and videos you need to perform yoga.
It is basically like an online Yoga class where you can learn the basics of Yoga. The best part of this wonderful website is that it offers huge number of videos for each and every posture so that you can perform them correctly. There are 12 teachers available on the website which teaches yoga in their own way. Visit their website to know more about these teachers and their teaching style. You can even select the duration of the video and the style of yoga. There are 5 levels and if you think you need to start from the scratch, you can start from level 1. You can even select the videos on the basis of which body part you need to work on.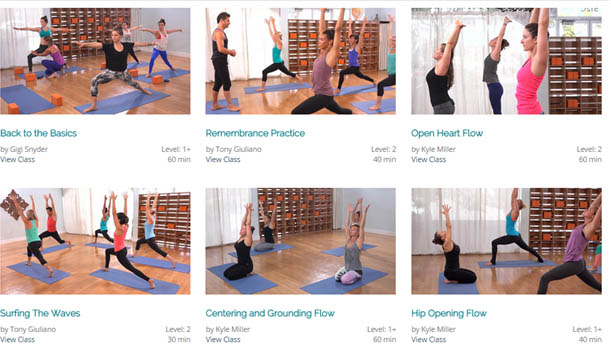 There are two membership plans. The monthly plan cost $12 and the annual plan costs $130 per year. Both the plans offers 15 day free trial and you can cancel your membership whenever you want. It would not be an exaggeration to say that this website will completely change the way we look at Yoga. Sign up now to get that mental and physical stability by doing Yoga at home.