Did you ever give in much time to your creative side by nurturing the creativity inside you? If not, then try now, as it's never too late. As life calls for every other thing, where studies, hobbies, relationships, travel and outings, shopping, gifting, caring, cooking, homemaking, decorating and all have their unique place and position in life. Similarly, the practice of arts and crafts also has their unique special place.
You don't practice craft making just to kill time. Neither do you practice them for making a special project etc.? In fact, you practice crafts to always hone the skills inside you to do your own work. Did you ever look into the requirement for practising art and craft inthis way? If not, then it's going to be an interesting turn in your life to get to the DIY philosophy behind the art and craft making.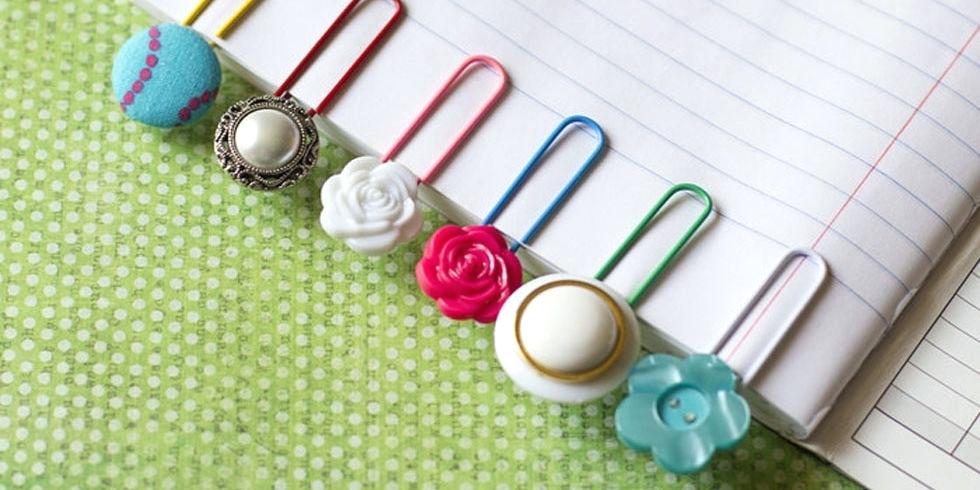 The importance of DIY
DIY, or Do It Yourself is a common urban term and is used frequently for all such jobs, which you do on your own, without taking any help of any kind from any person or source. Education, knowledge, experience, the courage to take the job, responsible handling, required tools and machinery, and the right attitude in you makes you a person to try any job on your own. And things which were conventionally done by skilled labours, handymen or professionals, when done on your own, at your own risk, then they are all categorised as DIY projects.
Doing it yourself is good in multiple ways. When you do it on your own you enjoy the following benefits on the short term as well as on the longer run:
Your dependency on the skilled labour or professional help is eliminated.
You develop the courage to take over the job and accomplish.
You develop new skills and experience with every new DIY job type.
Your idea of how to plan, start, continue and finisha job with perfection grows with time.
You save time when you take it up on your own and don't spend time calling the professional, waiting for them, and then waiting for the job to bedone.
You save money when you do not pay any third party or external source for the job and do it on your own.
You develop the overall idea of any new things, and your ability to pick up new skills, observe, learn, and try increases gradually.
Hence, taking up DIY jobs and projects is highly beneficial, although there are risks too associated with this. Sometimes you cannot risk your health safety and well being by taking up such a job which requires skilled, trained labour and comes with health hazards. Also sometimes you may experience loss of asset property, an important commodity, belongings or simply money. Hence to take up a job or not, depends on your understanding and risk analysis. And the practice of several forms ofart and craft also plays a major role in this mindset development.
Why relate art and craft to DIY habit?
Many kids and grownups do not take any interest at all in doing things on their own. They would rather simply call someone to come and attend, and pay them for that, and just wash off their hands from taking the direct responsibility and hassle. They would rather avoid the labour and time input on the thing. This attitude comes from the way they are brought up and educated.
The family environment etc. all play their role in making them think like this that they either look down to DIYing or just don't have the interest or attitude for this. If you want them to learn this, then it is essential that you get them involved in art and craft. The simple solution is to engage them in art or craft activity through sources like CraftOnline where complete care of art and craft lovers are taken. All love works of creativity, and a person of any age will enjoy one or the other form of creative work, provided they get the right supplies, time,and guidance to do this, and provided they enjoy the process and end result.
Practising art and craft for shaping up the brain for DIY
With the practice of a nice art or craft work, the brain starts to explore the fun in making thingson your own, by creating something meaningful and beautiful out of tools and techniques. This is a great way to learn the capacity inyou to create and finish. This also nurtures the brain to start planning on new projects when you get satisfaction from the completion of any initial guided project of art or craft. Therefore, to supply the person with materials that help in practising and learning skills or craft is always a productive idea.
Finally
You can get multiple types of art and craft supplies in shops online. If you are confused as to what to buy, you may feel sorted after going through the huge list of items, and learn of the possibilities in nurturing the creative DIYer in yourself or the loved one.