If you need to know how to do window installation, then read on. Below you will find a list of some of the things you need as well as a step by step guide.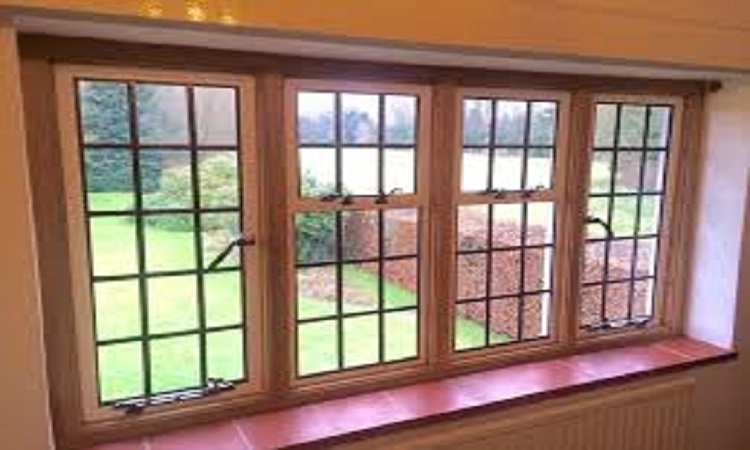 You will need:
Cedar shims
Screw gun
Pry wooden window sill
Mitre saw
Hammer
Step 1 – The first thing you should do is remove the widow trims from the old windows using the pry bar.
Step 2 – Unscrew the old window from the jamb. Ensure that you don't break the window glass while removing it.
Step 3 – Once the window is out of the wall you can inspect it to ensure there are no physical damages. Decide whether you will be repairing or replacing the damaged parts.
Step 4 – Check the window stop and decide if it needs repairing or replacing.
Step 5 – Dy fit the window to ensure that there are no issues with fitment.
Step 6 – Install the window by running a bead of silicone on the inside edge of window stop. Place the window at the correct area and apply pressure on cedar shims.
Step 7 – You will now need to add installation to your window.
Step 8 – You can choose a style of molding that you like and create a frame around your newly installed window.
Step 9 – You may now paint the window frame and add a few finishing touches.
A few cautions
When you are installing wooden windows, you must ensure that the plaster does not cover the base of the window frame. Many people make the mistake of installing the window upside down or inside out. Ensure the window properly.
Installing a wooden window may be difficult for some yet a good way to begin is to understand what type of window you have.
Opting for new windows can make your home more appealing and inviting. Below are a few points for your interest.
Before replacing a window, decide how much needs to get fixed,
Choose your window design
Choose the type of wood window frame you want
Try to do it yourself. While getting a contractor may be more appealing to you, installing it on your own will save you lots of cash.
Before you make any decisions, you should shop around so that you find the products you like at affordable prices.
The top 3 types of windows include: Wood double-hung, Vinyl double-hung and Fibreglass double-hung.
Benefits of Wood Windows
Wood windows are a great idea for any style of home. Even though it looks very classic, you will find the style that you are looking for.
Wood windows are durable – They can withstand the cold and the heat.
Better insulation – Wood windows are approximately 400x better insulated than steel windows.
Maintenance – Wood windows are easy to maintain however if it is not sealed correctly, it could damage easily. They can be cleaned with liquid soap and a soft cloth. Resealing only needs to be done once every few years.
Timeless – They never go out of fashion and always maintain a classic look. They can adapt to any home.
You should be able to install and maintain your wooden windows following the steps mentioned above. Wooden windows are a great option for any home.