Reportedly, electric scooters are believed to come back to the streets of Cleveland. But before that, the city is considering setting up regulations that would help in standardizing both the businesses that rent out electric scooters and individuals who drive them.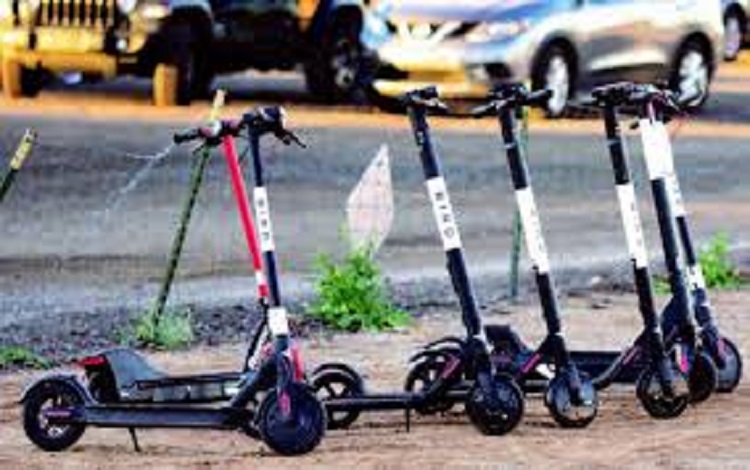 Mayor Frank Jackson's administration proclaimed on Wednesday that Cleveland aims to set up a regulation that will preside over dockless shared-use bicycles and scooter systems. Subsequently, the administration added that it will gather competitive proposals from operators looking for authorization to do business in the city.
The city administration stated that the dockless bicycle and scooter systems are adding to numerous problems such as zoning, security, and right-of-way use. The Cleveland Administration is in process of assessing these problems to set up an outline for the functioning of these systems in the city. On the basis of this review, it will work in an open and competitive process to permit the city to get the most excellent company that will offer service to the city's market.
On a similar note, the Center City Development & Operations' office proclaimed that the city San Antonio has removed about 110 dockless vehicles. These vehicles were left in extremely risky places or jamming rights-of-way.
John Jacks, Director, Center City Development & Operations proclaimed in a statement that the City expects any dockless firm operating in the City should keep a check on their equipment. They should ensure that their equipment are avoiding placement in the City's right-of-way or anyplace that it could lead to a safety risk to the community.
Jacks further added that the City has the right and it had to remove equipment in its rights-of-way, trails, sidewalks, and/or trailheads that are found to be barriers or dangers. Part of the attraction of the latest rental scooters is that an individual can easily pick it up and drop it off pretty just like anywhere.