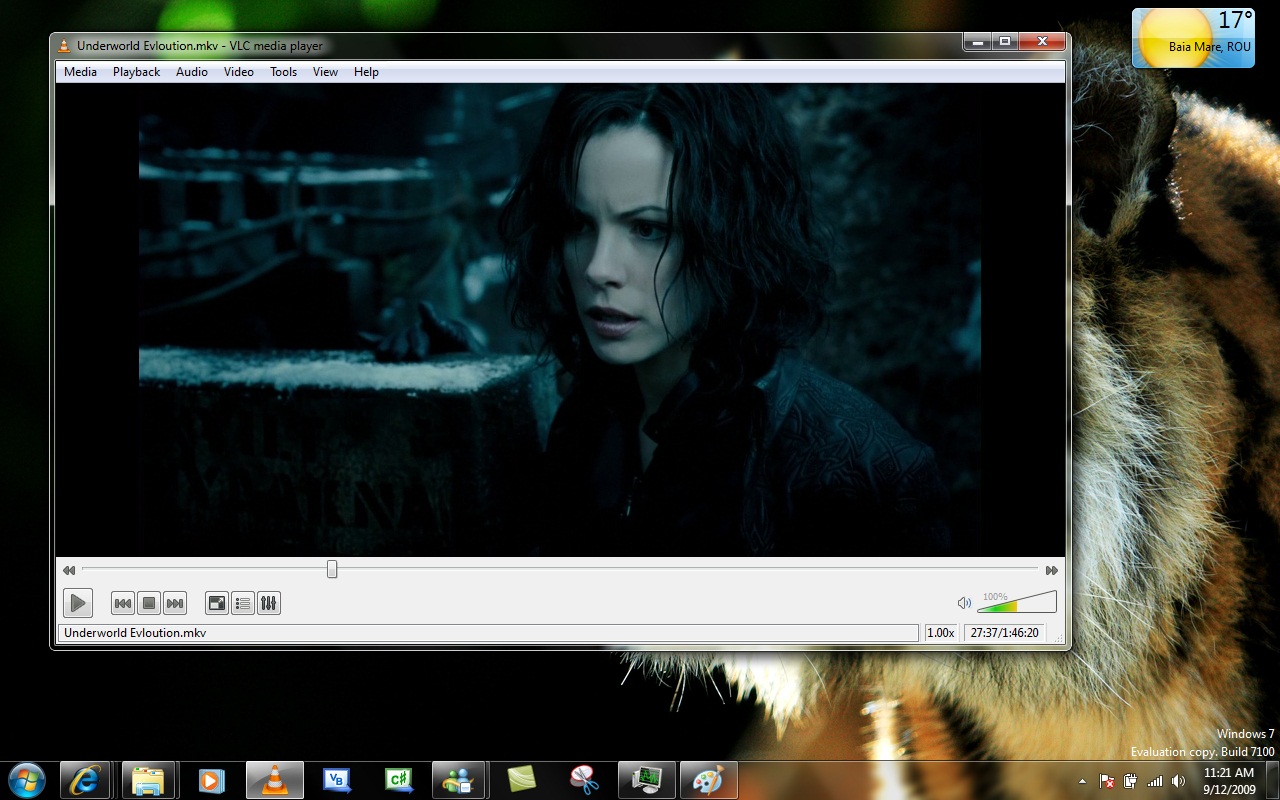 Whenever we start any discussion on the best media players in 2020 and how great they are, the name VLC automatically comes at the top. But why is it so? What's the reason behind its massive popularity?
1. VLC Media Player
VLC Media Player is a free and open-source media player that's available for all popular platforms. Created by the VideoLAN project, VLC Media Player is known to support a vast number of audio and video compression methods and file formats. Over the years, VLC has earned the reputation of being the "play everything" video player.
2. PotPlayer
PotPlayer has tons of features and specialties that can easily give VLC a run for its money. This video player for PC is developed by a South Korean internet company named Kakao.
It comes with a wide range of customization options that enable you to personalize the software. Using techniques like CUDA, QuickSync, and DXVA, PotPlayer can deliver maximum performance and lightweight experience. That's why PotPlayer is the second-best media player on the list.
3. KMPlayer
KMPlayer is another great and free Windows 10 media player that possesses the ability to play almost all mainstream video and audio files. As it has an inbuilt codec for Windows 10, users don't need to look for any different codecs.
To increase its compatibility even further, you can add external codecs. With support for 3D, 4K, UHD support, users can enjoy high definition videos on their devices.
KMPlayer is also known for its wide range of support for formats. Users have lots of choices when it comes to audio and video effects, which makes sure that you don't have the dearth of any feature or support.
If you are looking for the best video player for macOS devices such as Macbook, Mac mini  or iMac, check the list of the top video players for Mac and choose the perfect one for you!