Just like the traditional saying, all battle plans are perfect until it begins. In the construction industry, project managers can definitely relate to this in a sense that a construction project can be planned out until its very last detail, however, even in the best-planned project, it could still face some issues later on.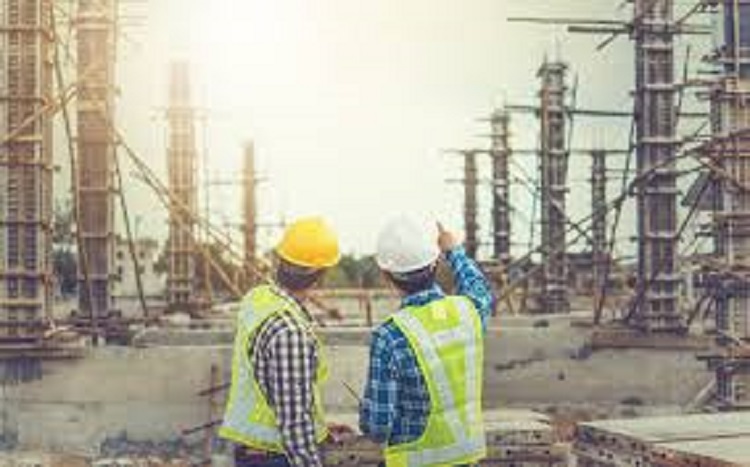 Because construction projects have several people involved, there's always the risk that something would get missed if those who are handling it are not careful enough. With effective project management, this could be avoided because the data flow would be controlled and the whole project would stay on top of transmittals, RFIs, submittals, and so on.
That said, here are the top construction tech innovations to streamline the construction industry.
Complete ERP Systems 
Nowadays, more and more contractors are utilizing full-service construction ERP software which combines the functions, such as job costing, accounting, project management, equipment monitoring, inventory management, document management, and many more.
Using one system data, it allows the whole team to share the necessary information almost instantly across different facets without having to perform multiple data entry across various channels. Fortunately, there is a lot of programs made explicitly for this purpose.
Automated Workflow Tools 
Construction software continues to advance, and that means it opens more and more opportunities to simplify and automate processes. Likewise, when it comes to efficiency and collaboration, a dedicated workflow is being utilized, and its now part of the software package.
Both tasks and whole processes can now be set up where it would occur automatically, and those that need approval would be automatically delivered to designated people or group.
Document Imaging
Back in the days, a contractor's office is often filled with filing cabinets, to the point that there isn't any space left.
However, with the advent of scanners, together with powerful document imaging, construction experts can now digitize their data making it easier for storage, and backup. There are also a lot of construction management software packages that make it easier to attach data with other relevant information.
Project Management Mobile Apps 
Almost everyone owns a smartphone, and mobile apps are being widely used on the construction site. They can handle a wide range of management tasks that includes a viewing of plans, and specs to any devices. Not just that, these mobile devices could also get the alerts coming from other smart devices, such as PPE wearables, a simple traffic barrier, and many more.
Connected Job Sites 
This is one of the few technological trends that we couldn't ignore. Most of the time, managers, engineers, surveyors, construction workers, and architects must work together, but the problem is they are on station in a different location. With cloud technology, all of them are now connected with each other all the time.
That's why different software solutions are now being created, and all of them ensures that the whole site would be able to communicate with each other without any issues at all.
This year was the big year for technology innovation, and this would grow in the next few years.