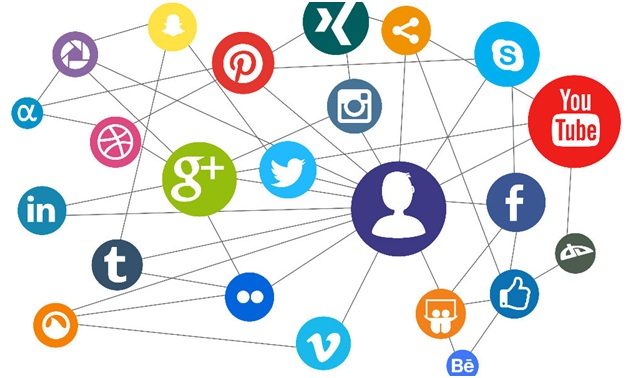 You're probably familiar with some of the common social media platforms like Twitter, Facebook, LinkedIn, and Instagram. However, there are still others that are popular in the United States. Around 77% of the people in the U.S. have social media profiles a number that is still rising. Big and small businesses depend on social media to market their products and services on the internet. If you're targeting a certain demographic with your brand, you need to find out which social media platform they frequently use so that you can maximize on the opportunity social media has presented without wasting your time and resources. These networks are pretty straight forward and easy to use. Some offer paid advertising to give you a wider reach of your target audience.
Here are some of the most common social media platforms in the U.S.
Twitter
Twitter is a social media platform that you can use to advertise your business to users by sending tweets with a maximum of 280 characters. This social platform was founded in 2006 by Noah Glass, Jack Dorsey, Evan Williams, and Biz Stone with its headquarters in San Francisco, California. It has over 320 million active users. As an entrepreneur, you can use Twitter to reach and engage with your new and prospect customers, update users on your business, and post ads to your target audience. Users use tweets, gifs, hyperlinks or videos to highlight their message in the tweet. 
Facebook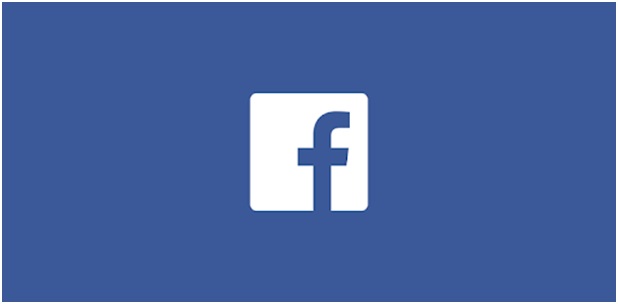 Facebook is the biggest social media platform founded in 2004 by Mark Zuckerberg. It has over 2.2 billion active users which makes it the best social media platform for you to advertise your business and connect with people from all over the world. Many small and medium-sized businesses use Facebook to promote their brand. Among the billions of Facebook users, the United States makesup only 12% of those total users.
LinkedIn
LinkedIn is a social media platform that is more inclined to cater to the needs of the business community. It was established in 2002 and launched in 2003 by Reid Hoffman, Allen Blue, Konstantin Guericke, Eric Ly. Hoffman, and Jean-Luc Valliant. LinkedIn is a professional networking site that has over 400 million users which provides you with a great platform to connect with other professionals from your industry, network, and share information. Users can post business stories, videos, images, and also search for employment using their account which is more of a resume. Most employees use LinkedIn to recruit qualified candidates. 
Instagram
Instagram is a visual social media platform that was founded in 2010 by Mike Krieger and Kevin Systrom. In 2012 Facebook acquired Instagram with over 1 million registered active users. Users create free Instagram accounts where they share with their followers using photos and videos. You can advertise your brand by making engaging videos and photos that attract followers to like and follow your page. Instagram users follow brands that are popular and for that to happen you need to gain followers and likes. Instagram has paid advertising options that give you free likes for your Instagram post to gain massive popularity and following.
Tumblr
Tumblr is a microblogging social media platform that was founded in 2007 by David Karp that hosts more than 200 million blogs. This platform is mostly used by teens and young adults and allows users to interact and follow other blogs by reblogging which is more like retweeting. You can share your content using different available post formats like photos, videos, chats, quotes, and audio posts. 
WhatsApp Messenger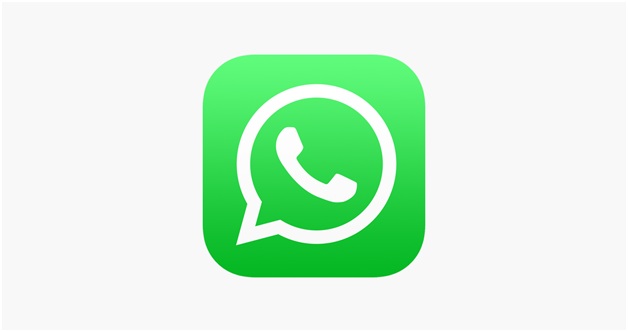 WhatsApp is a free messaging app for smartphones, tablets, and PCs. WhatsApp was launched in 2010 by Jan Koum and Brian Acton and acquired by Facebook in 2004. Users sign up using their phone numbers then connect to the internet or Wi-Fi to communicate with each other by sending text messages, videos and images, video calls, and voice calls. It has more than 1 billion users who use it to communicate with their family, friends and you can also use it to reach your customers. This app is popular because it has no international calling and messaging fees you only use Wi-Fi connection.
Reddit
Reddit is a social platform that provides news and entertainment. Its more than 36 million registered users use it to submit links, discuss topics, and create content to share with like-minded people. It was founded in 2005 by Steve Huffman and Alexis Ohanian University of Virginia roommates. Users can organize their posts based on the subject by creating boards called subreddits. These subreddits cover a wide range of topics from music, news, fitness, TV shows, etc. Users vote on submissions up or down which determines the submissions' position on the site. 
Snapchat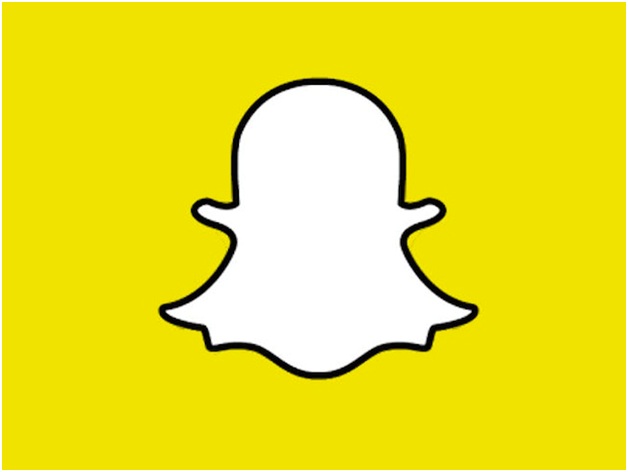 Snapchat is a multimedia messaging app that users use to send videos and images to each other. It was launched in 2011 by Bobby Murphy, Reggie Brown, and Evan Spiegel who were Stanford University students. It has over 100 million daily active users. Snapchat images disappear after a short period of time. It has a temporary and natural flow of interaction that feels more like an in-person conversation. Its lenses and filters add special effects to the videos and images. You can also customize your images and videos with text, doddles or virtual stickers.
YouTube
YouTube is one of the most popular video-sharing social media platform founded in 2005 by three former PayPal employees that was later bought by Google in 2006. YouTube has over 1 billion users. Users can upload, view, rate, comment, and share on posted videos. You can share your brand videos, short films, video clips or educational videos with your target audience. Many major brands, celebrities, and corporations use YouTube as an advertising platform. 
Skype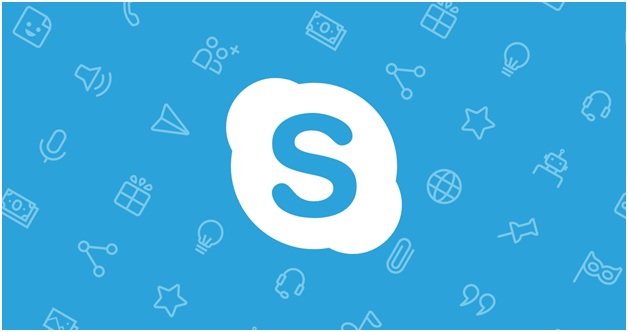 Skype enables users to communicate with each other using videos chats or voice calls from their PCs, tablets, phones or other devices with Skype. Skype was founded in 2003 by Janus Friisand NiklasZennstrom and later acquired by Microsoft in 2011. Skype enables you to send messages, videos, images or digital files back and forth.
Conclusion
The social media world is constantly changing bringing with it exciting and interesting social media sites for you to explore.