While looking out for a phone system, organizations have to pay special attention upon cost, setup, plans, and network quality. Choosing the correct plan has to do a lot with the requirements of a commercial firm. In order to safeguard your future, the phone system must have diverting numbers, Voicemail and phone screening to keep things handy and manageable. Being a small business owner I know how important it is to have virtual phone numbers. I have been using SendMyCall Virtual Phone Number system for my business and it has great features. Today I will talk about the major benefits of virtual phone numbers system.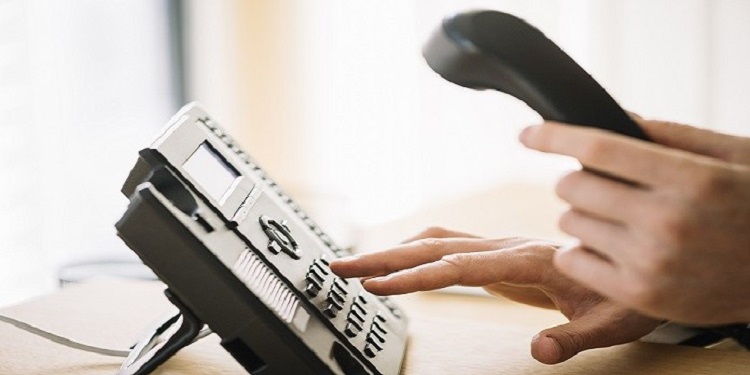 What are Virtual Phone Numbers?
The web-based system provides an affordable option when you compare it with traditional office-based telephones. Expensive hardware and office lines can impact the budget of an organization. However, voice over internet protocol systems requires internet connectivity to manage things systematically.
Benefits of Virtual Phone System
Cost Savings –
Undoubtedly VOIP systems are cost-effective and affordable. They are reasonable any come with no extra charge. Also, they do not result in any management requirements. The numbers are hosted over the cloud, and therefore expensive rentals and setup costs are eliminated in the Inception itself.
No hardware:
Virtual phone system makes it easy to receive and make calls using your smartphone itself. You don't have to choose complicated wiring or phone system for bringing up the change.
Simple set-up:
Virtual phone numbers simply require one-time installation and no Complex training. With plug and play feature, virtual phone numbers are ready to serve you within 5 minutes after they are installed.
Growing with your business-
When your business can initiate free-flowing communication without tolerating those exaggerated charges, it automatically has a better growth. Voice over internet protocol provides freedom to make unlimited calls with a quick and convenient setup. Also, you can take up extensions so that the employees can also enjoy the premium and customized services.
You are free to choose your number and get connected with businesses overseas in a fraction of seconds. The flexible services of voice over internet protocol have given much boost to the local businesses and startups.
More security with voice over internet protocol
Call screening feature of voice over internet protocol protects your business from being bombarded. You just need to answer a phone call as long as the screen portrays relevant detail of the caller. You can also send voicemails which save your time in getting involved in Lengthy conversations.
Virtual phone systems come up with seamless call transfers facility. You can simply channelize your call towards another employee if something seems important for you. You can also use the greeting features, and callers are immediately notified about your absence. Entrepreneurs can have peaceful lunch, dinner and breakfast time with the exceptional features of VOIP service
Final words
Virtual phone lines perfectly synchronize with the way you work. They come up with flexible plans and convenient costs to result in exponential growth of your businesses. Internet-based phone lines in hand over of productivity of your employees which makes them serve clients better. One can work anytime and anywhere because the availability of internet connections and ability to get connected with one another in prominent. An organization that depends on VOIP service always has better manageability and social image.