The solar energy industry has grown so much in recent times that there are so many companies offering all kinds of solar-related services. One service that is indispensable within the industry is the installation of solar power systems either in homes, offices, or public spaces.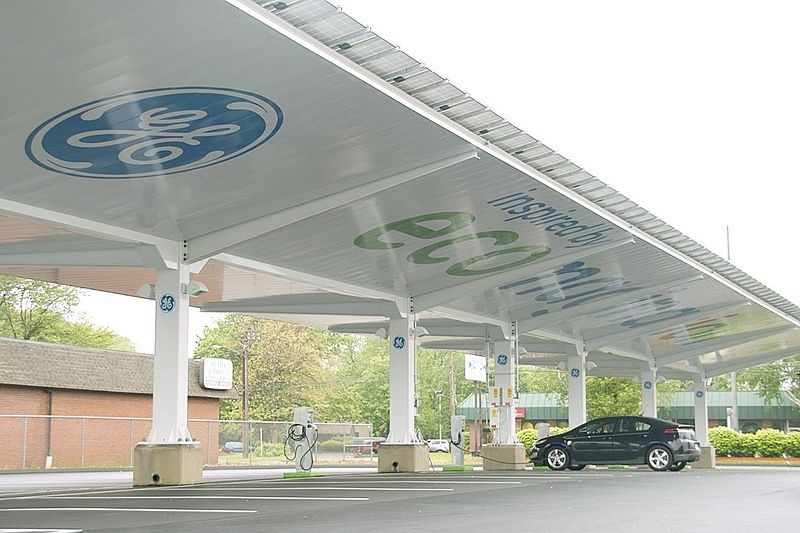 While many companies engage actively in this service, there is an aspect of solar panel installation that many organizations either willingly choose to ignore or do so out of ignorance. If you are wondering what aspect we are talking about, we'll tell you: The installation of solar carports is what we are talking about.
The first significant solar carport installation was done in October 2010 which is just a bit more than 11 years ago. Therefore, one can say that this development is still relatively new when compared to the technology of solar panels which has been with us for some decades now. Click here to read more about solar panel history.
One of the reasons many installers ignore this service is that they do not fully comprehend the benefits of these innovative structures. While they might have panels like most other installations, there are other distinct benefits they provide.
Therefore in this article, we will look at the benefits of these structures to both residential as well as commercial property owners. Furthermore, we will discuss the benefits that companies stand to gain when they install these car shelters.
By the time you are done reading, we guarantee that you will quickly add the installation of solar carports to your services list.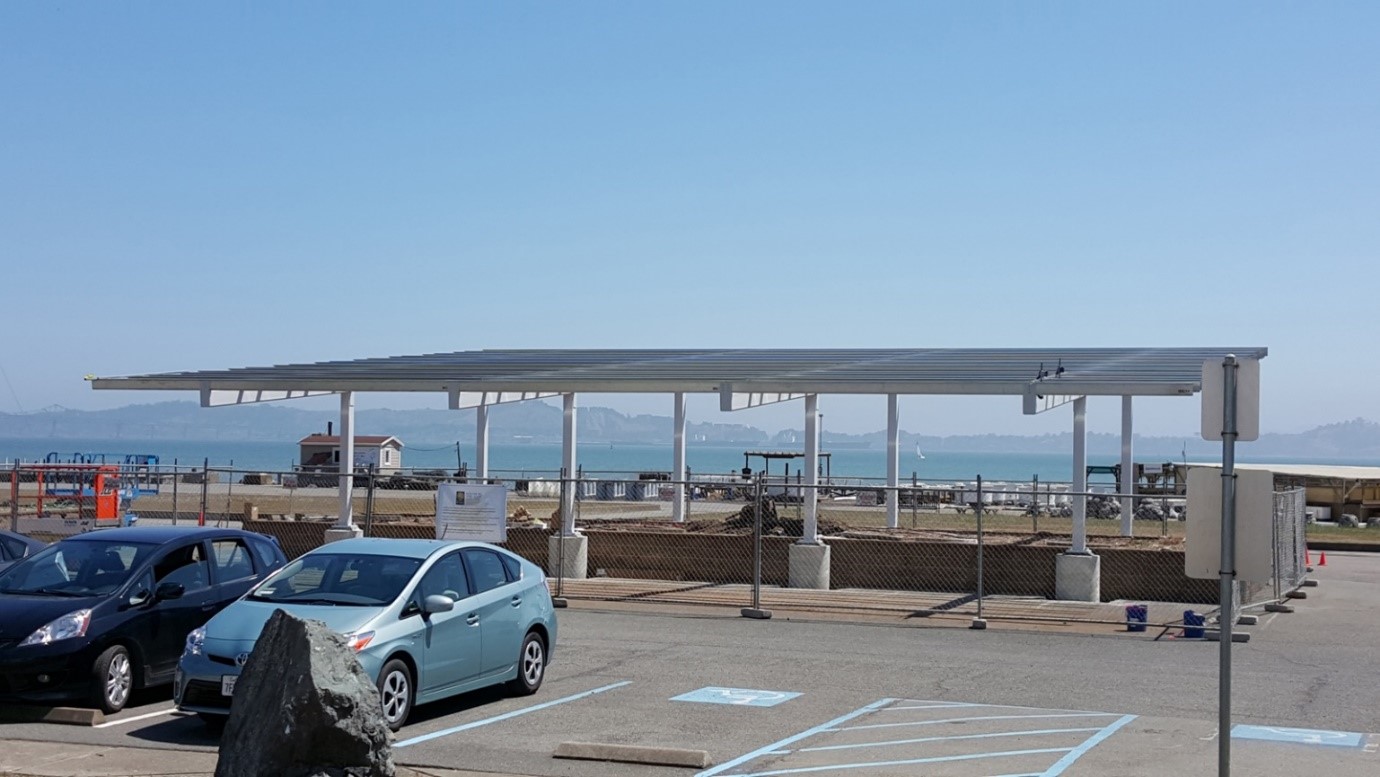 Benefits of a Solar Carport to Property Owners (Residential & Commercial)
The major advantage of installing this structure for many owners is the fact that you don't have to look for space where the system can be installed. Large businesses that have expansive parking lots can easily maximize the lots and harness the sunlight that hits that area daily.
Residential property owners can now take advantage of this option instead of just settling for a normal ground-mounted power or the regular rooftop array system. You can check out solar graf to learn more about these types of systems.
With this shelter erected on your parking lot, you can enhance the aesthetic appeal of the lot and also increase its value. The former is quite beneficial for businesses that are seeking to attract customers to their offices while the latter will be of value to an individual who will choose to sell their property in the future.
A traditional carport provides shade and this deviant does the same as well. Therefore, vehicles can be parked under the canopy and stay protected. Hence, the continuous damage that the elements inflict on vehicles becomes a thing of the past.
As a residential property owner, you can enhance the appeal of your property by adding beautiful lighting underneath the canopy. Apart from the appeal it creates, it also makes your driveway to be brighter at night.
Benefits Solar Companies that Provide Solar Carport Installation Gain
One of the primary ways of staying relevant in business is to do what your competitors are not doing. In other words, offer services that others are not providing. Therefore, if you want to remain ahead of others (as not so many companies offer this service), then you need to think about adding this installation to your service list.
When this service is included in your proposal to a client thereby increasing the mounting solution to three instead of the usual two most firms offer, you stand a better chance of winning the client than other competitors.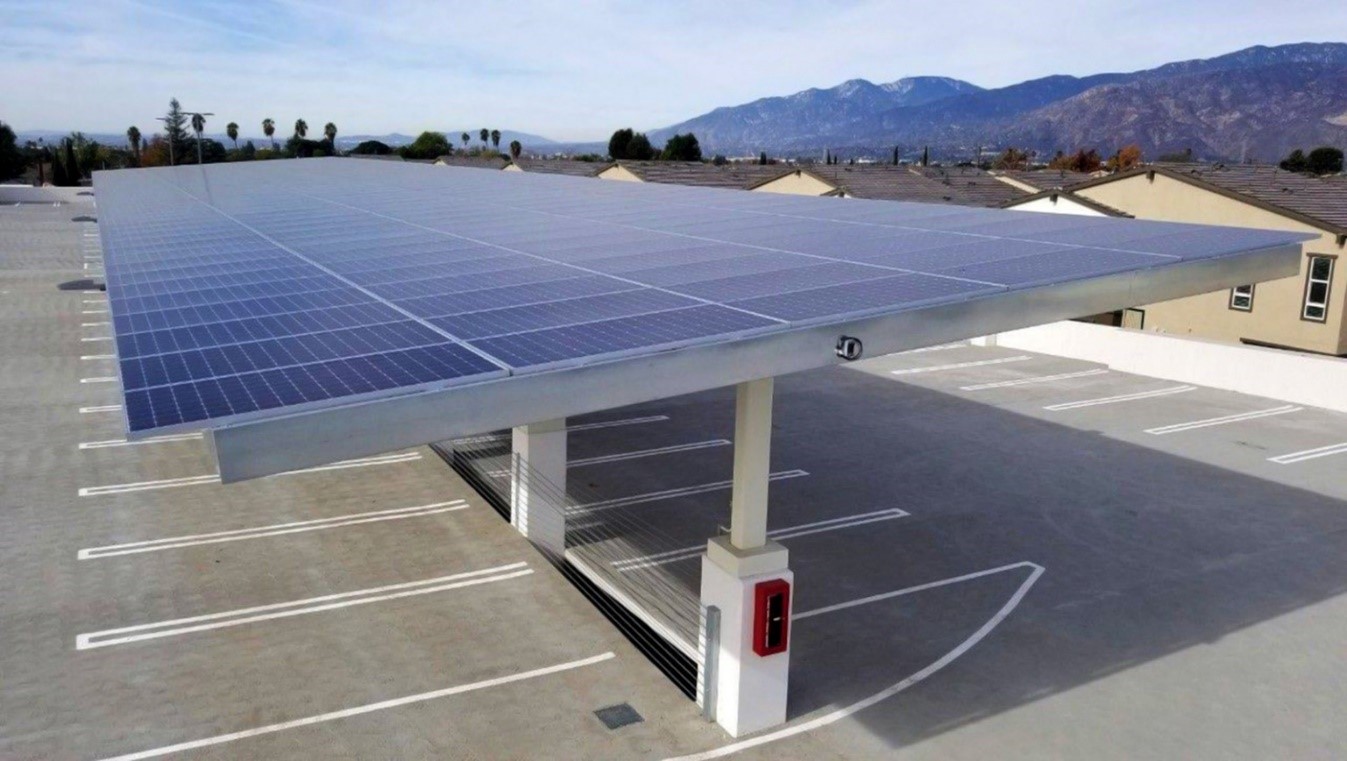 We all know that many are choosing electric vehicles over gas vehicles. Visit https://www.caranddriver.com/ to check out a comparison between electric cars and gas cars. This is an area that a wise installer can take advantage of. As we said already, you should include the installation of these carports in your proposal. You should also indicate that the structure can be used to charge an electric vehicle.
When an individual who owns or is thinking of getting an electric vehicle sees your proposal and the possibility of having their own charging station, it might just win them over completely.
For most installers, rooftop arrays are usually more difficult to work on and maintain because of the height of the building. However, when it comes to carports, maintenance can be done easily because you can install the panels at your preferred angle. Therefore, after installing a carport, coming back to run maintenance or repairs on the system won't be much of a hassle.
Reason You Should Install Solar Carports
One major reason you should begin to install these structures is that many individuals and businesses are becoming more interested in these carports. The transition from nonrenewable to renewable and clean energy is a move that many large firms are making. Read this article to learn more about nonrenewable and renewable energy facts.
As such, there is a need for large-scale installations to accommodate the operations these organizations run daily. Therefore, the market for this service is growing by the day and it would be unwise for a company to fail to take advantage of this opportunity.
Conclusion
Solar carports are becoming popular each day; they are becoming common sights in public spaces and the parking lots of companies. Therefore, what we have done in this article is discuss the reasons why a solar company should also provide this installation and maintenance service.