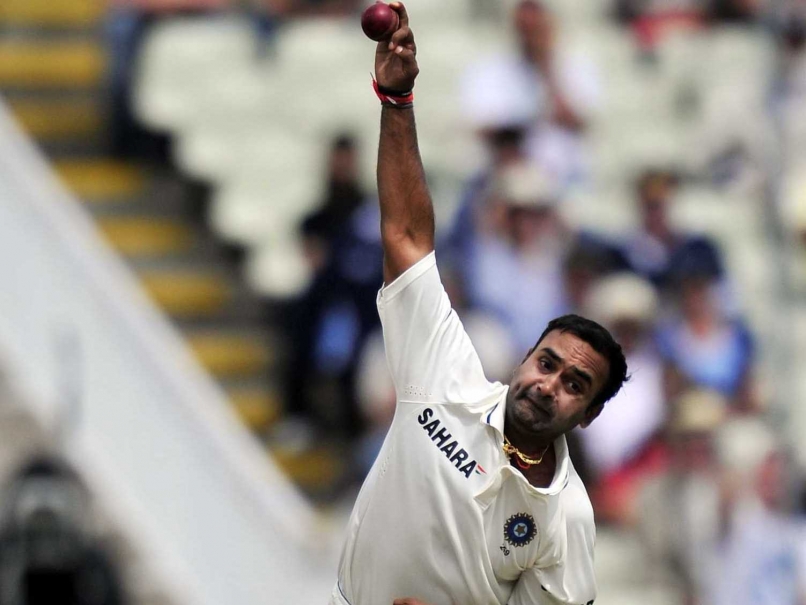 Even before the announcement of squad members for India's forthcoming three test matches in Sri Lanka, there have been a lot of arguments regarding the selection of the third spinner for the team. In this scenario, it was announced that Amit Mishra who has played his role in the last test match that was organized in England in 2011 will be taking the position of Karn Sharma.
In fact, this was the only change made to the 15-members squad of India that played matches against Bangladesh. Sandeep Patil, the chairman of selectors said that Amit Mishra was always considered and he was also reserved for last year matches but the final eleven members are decided by the Indian cricket captain. He also added that Amit Mishra was picked for this tour after looking at his performance and ability.Karn Sharma was not given thought for selection as he has just regained his fitness following an injury.
Even though Amit Mishra was rejected repeatedly, he has been maintaining himself in the reckoning to his credit. Currently, he has been working hard to prove his ability and performance in the three matches test series, which is going to be held in Sri Lanka. In the recent interview with ESPN Cricinfo, Mishra articulated about the importance of challenging batsmen with different variations.
He also added that whenever he meets Sivaramakrishnan and Anil Kumble, he used to discuss his bowling style with them. He also shared something about the suggestions given by both the former players. He said that they advised Amit Mishra to get well versed with two leg breaks as he could not survive with the one- one which turns a lot and another one which turns just to take the edge. Mishra also told ESPN CricInfo that he was advised to deliver leg breaks with two difference speeds. He was also told about the importance of quicker legbreak as the batsman could not have time to decide the stroke when he faces the flatter deliveries.
The first test match of India-Sri Lanka series is going to be held at Galle. This is the venue where Lankans have lost their first test against Pakistan. Being India's best bowler, Ravichandran Ashwin is nailed to start the bowling session. But now, especially after the selection of Mishra, there can be a great confusion for Kohli who is tempting to attempt a spin attach with Mishra and Bhajji together with Ashwin. If Kohli does his job perfectly, Mishra can get another chance for proving his credentials.