"The bad news is time flies. The good news is you're the pilot" – reads one of the famous quotes of renowned performance expert Michael Altshuler. The words describe the importance of time management perfectly, be it your everyday life or preparation for important exams like IAS, IES or UPSC.
The Government of India staffs more or less all the important ranks of their administrative, civil, defence and foreign services through the UPSC examination. IAS, IPS and IFS are the three most premium branches of it. IES exam on the other hand is conducted to meet the vacancies in the technical and engineering posts.
These examinations are highly demanding of the person's abilities and knowledge, and their preparations can be equally taxing if not done in a timely manner. So no matter how many coaching classes you attend, books you read and mock tests you take, if you are not running with the time, you are falling behind it.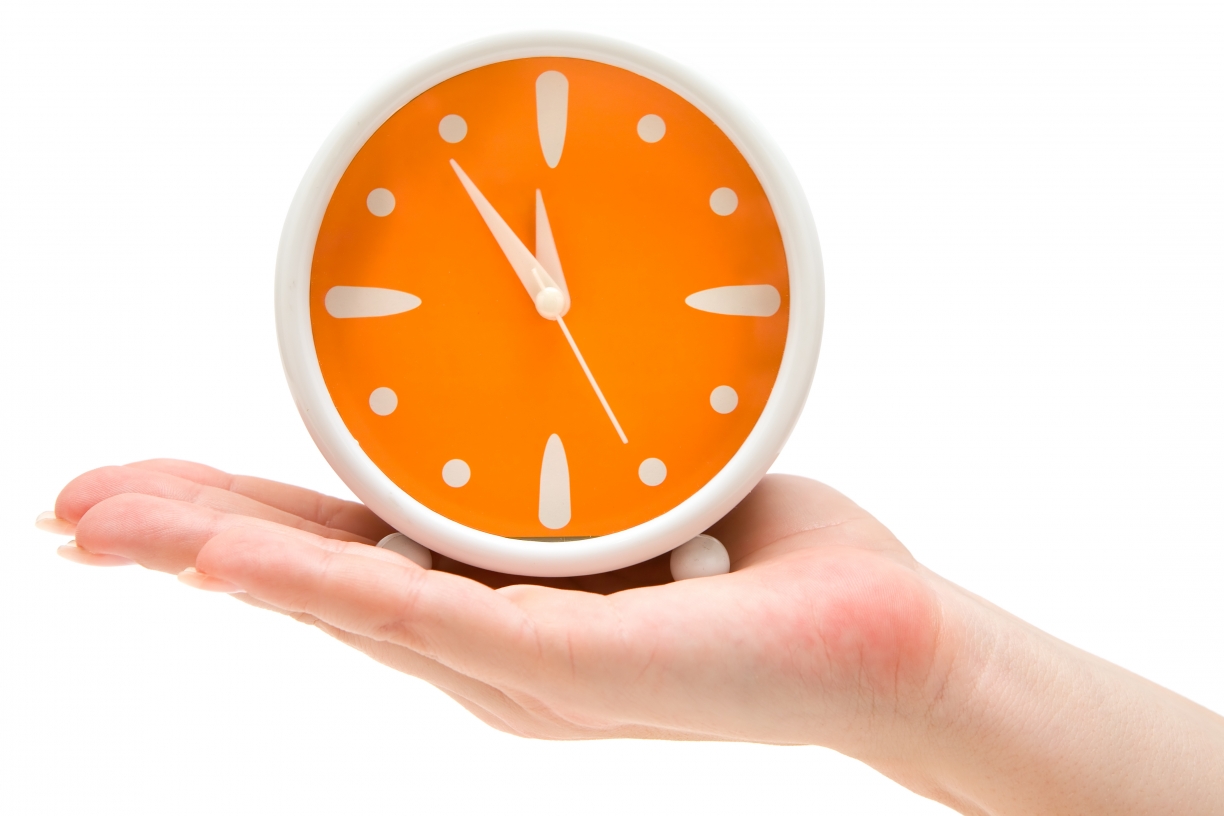 To help you out, here are some good tips on how to save time while preparing for UPSC examinations.
Start at the beginning – create a proper timetable
The first step towards saving your time is to schedule it. First assess the amount of hours you have in hand leaving the time spent for sleep, meals, showers and commutes. Chalk it down and then allot the remaining hours to your studying and preparing for the examinations. Do not plan too ahead. Fill up the slots allotted to studying with the subject or chapter for the next week. This will help you set a pattern and save time otherwise wasted in figuring out what to do. 
Divide the time wisely
Make the timetable in such a manner that you can cover all the subjects as much as you need. The division need not be equal, but based on priority. You might be well aware of the current affairs but weak in general issues on environment. Also, keep the topics that will require your full concentration during the day time and keep the easier ones for night when you are already tired. Concentrating on the right parts in the right time will help in better retention and will also save you time. 
Learn online
Yes, there certainly are many coaching institutions and private classes which will help you prepare for the UPSC examinations. But you could save a lot of time if you opt for online classes instead. There are options for recorded video lectures as well as interactive video sessions with the mentors. So if you can get the same guidance sitting at home, saving time and money on conveyance, why shouldn't you?
Maintain a realistic schedule
Examinees often have the tendency of making unrealistic timetables, planning to cover tough topics within very little time, and keeping a minute-to-minute chart of the whole day. It does nothing for your preparation, and even less for time saving. Making such impossible demands from oneself will only end in frustration and wastage of time.
Remember you are a human being, and there is only a certain extent up to which you can exert yourself. Keep short, achievable goals and know when to give up. Grinding on something that does not make sense to your right now instead of moving on and doing something else will only waste your valuable time.
Remember to take breaks and make time for your hobbies
No doubt preparation for IAS or IES is an extremely time consuming ordeal. However, if you only study all day long, sooner or later your mind will lose its sharpness from the over pouring of the same thing throughout. Small breaks throughout the day, and even a whole day break once in two weeks in very much necessary to rejuvenate your brain.
During this time, try not to think of studies and indulge in some activity you love – light music, reading, cooking, painting – anything refreshing and out of your UPSC syllabus. This will help you start afresh the next time you sit with your books and you will be able to grasp them faster.
Make your plan a comprehensive one
When you set an hour or two apart for something, be sure to yourself what all you are going to do exactly. So instead of simply 'studying for an hour', make up your mind on what chapters of which subject will you cover, how will you approach it, and what will be the end goal of the study session. It does not always need to be 'completely finishing a topic'. Nuanced study schedules will make it more interesting and easier to absorb.
Time management is not easy. But to prepare for the toughest examinations of the country and to ultimately secure the most respected jobs, one must learn how to do it. Interpreting the words of Mr Altshuler, it is what we do with the flying time that counts.