Relationships are always very delicate and that's the very reason I wanted to stay away from them. But, I think love didn't like my idea of staying away from it! Last spring, I met this handsome and fun-loving person at a local event. Cupid had its way this time around, and in no time we started dating. And like any other couple, we were awaiting our first Valentines together. Today, I decided to pen down some of those memories, and to share my ideas of Valentine's Day gifts for men.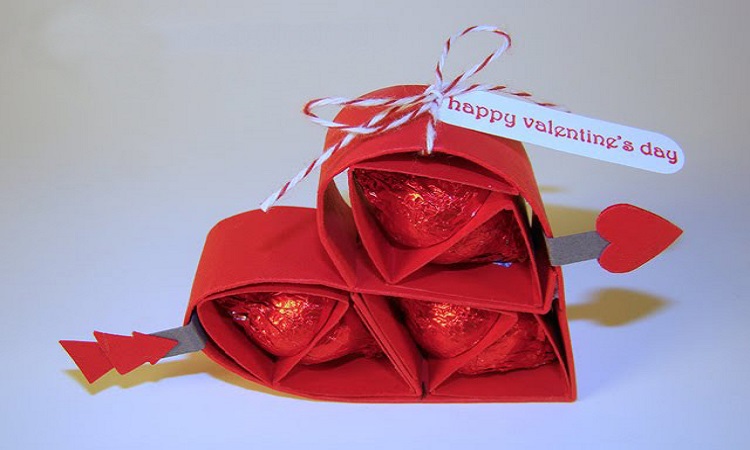 Coming back to my first Valentine's Day! For me the idea was exciting, and that's the reason why I started making plans in January itself! I made a list of all the possible gifts that I could buy. However, for the first few days all I could of were traditional gifts like – Watch, wallet, clothing, accessories, and all that. At least that's what I found while looking for Valentine's Day gifts online! But, I wanted to gift him a memory. After innumerable brainstorming sessions, I finally landed up on an idea.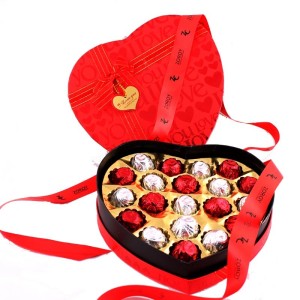 On the eve of Valentine's Day, I started my preparations. One of my bedrooms was not used, so I cleaned up the place, and made it our Valentine's Day destination. I decorated the entire room with balloons, red and white, and with fresh flowers. I used the drapes for the dark effect, and switched off all the lights. Then, I placed candles all over the room so that there was just enough light for us to roam around comfortably.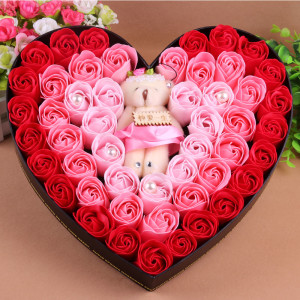 Once I was done decorating the room, I locked it and left a message on its door that read 'locked till 12 pm tonight'! I had already ordered the cake and champagne for us. I had hid them behind utensils in the kitchen cupboards. Now, it was time to prepare for the next set of surprises. I had shopped for 3-4 gift items that he was dying to buy since a long time.
I hid them all over the house and planned for a small treasure hunt. Once I hid the gifts, I needed to prepare the clues. The clues were more of puzzles that referred to some incident from our past. One of the clues read 'your gift is hid under the dress that I wore for our first date'. I wonder if he can even recollect these memories! But, it's a good time to test him, isn't it? I am just kidding. With such clues, you can relive those memories. Once I was done placing clues in the washroom, kitchen, and in bedroom, I dressed up, rather dressed down for the action!
Once he was home at around 11:30 in the night, he was surprised to find all those small chits. As he started to hunt for them, he made sure to kiss me for each gift that he found. As the clock stuck 12:00, we entered the 'Love Den' and cut the cake, poured the champagne and celebrated 'Love'.
It was the best Valentine's Day of my life! We didn't just celebrate the day, we created memories.