Running a fast food franchise can be a very profitable business. That's because being a franchise owner, you can be your own boss and you can skip the start-up costs for advertising and marketing. If you plan to have your own fast food business, here are the most lucrative fast food franchises in the world to choose from.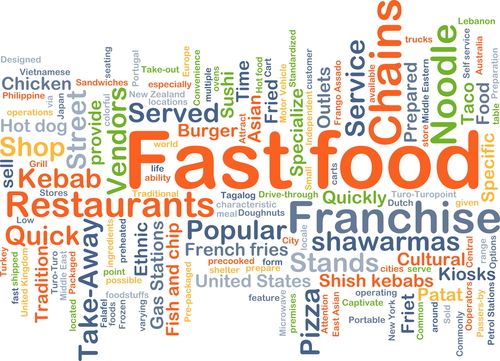 McDonald's
Starting up a McDonald's franchise requires you to prepare more or less $955,000 if you use your nonborrowed, personal resources. You can enter into this franchising system by buying the existing restaurant from the owner. However, you can also choose not to purchase a facility if you don't want to pay an initial down payment amounting to 40 percent.
Moreover, the good thing about joining this franchise is that intensive training is provided by the owners when it comes to all aspects of McDonald's operations. If you don't have sufficient capital to start up your franchise, you may have access to the company's established lending partners, which offer some of the lowest rates in the industry.
Wendy's

Being one of the top fast food restaurants in the world, Wendy's has franchise opportunities for those who have an interest in running their own burger restaurant. All you need to have is an extensive restaurant experience and an adequate amount of investment to enter into the Wendy's franchise system. The franchise fee may cost you an approximate budget of $2 to $3 million, with a royalty fee of 4 percent, and an advertising fee of 4 percent.
If you want to know the fundamentals of franchising, you can click here now for more information.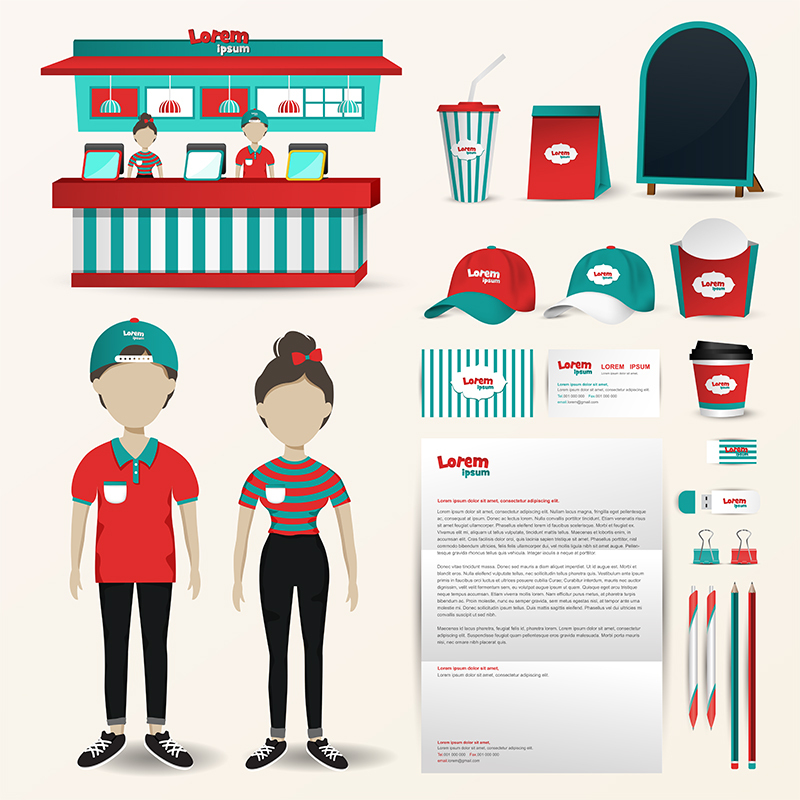 Pizza Hut

If you have millions of dollars as an asset, you can own a Pizza Hut franchise within a year. It's one of the iconic fast food pizza brands around the world and has been providing franchise opportunities since 1959. With an investment budget amounting to $1.3 to $3 million plus a service fee and advertising fee, you can earn a considerable amount of income from a Pizza Hut franchise.
Domino's Pizza
Having a Domino's Pizza franchise has two categories, such as the internal or external. Under the internal category, the franchisees will have to work within Domino's as a general manager for at least one year. It also requires a franchise fee amounting to $0 to $25,000. On the other hand, under the external category, you don't need to work with Domino's, but you should provide an outside management experience. For external franchisees, the investment may go up to $25,000. Being one of the favorite fast food brands worldwide, this franchise system provides a comprehensive training program that includes marketing, finance, store operations, and human resources.
Taco Bell
With Taco Bell's objective to get new franchisees, you can consider it as an excellent fast food franchise opportunity nowadays. The initial investment may require you to prepare millions of dollars, but it may not include the expenses for lease or land costs. Remember, Taco Bell is the leading Mexican fast food restaurant that offers franchising since 1964.
KFC

When it comes to the most profitable fast food franchises, Kentucky Fried Chicken has become a well-known brand in the world. Since 1952, it started providing franchise opportunities to interested franchisees. With start-up costs amounting to more or less $1.3 to $2.5 million, you can have your own KFC franchise in no time.
Subway
It's one of the most popular fast food chains in the world. It was in 1974 where it began franchising to those who want to own a Subway restaurant. To qualify for its franchise system, you need an approximate budget ranging from $116,000 to $263,200 as start-up capital.
Five Guys
This well-known fast food brand has become an excellent franchise opportunity throughout the years. If you're looking to operate your own Five Guys franchise unit, it's essential to learn about it as early as you can. A start-up capital amounting to more or less $152,600 to $360,000 is needed to run this restaurant business.
Dunkin' Donuts

If you love donuts, you can consider having a franchise of the much-loved donut store in the world. Dunkin' Donuts has been a popular fast food brand franchise opportunity since 1955. Recently, this fast food franchise has more than 12,000 units across the globe. If you're interested in operating your own store, you may need to have an approximate investment amounting to $1.6 million.
Conclusion
Although owning a fast food franchise can be a costly venture, it can still be a profitable business undertaking. With proper planning and preparation, you can run one of the most popular franchises in the world. Before starting up a fast food restaurant, make sure you know everything about the food you'll be serving. By this, your customers' stomachs will have a feeling of satisfaction. If you're still on the planning stage, take a look at these options to get started.