With everyone in the society being internet and technology savvy, there has been increasing online activity lately. Businesses, individuals, firms, government organizations, private sector – everyone is in on it. And with the increasing activity in the World Wide Web, businesses are facing competition left, right and centre.
The competition is so immense se that website owners are doing everything they can to increase traffic in their sites and improve their page rank with Google, Yahoo and Bing. However, most website owners are not willing to pay SEO experts for professional services. Well, if you want your site to do better than your competitors', you must be willing to hire qualified SEO experts to do all the work for you.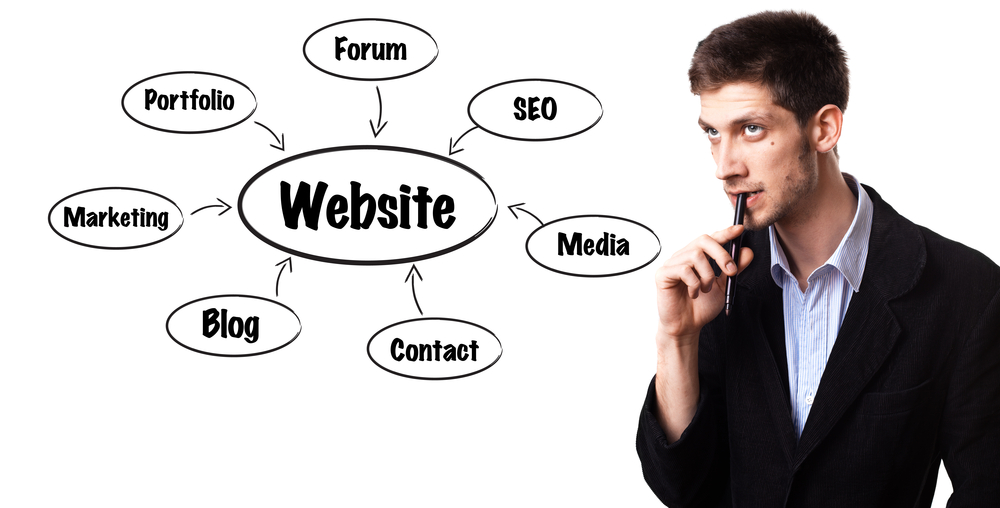 As we all know, getting people to like your content let alone an entire website is not easy. It does not happen overnight. To say the truth, the process is gradual and one must be patient, determined and a hard worker to make it happen. And with that said, only a professional SEO consultant has all the qualities mentioned above. However, that is not enough especially if it is your first time dealing with SEO experts.
Here are 6 additional qualities that you should look for when shopping for your SEO consultant. Read on…
They should be experienced – Online marketing is not a walk on the park; experience is everything. Someone who has been in the business for a while will have the required props and the best knowledge when it comes to putting your product or services out there.Therefore, when looking for an expert, go for someone who has been in the business for several years. At the end of the day, they will have learnt how each engine algorithms function and the tactics that you need to implement in your marketing plans. Although the more experienced they are, the more you will be paying them, at the end of it all it will be worth every single penny.
They should have excellent reputation – Reputation goes along way; find out what reputation that particular consultant has. If it is bad, keep shopping. One might have 5 years of experience doing SEO but their reputation is awful. But you can't know a person's reputation by just looking at them; find out what they are really about from the customer review page. By so doing, you will be able to evaluatetheir professionalism from other clients' experiences and determine if the SEO expert or SEO firm should be worth hiring.
They should have admirable communication kills – Even with the experience and the know-how when it comes to SEO, your expert should also possess excellent communication skills. Remember that for this specialist to understand what you want and be able to explain the entire process to you, he or she needs to be able to communicate effectively.At the end of the day, admirable communication skills mean that your SEO specialist will be able to work with different people and deliver more efficiently and professionally. For that reason, excellent communication skills are a must have for every professional SEO expert out there.
They should have interest and the passion to help you meet your goals – A good SEO specialist must appreciate your goals and be determined to help you attain those goals. If you notice that your SEO firm or expert is unappreciative of what you are trying to achieve, don't hesitate to change your mind and find one that suits you. After all, there are thousands of firms out there that are enthusiastic and proficient enough to give you nothing but the best SEO services.
They should be well-informedabout SEO and SEO tools
More often than not, SEO is all about use of different tools that make it easy for websites to reach millions of internet users. For example, A hrefs that are used to check bank links, list of directories where you can drop your website links or SEMRush are some of the best tool for SEO which your expert can use to keep an eye on what your competitors are doing and beat them at their game.