The words 'holiday season is finally here' inevitably means everyone being excited about the upcoming parties, what you are going to wear to the parties, what kind of food you will be making, and of course, loads of gifts! For the next holiday season 2018, don't need to end up spending your entire salary on the first week of the month itself. With a few tips, a few couponcodes and a lot of strategic planning, you can end up saving your money and spending it exactly where you need to!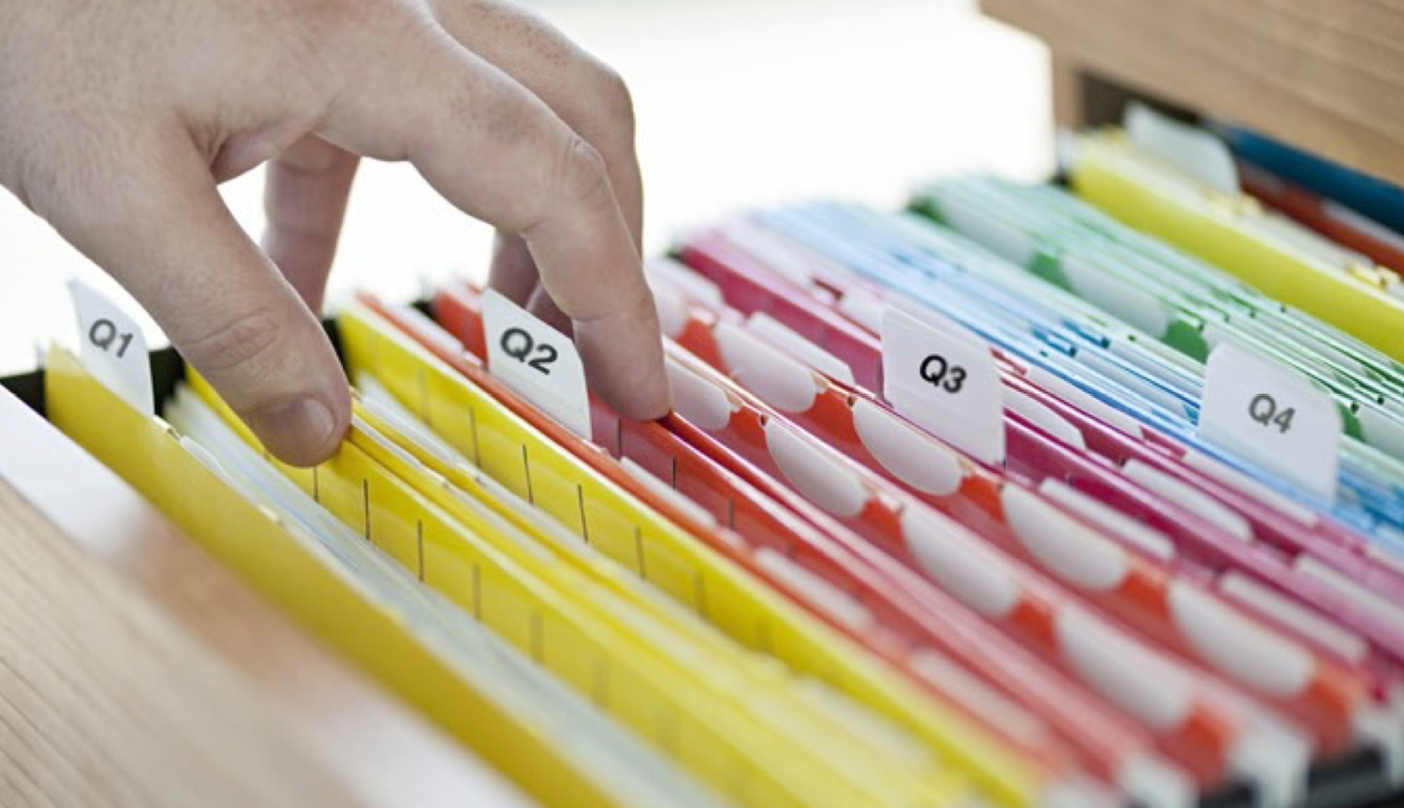 How to keep your wallet in check in 2018 holiday season?
1. Smart credit cards– Most of us tend to go all out and splurge during the holiday season. It is the only time when we get to spoil our loved ones with gifts and food without feeling guilty about it! However, this can end up over taxing your credit cards. This holiday season 2018, try and be a little more strategic when using your credit cards. There are two extremely simple options that you can look into:
Look for cash back credit cards. These kinds of credit cards offer you a percentage of the spending as cash back once you have paid back the amount. This additional cash back can then be used to splurge just a little more and maybe pick up a little special something for yourself this holiday season. However, be careful that you actually have the means to pay back the amount within the time frame, or else all your cash back earned will just be wiped out by the interest you will need to pay on your credit card.
Another option you can look into is a 0% credit card. This kind of a credit card will not charge you any interest, but only for a set period of time. If you are unable to pay back the amount within this period of time, you will need to pay an interest on the remaining amount.
2. Go DIY this holiday season! The holiday season invariably calls for amazing decorations, food, supplies and gifts. This holiday season, how about organizing some DIY projects and putting a little homemade twist in old traditions? Instead of opting for a store bought holiday cake, muffins, doughnuts, etc. why don't you try and whip up some recipes and make your very own hand made treats? Instead of splurging on holiday decorations, go online and search for some easy but beautiful projects where you can create your own decorations with recycled homemade materials. You will end up saving tons of money and also have a fun project to do!
What will make it even better is if you can get your family members to help you with these DIY projects. You will get to spend some much required quality time together as a family as well as get all your holiday decorations and food items made in no time!
Another idea which can help you save some money for the 2018 holiday season is to recycle your old holiday decorations from this year. Instead of throwing out your Christmas and New Year's decorations, just store them up in a box. You can just reuse these holiday decorations once again without wasting them for no good reason.
3. Look for sales- Sales, promos, couponcodes, offers and discounts are all over the place during the holiday season. Keep your eyes open for these offers and coupons and redeem them for some of the biggest deals of the year. If you are aware of sales and coupons, you can end up saving an enormous amount of money this holiday season 2018.
Most of the local shops around you will be offering some kind of sale and discount; you just need to keep an eye out for these deals. You can enjoy great deals on groceries, clothes, electronics, tickets, restaurant deals and much more!
These sales, discounts and coupons are available in daily newspapers, magazines, online, and even on your smart phones. As soon as you come across a coupon which seems useful to you, cut it out and save it, or print it out to be used later for your holiday shopping in 2018.
4. Online rewards- You will find several websites online ready to offer their viewers with rewards and points for participating in online surveys, quizzes and games. If you find that you have some free time on your hands, you can log in to one of these websites online. All you will need to do is just dedicate some time to taking a few surveys or writing a few reviews online. You can earn points or rewards in the form of discounts, deals and coupons which you can use wisely on your holiday shopping!
Holiday shopping does not have to necessarily be mentally and financially exhausting. With these four tips, you too can spend wisely this holiday season 2018.