Winters can be pretty harsh and uncomfortable, but sometimes the white sheet of the falling snow can turn any scenery into a magical experience. Maneuvering around the cold weather can also be a decent moment. It's not as if travelers can't equip themselves with the right gear to keep them safe and comfortable.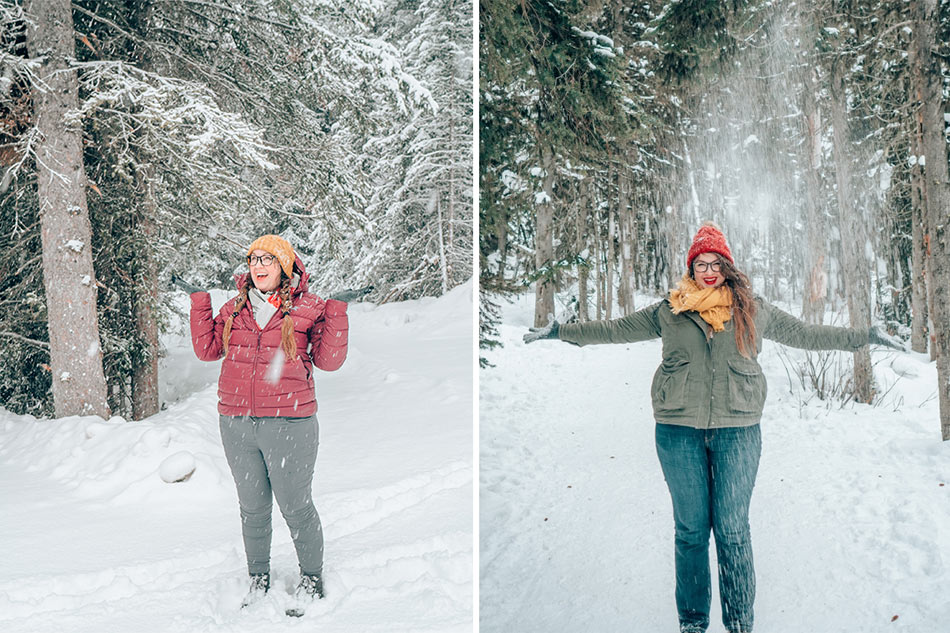 However, there's another magical experience that is worthy of all the trouble harsh winter brings. The Courage Polar Bear Dip in Oakville is a popular event in Canada that has been taking place for 30 years. Hundreds of people can be seen plunging into the icy cold waters of Lake Ontario. It's a charity event that aims to help developing countries get clean and healthy water. Whether tourists join the plunge or enjoy the festival atmosphere and live music, it's an event worth facing the cold winters of Canada.
Enjoying the winter season and getting the most out of a winter trip is not impossible. The situation isn't as bad as it may seem. There are some essential tips and tricks that tourists can do to travel safely and comfortably.
Invest in a Good Travel Insurance. Some may argue that buying travel insurance isn't that necessary. Proper travel insurance can save any stranded tourists during the winter season. Flight delays and cancellations happen regularly during this time of the year. Travel insurance can provide 24/7 assistance services, for delayed and missed connection services.
Book Early. While the weather outdoors can be harsh, reservations at Hotel Stays Oakville can be the most comfortable experience during these times. But you should make an early hotel reservation. This is an important tip that every traveler should follow. This could determine your stay between sleeping on the uncomfortable cold bed of some dingy hotel or a warm comfy bed in one of the luxurious Hotel Stays in Oakville.
Pack Wisely. Smart Packing is the next important tip. Bring a hat, gloves, sweaters, coats, scarves, and weather-proof shoes, but do not overpack. The key is to bring the right fabric and optimum layering. No matter how comfortable cotton feels, winter travelers should leave it at home. Wool is the fabric to go for during the cold weather. It provides excellent insulation to keep wearers warm, and it's amazingly comfortable. They can be a little bit expensive, but they are great investments. The art of layering is a fashion trend that all travelers need to learn. It will help keep you warm without looking too bulky. The right combination of fabrics and layering will keep travelers cozy and warm without taking too much space in the suitcase.
Prepare All the Necessary Documents. Download all the applications that may be needed, while on the road. Follow the social media accounts of the airline, airports, local government, hotels, and site attractions. A lot of them post quick updates on their social media feed. These will help alert travelers in case of cancellations and updates in real-time. And most importantly, keep all devices charged. Having a well-charged mobile device means travelers can quickly get check updates, receive alerts, and contact authorities in case of emergencies.
Conclusion
Being well-prepared can help travelers survive and be comfortable during their winter travels.
You don't want to travel anywhere without being prepared, especially when it's during winter.