If you're in love with the skater look and feel bad about not having a skateboard, the good news is- you don't really need a skateboard to pull off that look.
Some argue that the fashion appropriation of the skater look started when famous pro skaters like Alex Olson, Ben Nordberg, and Dylan Rieder modeled for luxury brands like Louis Vuitton and DKNY. This crossover won the hearts of fashion aficionados who had soft spots for the "sweaty skaters in fashionable clothes."
Others argue that the appropriation started when Supreme released "Cherry," a full-length skate video showing teenage boys from LA and New York with a defined style. Regardless of origin, one fact remains- the skater look is more than just fashion; it has become a lifestyle. So, how do you achieve the popular skater look? Thrasher can help you with that.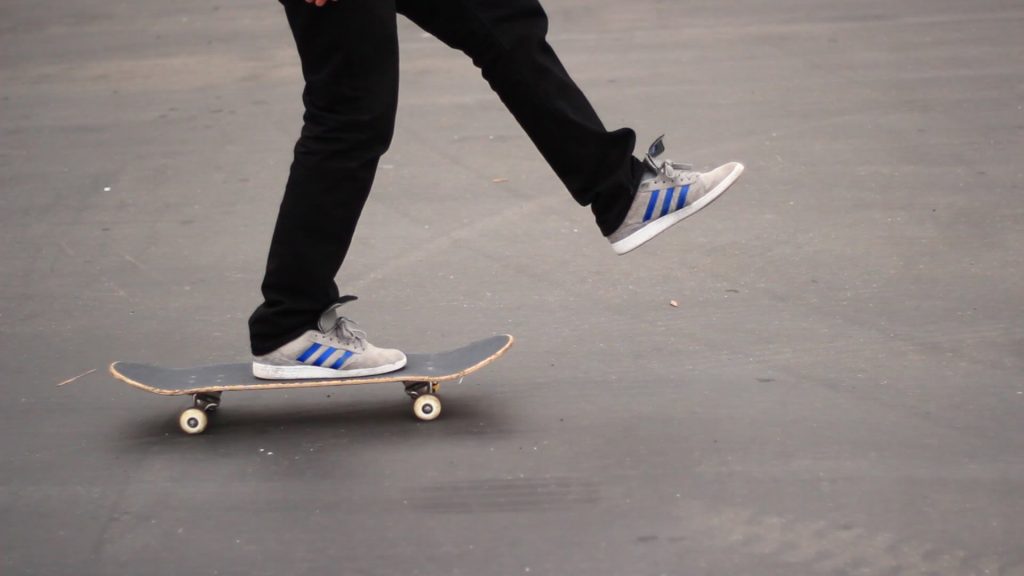 Trainers
Skateboarding is all about the right pair of trainers. While different brands are joining the skater bandwagon to come up with embellished and unique footwear, it's best to stick with the authentic look of classic trainers.
Converse is one of the first footwear brands that became popular in California's skate bowls, and they're available at thrasher in any color that you like. You can find the style that will perfectly suit you. Muted trainer colors are more comfortable to wear, but a bright pop of color against a neutral-colored trouser won't hurt.
Vans is another brand that is primarily associated with the skater style. As a matter of fact, it became almost synonymous with the skater look. A pair of Vans is excellent for a summer-ready skater vibe, but to achieve a full skater boy effect, choose Sk8-Hi's.
The classic black and white trainers can be worn all-year-round, and the more tattered and scuffed up the footwear looks, the better.
T-Shirts
The Skater style is about loose and baggy t-shirts. You will never go wrong with white tee because you can pair it with any pants. However, if you prefer t-shirts with graphic print, go for Mitchell & Ness, Carhartt, or Dickies. They have cool designs that will help keep you in the skater line.
Layering clothes is also a massive part of perfecting the skater look. You can wear a hoodie from Thrasher that sells brands like Adidas, or Empire Saturday. Choose contrasting colors of your overshirt to add more color to your look.
Trousers
You can find skate style pants anywhere, but it's best to get one from Thrasher. Go for slightly cropped and wide-legged trousers in summer. Worker pants and cargo pants are also great choices for being wrinkled, stain-resistant, and low maintenance.
Cargo pants, in particular, are convenient and look perfect when layered with basics. Also, go for stone and beige tones to add a contemporary touch to your skater look. These tones are the easiest ways to smarten up the skater look. If you want darker tones, choose navy blue or black, especially if you're in for some skater action.
Final Takeaway
Apart from the clothing and the trainers, a laid-back attitude is the key to perfecting the skater look. Walk with confidence and what you wear will definitely complement your personality. For the latest skater look in fashion, check Thrasher now!