Once you have made up your mind and decided that consulting is right for you, it will only be a matter of time before you find yourself scanning job posts from the consulting agencies that you want to be a part of. And while scoring a consulting interview schedule may be a step towards your chosen career path, the stakes will be higher if you want to show that you belong to the crème of the crop.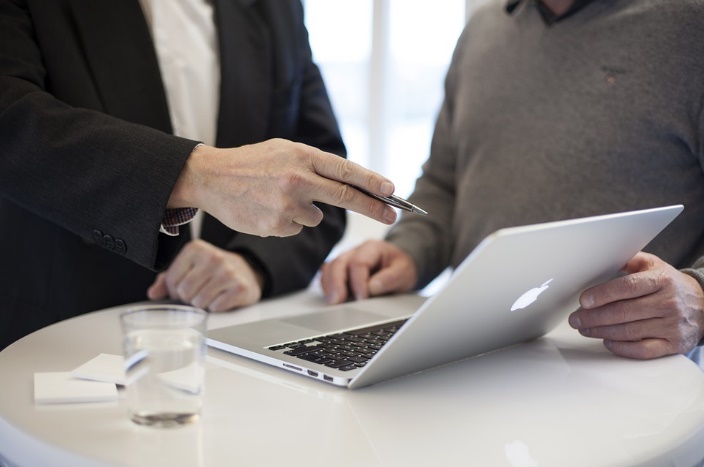 So, if you want to get hired by the top consulting firms here are a few tips to take note of:
Impress them with your effective communication skills. As an aspiring consultant, you need to show your prospective employer that you have strong communication skills, both written and verbal in form. This is because, in the field of consulting, you will be communicating most of the time. Whether it is with your firm, your client, or your teammates, exceptional communication skills spell out the difference between those who want to be good consultants and those who want to be the best consultants. As for the top consulting firms, the latter often steals the spotlight during the hiring process. 
Express your solid knowledge and experience in the industry. Specialized and advanced knowledge in the industry backed by years of experience are two important traits that catch any top consulting firm's eye. When you show them that you have deep industry knowledge combined with practical and hands-on experience, you give these leading consulting agencies a glimpse into your potential as an expert consultant and therefore as an asset to the firm. 
Show your analytical and problem-solving skills. Finally, get top consulting firms to hire you as you outshine others in the consulting interview by displaying great analytical and problem-solving skills. Pay close attention to details and answer the given problems in a clear and logical manner to show your employer that you are cut-out for a consulting career path in the big leagues.