500 million people, or half of the accounts on Instagram, are watching Instagram Stories on a daily basis.

Also note that from the year 2016, Instagram users have been multiplied by a factor of 2. However, the active users of Instagram Stories have been multiplied by a factor of 5. So as the trend shows, the Instagram Stories will be a key part of online branding on Instagram. And thus having genuine Instagram followers is equally important to reach out to maximum target audience.
How does the Instagram Story algorithm work?
Instagram uses algorithms for both Story feed ranking and Story views ranking. The algorithm for Story feed is the same as the algorithm for the main feed. It is based on the user's previous activities such as engagements. However, as we'll learn below, the algorithm behind the Story View list is a complex one.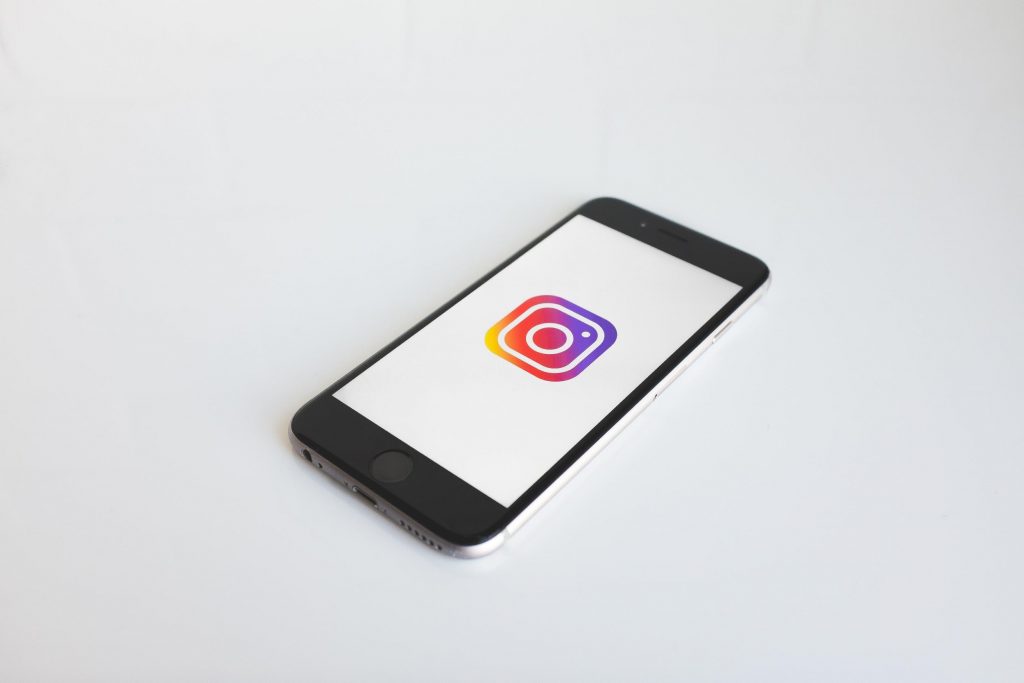 Why should you use Instagram Stories?
First of all, as mentioned above, a lot of people just as they watch content on their newsfeed, check out content on Stories too. More than half of the people who use Instagram also use Stories on a daily basis. What does this mean?
This means that if you are not using Stories, you are missing out a great potential on increased reach. Especially if you are an online business, the Stories are an amazing opportunity for you to promote your product. Let's see how to use Instagram Stories effectively!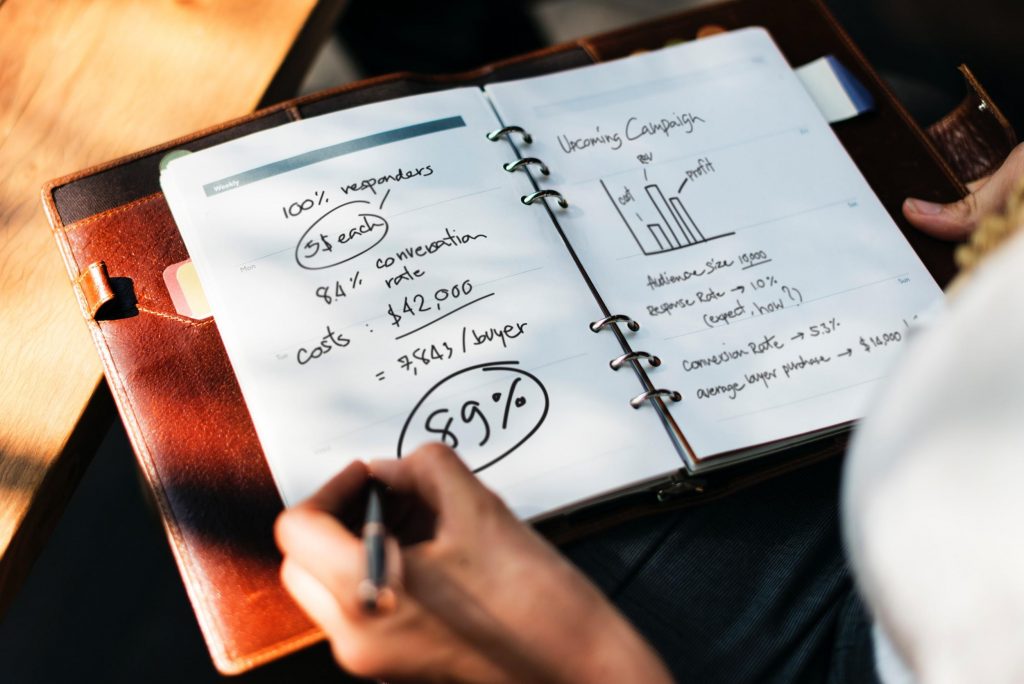 4 ways to use Instagram Stories
Now that we know the importance of Stories, let's use it as a tool for engagement growth. Here are the tips for becoming a professional online brand, using the Instagram Story algorithm.
1.   Build trust with your audience
Trust is such an important part of the process of sales. Stories are brilliant chances to build trust with your followers. Customers can see the real you in Stories. So, Use Stories as a person, be a human being behind them. If you post contents about you watching a movie, some of your followers may love that movie too. As a result, you have built a better connection with your followers.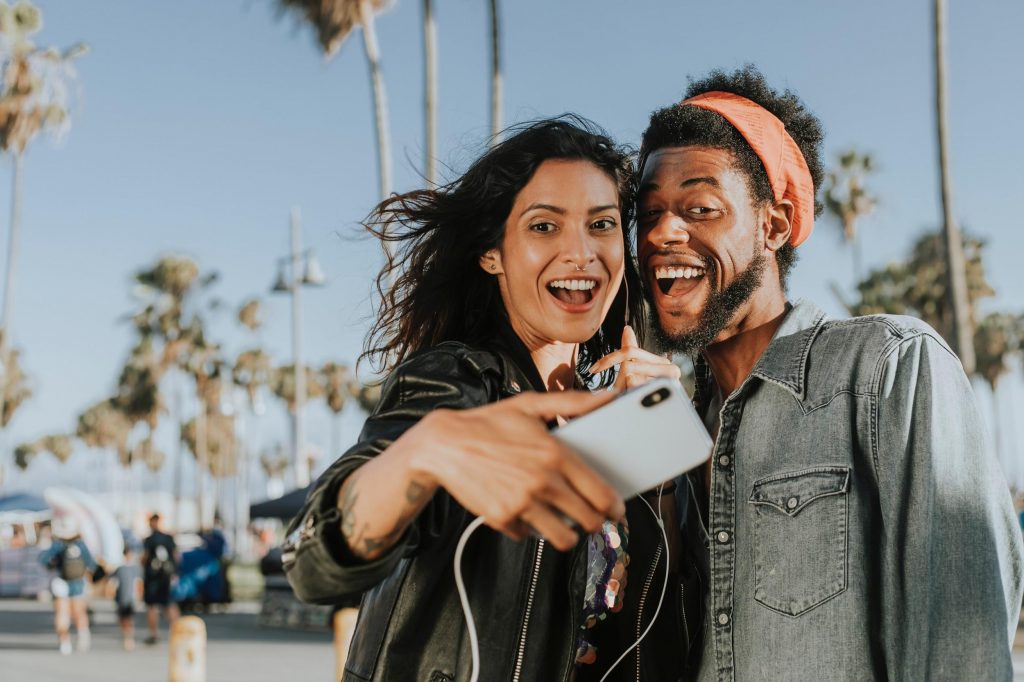 2.   Increase your engagements by Instagram Story algorithm
If your followers see your Stories on a regular basis, they are being exposed to your content more frequently. This tells the Instagram algorithm that your followers may want to watch your posts too. So those who watch your Stories more often, are more likely to see your posts on their main feed.
3.   Be creative using new features
You need to use all the features to succeed with Stories on Instagram. Stories have numerous features such as stickers and visual effects. By using these features, your Stories will be much more creative. So your audience will be attracted to your high-quality content.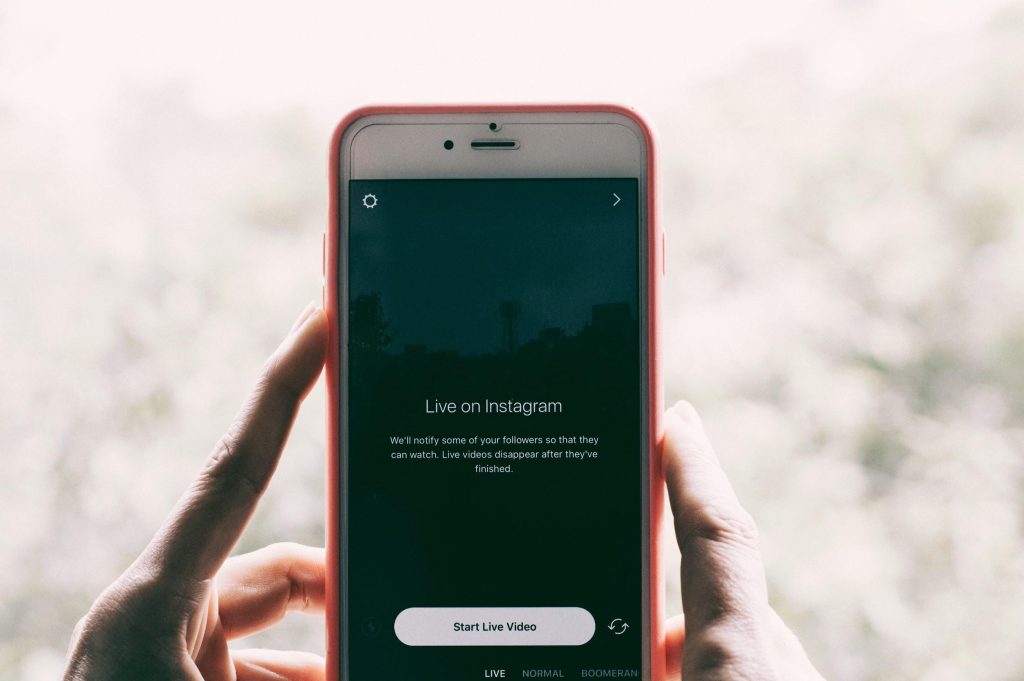 4.   Use Stories to increase awareness about your posts
Stories can be used to increase engagements on your posts in the first hours. According to the Instagram algorithm 2019, the time that takes a post to get a number of engagements is crucial. So, you need to have as much engagement as possible in the first hours. Instagram Stories can show your audiences that you have posted images/videos and encourage them to engage.
Also, Stories are great tools for CTA (call to action). Using the Story platform, one can ask followers to vote, give an opinion or visit a post.
For these four reasons, Instagram Stories should be a core component of your Instagram strategy.
Know of another use for Instagram Stories? Leave a comment down below!
In the meantime, to make sure you take advantage of the Instagram algorithm to get the most possible followers and engagement on your posts, use an Instagram automation tool like AiGrow.