Our technology these days is evolving very rapidly. That is why, if someone tells you that it is too late for you to make a Youtube channel that talks about technology, just ignore them.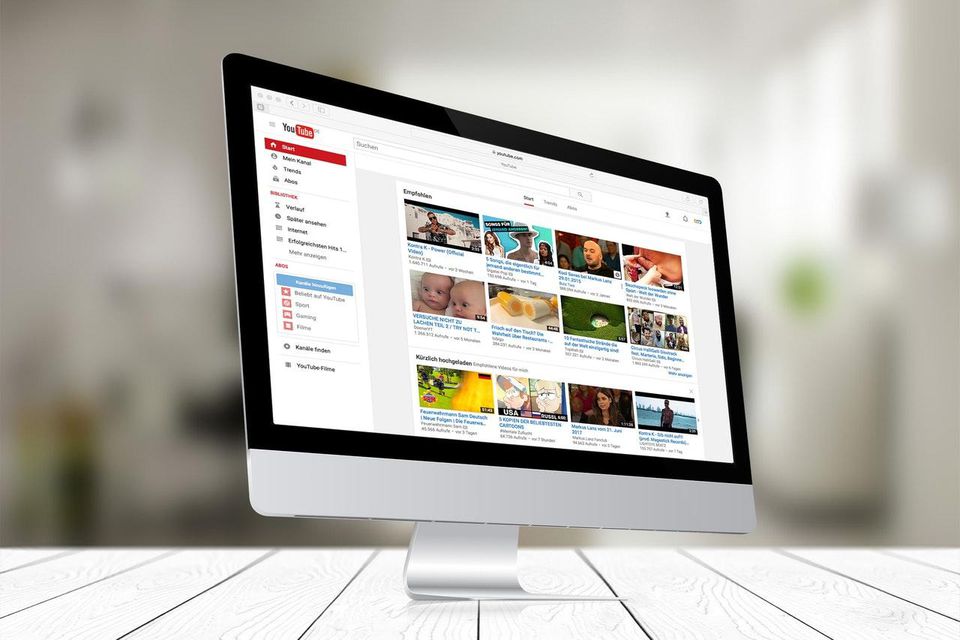 In the actual fact, Youtube is booming and though there are lots of controversies over the past couple of years, it is still possible for a newbie to successfully create a channel from scratch.
However, when it comes to starting a Youtube technology channel there are lots of important things that you need to know so that it will become successful and your videos will obtain non-drop Youtube views.
Either way, the following are the things that you need to know when starting a tech channel on Youtube.
Gear Up
Since you're making a tech-related channel, you should have the right recording equipment. However, it is not necessary that you invest in the most advanced and expensive equipment.
Take Inspirations from other content
These days, there are myriads of technology channels on Youtube. Thus, if you're planning to make one consider watching their content for some inspirations. As a matter of fact, there are tons of information that you will learn from these channels in terms of camera angles, production quality, and among others.
Get Social
Most of the time people won't come to you that is why you need to show them what you've got. Start getting active on different social media platforms and then establish an effective circulation procedure so that your videos will get as many views as possible.
Transcribe your videos
By simply transcribing your videos you will increase your possibilities of being discovered by people searching for tech-related content. As a result, both your earnings and followings will increase.
Subscribers will eventually come
In the actual fact, the total number of subscribers will not define your channel's quality. You'll be able to earn a significant number of followings over time, however, you'll need to be patient and roll out high-quality content consistently.
On the other hand, if you're someone who wants to earn money as fast as possible, then Youtube is not the ideal place for you.
Focus on Video SEO
Without a doubt, there are lots of SEO that you may possibly do with your YouTube content. Nevertheless, the following are some of the things that you can do to increase your SEO:
Add a title that offers enough context.
Use tags or keywords that reflect what your videos are about. Since you are making a technology channel, then you will need tags that are related to tech.
Include your target keywords on your video description.
Conclusion:
These were the six important things that you need to know when starting a Youtube technology channel. Keep these things in your mind and we assure that your channel will become successful even though it is your first time to do this kind of stuff. Hopefully, this content has helped you a lot.