Whether you have been working for some time, or you may be starting your career, an IT job would be an excellent career choice. Thanks to technology, the tech industry has been increasingly expanding over the years, offering more and more IT career opportunities. The market has a massive demand for new software, gadgets, and applications. Companies use networks and computers, and they require the tech support team for smooth operation and maintenance of their systems.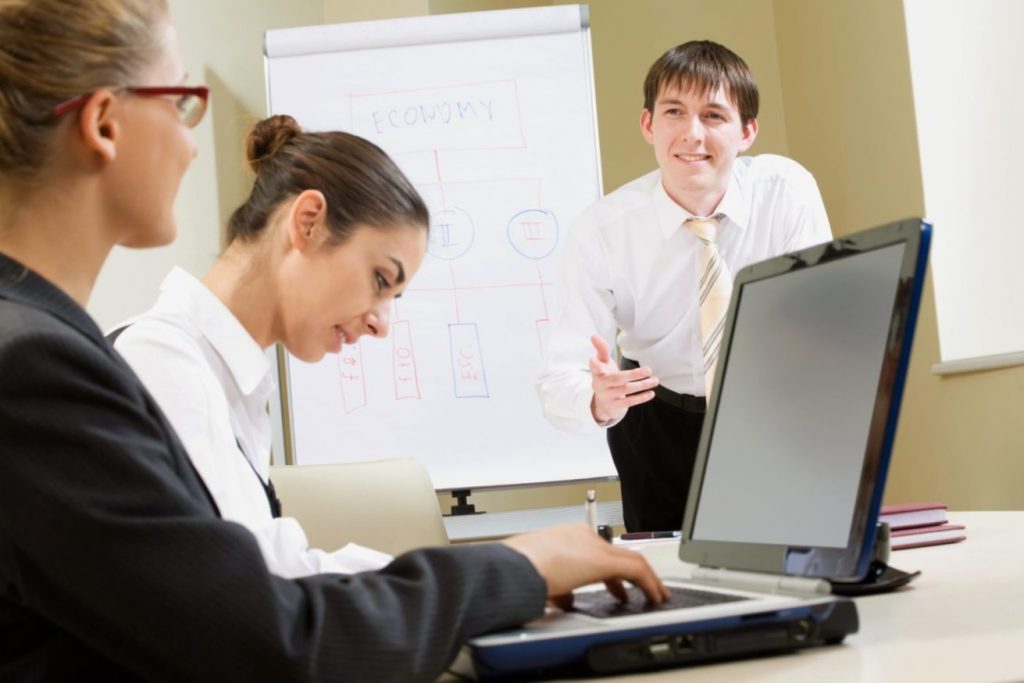 To succeed in an IT industry, you need to learn since technology changes fast. Interestingly, apart from taking a course in IT, other skills have the potential to land you an IT job. Some include;
Technical Skills
Various tech fields require different IT skills. Good grades in mathematics and science isn't a ticket to a career in the IT industry. The technology field requires you to have a desire to learn and try out new things. Sharpen your technical abilities through training, hands-on experience, volunteer work in an IT firm, and certification.
Communication
As an IT specialist, you will need to keep in touch with your colleagues, and managers to solve their tech issues. IT jobs in Texas require specialists to have excellent communication skills; both written and verbal conversation. Most organizations use email to communicate internally with their staff, and externally to contact their customers and suppliers.
Project Management
Many IT professionals handle many projects at the same time and other responsibilities. Their job requires them to meet deadlines within the set timeframe. Excellent project management requires establishing realistic goals, planning, and teamwork to resolve project issues. Exceptional project management prowess makes you an excellent fit for jobs in technology. Being able to handle projects successfully allows you an opportunity to qualify for higher paying positions in the industry.
Creativity
Most IT jobs in Texas require creative minds. Tech careers require experts to come up with ideas to innovate or improve services and products or find ways to solve office technical problems. To succeed in an IT field, you need to have the ability to creatively utilize technology to add value to your employer by resolving technical issues and working on IT projects.
Organization
Organization skills matter for every career. As an IT agent, being organized makes you more productive and efficient at your job. Disorganization means loss of time due to the amount of time consumed to perform a specific task. Working on different projects demand you to organize your time well to beat deadlines.
Problem Solving
If you like solving problems, consider a job in the tech field. IT work mostly involves solving technical issues for clients and an office. In the office, you need to find a solution for a faulty printer, phone, computer, network errors, or system problems. Not all people love solving problems; so, a career in IT would not be an excellent fit for such individuals.
Consider pursuing a career if you possess any of the above skills. Professional training in IT assists you in pursuing higher leadership positions in the tech market.