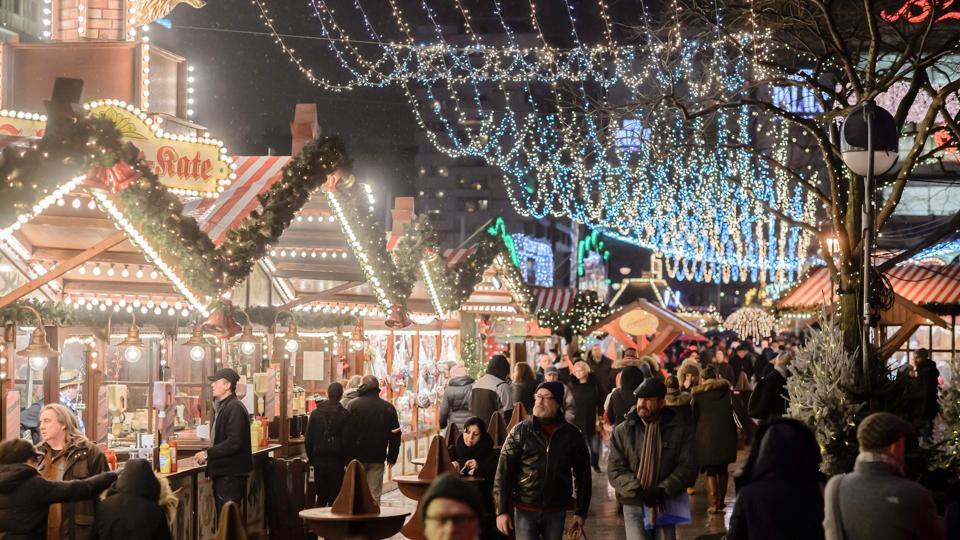 The truck attack witnessed in the Berlin Christmas market killed 12 people leaving many with serious injuries on Monday has been reopened. The market is installed with concrete barriers as a preventive measure to avoid such mishaps in the festive season.
While investigating the site, residence permit was found with a name of Anis Amri. The raids were carried into the houses of Dortmund city by the police officers.
In the local newspaper it was stated that the four people who were in touch with Amri have been arrested.
Anis Amri was already highlighted in the eyes of German Counter Terror services in the last month, due to his activities linked with the group of Ahmad Abdelazziz—one of the supporters of Islamic State (IS).
It has been reported that Amri came in Germany last year. He has been under surveillance of Germany due to planning a robbery for purchasing some automatic weapons. He has a disturbing criminal history and has served four years in prison in Italy and Tunisia.
German authorities claimed that he must be armed and could be risky for the people out there, thus some monetary rewards are declared worth €100,000 for the person providing his details.
Based on the investigation, it is assumed that Amri could have been injured while taking over the lorry from the driver, who was found murdered later in the cab.
Investigation report stated that the lorry was hijacked on Monday, as it was seen at industrial Zone of Berlin.