As we know, May 10 will be observed as Mother's Day and it is approaching with little time to plan something special for our moms. No worries as we are here to put forth some ideas for you to celebrate this Mother's day. Without fail, every year the food industry shows up; we have seen an astonishing number of heart-shaped pizzas, discounted cookies, and themed cupcakes, hitherto, and have complete faith that even more offers will surface in the days heading to May 10.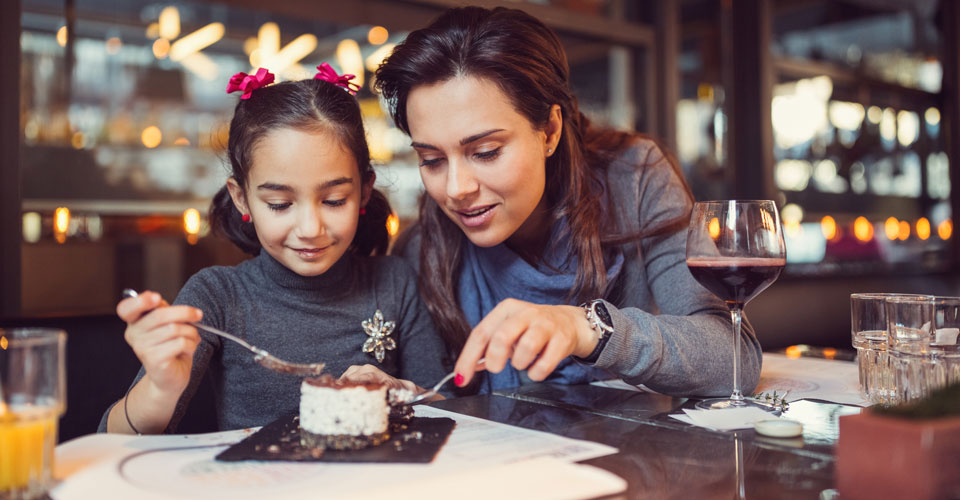 So, let's have a glance at few the available offers, so you can make up some special plan for your moms.
California Pizza Kitchen
For this Mother's Day, the heart-shaped pizzas of CPK are back, obtainable between May 9 and May 12. Any flavor you like can be ordered with no extra charge.
Whole Foods/Amazon Prime
Prime members, from May 8 to May 14, can take tulips bouquet (each having 20 flowers) for $10, and all consumers can buy single for $15. And to make it more happening, one can get them delivered straight to their door.
Drizly
The online wine, spirits, and beer marketplace will collaborate with 1-800-Flowers between May 8 and May 12 to give 25% off on selecting 3 "wine-inspired" bouquets of your choice. Just go to the Drizly's website to discover a wine to match the flowers.
Cicis
This year, Cicis has a takeout deal for Mother's Day. One can select 3 things each for $3.99—alternatives comprise a 24-count cheesy bread, medium one-topping pizza, 24 brownies, and 20 cinnamon rolls. It will be available only on May 11 and May 12, no coupon required.
Sizzler
This Mother's day, if you plan to dine at the steakhouse (May 9–12), you will get a coupon for $5 off on buying for $25 or more.
So, which one are you gonna choose? Make the best of memories this Mother's Day with your most special person: Mom.