Although you may thing anxiety is not a big deal, having an anxiety disorder can actually cause some serious issues in your life. Anxiety disorders are the most common types of mental illness in the United States, affecting more than 19 million Americans. There are many types of anxiety disorders, which include generalized anxiety disorder, post-traumatic stress disorder (PTSD), obsessive compulsive disorder (OCD), social anxiety disorder, specific phobias, and panic disorder.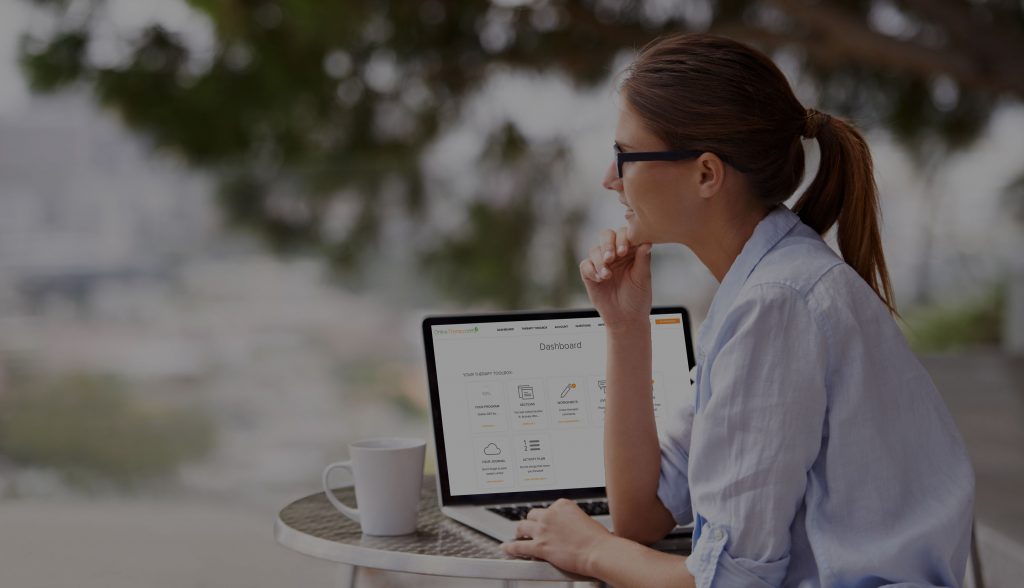 Signs of Anxiety Disorders
Although the symptoms may vary depending on the type of anxiety disorder you have, the symptoms of anxiety are typically similar. Some of the signs include:
Feeling more nervous and irritable than usual
Not being able to control your worries
Inability to concentrate or make decisions
Feelings of panic or fear
Changes in sleep pattern such as insomnia or waking up often
Weight gain or loss
Appetite loss or eating more than usual
Muscle aches and rigidity
Shaking or trembling
Racing thoughts
Fast heart rate
Chest pains
Nausea or other intestinal disturbances
Dizziness or fainting
Headaches
Panic attacks
Self-Treatment for Anxiety
If you are just having infrequent anxiety or worry, you can try some tips to help you relax. While anxiety disorders are usually treated with therapy and medication, you may want to try some relaxation techniques at home first. However, do not ignore the signs of anxiety and hope it just goes away. This never works and usually only makes things worse.
Getting Enough Sleep
The first thing you need to do is make sure you are getting enough good sleep. You should have at least six to eight hours of sleep every night and to do this you may have to shut off those electronics such as cell phones, tablets,eReaders, and televisions. Even Alexa needs to take some time off while you sleep. Experts suggest that you stop using your electronic devices at least one hour before you plan on going to sleep so your brain can shut down.
Relax
Many people just have trouble relaxing or they just don't know how to relax. You may benefit from yoga, meditation, music, or deep breathing to calm your body and nerves. Not just at night when it is bedtime but during the day at any time when you are feeling stressed. Take a break and listen to your favorite music or book while you sit back with your eyes closed. You can do this at home, in your car, or even in your office at work.
Exercise
Many studies have proven that any kind of physical exercise can improve your mood. That is because it boosts your body's production of endorphins, which are the hormones that make your body feel good. Take a walk in the park, jog around the block, or just do some housework. Any kind of moving around can help. In fact, according to the Anxiety and Depression Association of America, physical activity reduces stress by 20 to 30 percent. Anything physical you can do will get those endorphins flowing and make you feel better instantly.
Talk to Someone
Of course, if you are having signs of anxiety disorder, you should talk to a professional if the symptoms continue. There are plenty of therapists who are experienced in dealing with anxiety disorders and you don't even need to set an appointment if you want to try online therapy like what's available through BetterHelp.com. You can talk to a therapist anytime you need to, 24 hours a day, seven days a week, and you don't even have to leave the house.
Author: Marie Miguel Biography
Marie Miguel has been a writing and research expert for nearly a decade, covering a variety of health- related topics. Currently, she is contributing to the expansion and growth of a free online mental health resource with BetterHelp.com. With an interest and dedication to addressing stigmas associated with mental health, she continues to specifically target subjects related to anxiety and depression.