Coffee isn't just limited in the mornings; in fact, there are a lot of people who love coffee during any time of the day. Every person has a different taste when it comes to their coffee.
There is a new trend gaining popularity these days called "specialty coffee subscription." This kind of subscription paves the way for you to try something new. Specialty coffee subscription doesn't only give benefits to the customers, but it also contributes a lot to the original roasters.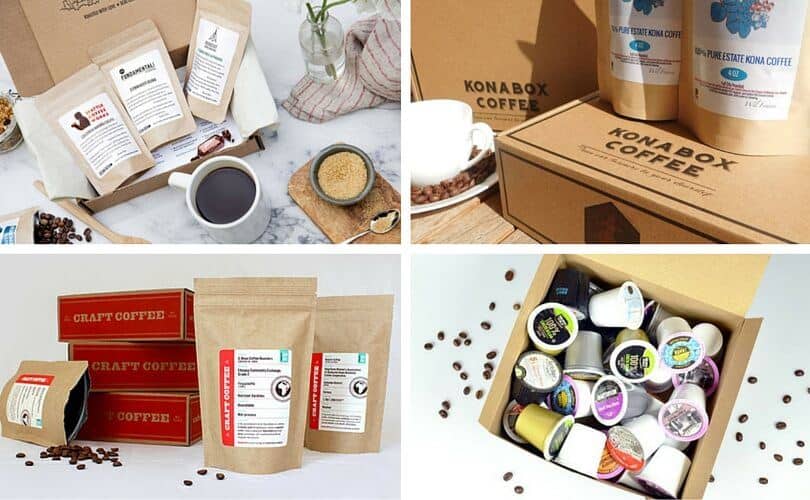 What Can Specialty Coffee Subscription Offer? 
One advantage of this subscription is its convenience. Subscriptions make it convenient to shop for your coffee and knowing where and when it will arrive. It saves you the trouble of stepping out every day and finding the right coffee house. You browse online for your coffee, select what you like, and it will be delivered to your doorstep.
Another advantage is that it usually appears cheaper than the ones you can find at coffee stores. You'll save by cutting the middleman out on a coffee store's overheads.
A lot of specialty coffee subscribers say that they have saved up to 10-15% on coffee by engaging in specialty coffee subscription.
A specialty coffee subscription also offers more coffee options for you to choose from. Your choices usually depend on the type of subscription that you get. You can choose from different roasters, try new aromas or new flavors. It can be a perfect choice for those who love to explore new and exciting coffee.
What to Take Note When Diving Into the Subscription?
If you are particular about your coffee choices, you might want to review them. You can try to think about the source of the beans and what is available for your brewing preference. If you are the adventurous kind and look for variety, try searching for a subscription that sources from different countries to widen your options. There are also subscriptions that you might prefer which permit you to customize your coffee.
Another thing to take into account is the frequency of delivery. You need to check this to ensure that it compensates for your coffee consumption. This way, you will know if they can supply you with the right amount of coffee you need every month.
Before subscribing, you also need to check out the prices and compare them to other stores. If you browse through some pages and find the same level of pricing, then it's okay. But if you find the same service that can cost you less money, you might want to weigh your choices before jumping in. The value must be catering your money that it deserves.
Lastly, find out if there is active customer service. You need to ensure that you're subscribing to good hands. You can check out the comments and reviews to check if they are responsive or not. A business needs to have an excellent customer service because it shows how much they value their products and their customers.