If you're trying to purchase a cabinet for your kitchen or a suitable wardrobe for your bedroom, the internet is always the right place to look for. Not only will you be able to find brand new items but you can also get refurbished ones at an affordable rate.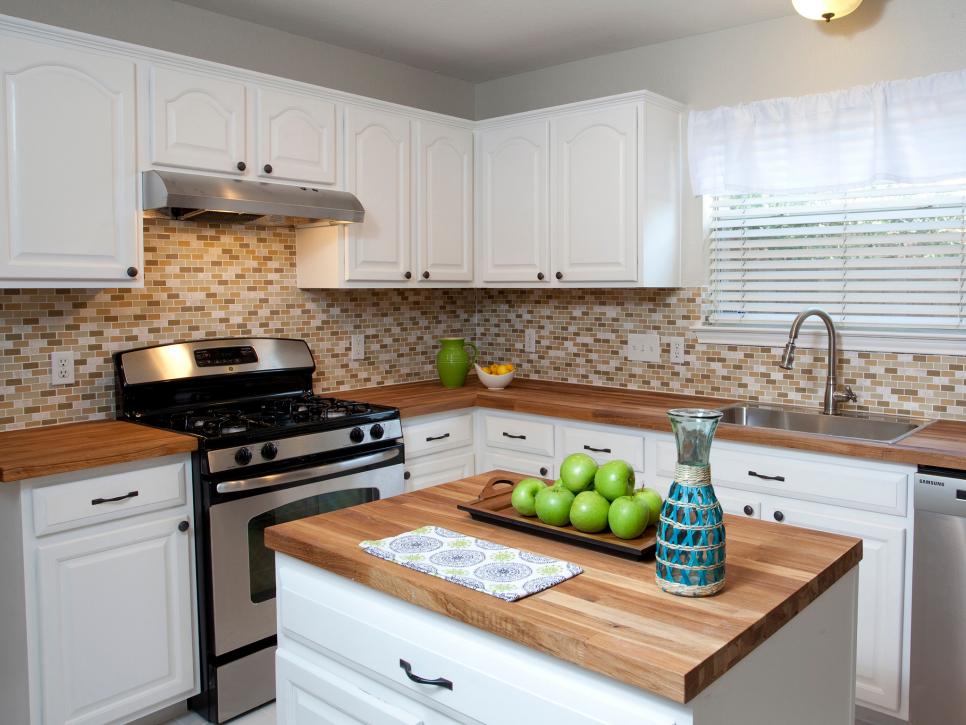 However, you need to run some initial research to find the right items that fit your need and budget. Before punching your credit card number online and making a purchase, it would help to learn a little bit more about the best options for purchasing your kitchen cabinets online.
Have a precise measurement of the space. If you're going to purchase a piece of kitchen furniture, you must measure the area. Not only will it save you the headache of buying a kitchen cabinet that does not fit, but it also saves you on extra expenses of having them custom-fitted. It's better to be safe than sorry, especially with home improvement plans.
Browse through all the other options:One way of saving from kitchencabinets online is to browse through all the available choices. There are various sites offering a discounted price for different items that exposes you to all possible styles to fit your kitchen.
If the site permits, ask the seller questions:Some items on the internet are not as authentic as you see in the pictures. It is essential to clarify any doubt with the seller before hitting the 'Buy' button. Otherwise, you'd end up with a cabinet that either does not fit in your kitchen or damaged enough to be useful.
Browse through second-hand items. More often, moving families try to salvage their belongings in exchange for money by putting them on sale online. Go through a list of websites selling second-hand items. Who knows, the kitchen cabinet of your dreams might be posted right in there.
Understandthe policies of the site before a purchase:It is always crucial to understand the policies of a particular website before striking a deal with them. Check their return policies and any other guidelines to avoid frustrations in case the item needs to be exchanged or returned. You don't want to waste time and money on scams.
Keep looking:Do not just stop on one website when looking for the best kitchen cabinets online. It's best to exhaust all your efforts for something that you'll be using for a lifetime. You can browse the web, window shop at the mall, or even ask your friends and family for recommendations.
Bottom Line
Buying items online is always painless because of the myriad of sites offering what we intend to buy. When buying kitchen cabinets, it's always helpful if you have a specific design in mind. This would allow you to narrow down on your choices and purchase the one that fits your home. More importantly, always deal with legitimate sellers by reading through reviews and comments from their previous customers.