So, you're looking forward to becoming a consultant. Maybe the first question that you have in mind is if this career path is for you. However, only you can answer that. But here's a short list of the things you need to know about this job. Hopefully, it could serve as a gauge for you, too!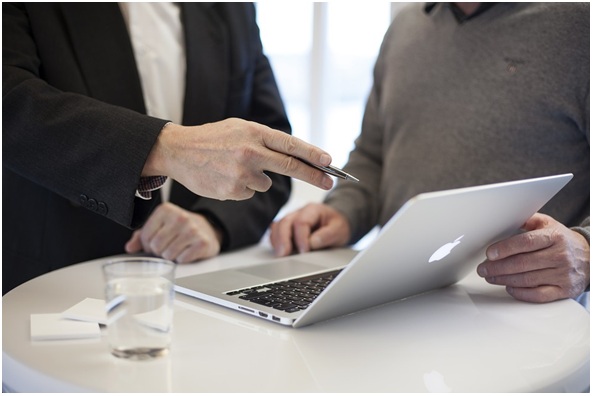 1. You have to know the latest trends.
Being a consultant entails one thing. You are being followed by numbers everywhere you go. That's why you have to be informed of consulting news every day! If you already have this incessant desire to always be informed with the current and future happenings, then this job would suit you perfectly.
2. Not an 8-hour job.
Being a consultant is technically a nine to five job. However, this is a career path that doesn't work in a specific time. You might still be working at the wee hours of the night, or you might get calls even before your alarm clock goes off. That's just the way it goes, and consultants are always on the go.
3. There is a certain credibility needed.
Since clients take your advice for their business, you have to be credible enough to be able to make them trust in you. At the same time, you should have the integrity to stand with whatever you have said to your clients. Once you lose your client's trust, you might lose your future clients, as well.
Being a consultant is something hard. However, if this is truly your calling and you're extremely passionate about this line of work, you won't feel like you're working at all! But if you find yourself in this situation, working hard to learn the basics could help you be the best online consultant you've never imagined yourself to be.