Buying a house is not an easy process. You have to consider a number of things before purchasing your dream house, and if you are buying a house from a mortgage loan, there are more difficulties you have to face. Before you apply for a mortgage loan, you have to check the requirements whether you are eligible to apply for a mortgage loan or not. You will also have to follow certain guidelines of mortgage loan in order to qualify for it.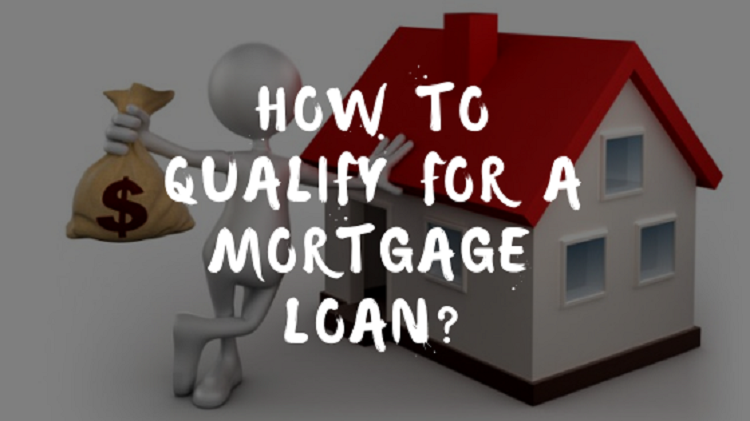 Here in this article, you will get to know how you can qualify for a mortgage loan.
In order to qualify for a mortgage loan, down payments and credit score requirements are the two most important things lender will look upon.
How much down payment do you need?
Gone are the days where large down payments of 20% were required to qualify for a home loan. You can now get mortgage loan on a very low or zero down payment.
In today's mortgage loan types, FHA loan is one of the most popular home loans. Its requirement is very flexible and you need only 3.5 % of down payment for FHA loans.
Down payment guidelines for each loan type:
USDA loans – no down payment
VA loans – no down payment
FHA loans – 3.5 % down payment with a Credit score of 580
203k loans – 3.5 % down payment
Conventional 97 – 3% down payment
Conventional loans – 5% to 20% down payment
Credit score you need for a mortgage loan
Credit score is considered as one of the biggest factors in determining whether you will qualify for your mortgage loan or not. If you have maintained a great credit score, then you will easily qualify for a home loan. However, if your credit score is bad, you will face difficulties in having your mortgage loan application approved. Ideally, to qualify for mortgage loan, your credit score should be 680 or higher. Some lenders require a credit score of 640 while some of them can accept lower scores too.
Here are lowest credit score requirements you will find for each mortgage loan type:
Minimum qualifying credit score
VA Loans – 620 credit score (some lenders approve a 580+ credit score)
USDA Loans –   620 credit score
FHA Loans –  580 credit score
203k Loans –  640 credit score
Conventional 97 –  620 credit score
Conventional loans –  640 credit score
Income guidelines for mortgage loan
If you want to qualify for a home loan, you will have to prove that your income level is sufficient and consistent. If you are a salary employed person, then qualifying for home loan will be easy for you as compared to self-employed borrowers.
For qualifying for a home loan, you should have at least two years of documented income with you from the same organization.
Required mortgage documents
In order to process your loan, your loan officer will ask for several documents. Be prepared by having all these documents with you to save your time as well as to reduce loan processing time.
3 months' worth of pay- stubs
Bank statement (past 3 months)
W2's from the past two years
List of your debts and assets
Additional income documentation
Conclusion
Now that you know the requirements and guidelines which are necessary in order to qualify for a home loan, understand each mortgage type and match it with your credit score to get the best mortgage loan without any difficulties. Ask from experts regarding this and follow the directions and solutions suggested by them. It will help you to qualify easily for your mortgage loan.