Other than death and taxes, there are not really any guarantees in life.
That said are you looking at any possible changes coming your way when it comes to your business world?
While some can be rather minor, others can be quite serious.
So, are you prepared for changes that may come into your professional world anytime soon?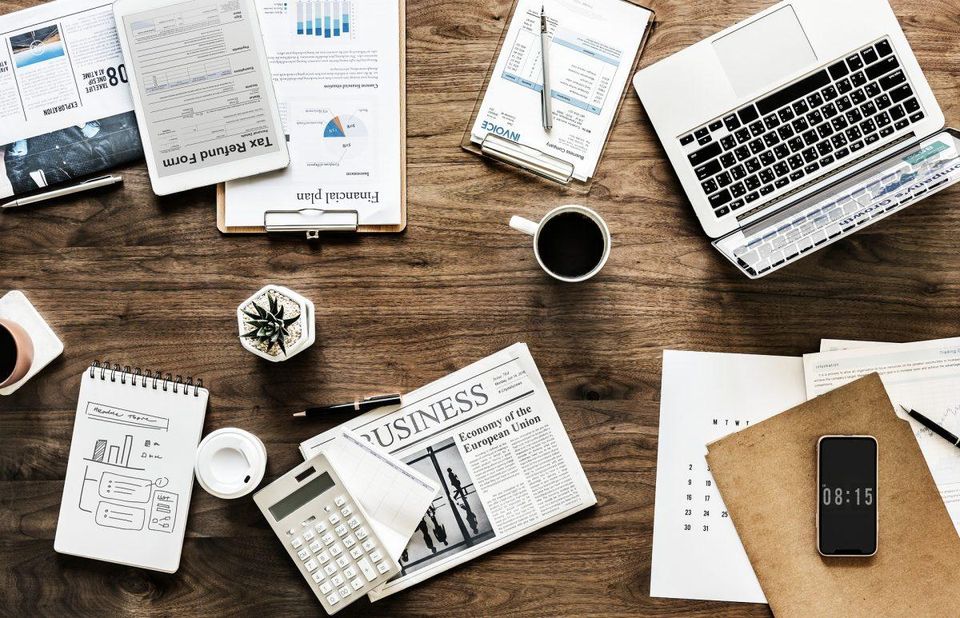 Do You Have a Startup?
If you have a startup, you know better than most how much time and effort went into this project in the first place.
With that in mind, it is important to know when the time may be to sell.
Yes, if leaning towards the idea of now is the time to sell your startup, be sure you do everything needed to pull it off. One mistake and you may be looking back with regret for a while to come.
Among the things to focus in on when selling your startup is your main goal:
Timing – Is now in fact the time to sell? You want to be as sure as you can that you have the timing down right. Not doing so can mess you up in many ways. Of most note would be taking a financial hit if the timing is not right. Do your research on both what value your startup has and the industry it is in. Doing this will give you a better idea if now is the time or you should hold off a while.
Employees – In the event you have workers under you, any thoughts on what may happen to them if you sell the startup? Although your first priority is you, you also want to be fair to those who've worked hard for you. As such, take the time to ponder their futures. This means will they go to the new owner of the startup? Will they not be offered jobs with the new owner? Will you go with another startup and take these employees with you? Think about their lives and how you may be able to help them.
Help – If you feel you need help to sell, by all means go out and get it. The last thing you need to do is be on an island on your own and have no clue what to do. There are companies out there to help people like you selling a startup. This will take some weight off your shoulders and make things easier on you. Do your research online and find the right company.
Next – Finally, what do you think will be next in your professional world? If looking to go with another startup, take your time to come up with the right one. If going back to work for someone, the same time needed in starting a company is needed in finding an employer. Last, you may be at a point where the idea of retiring appeals to you. If so, by all means go for it if this is the time to do it.
When changes are likely coming to your business world, how prepared will you be?