The vaping industry has grown exponentially in recent years as a safer and more fun alternative to smoking. Millions of smokers worldwide have quit smoking cigarettes with the help of vapes or e-cigarettes. While e-cigarettes have been around for some time, vaping rose in popularity when higher-powered vaping mods with longer batteries and more juice flavors were released.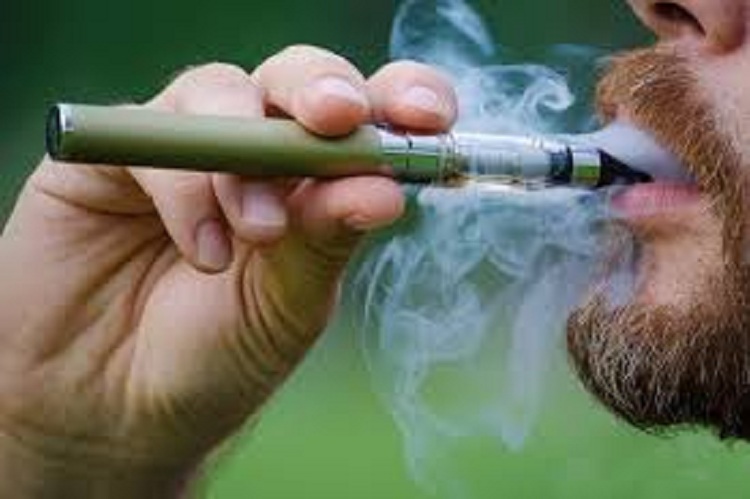 If you're of legal age and looking to start vaping, here are some of the basic things that you will need or do:
Make Sure You are of Legal Age
The legal age to vape varies from country to country. Make sure that by law, you can vape in your state and nation legally. Strict vaping rules are in place for a good reason and are only there to protect you.
A Vape Mod
One of the first things you will need is a vape mod. A vape mod is the body of a vape and is where your atomizer will draw its power. There are different kinds of mods; two of the main types are regulated mods and mechanical mods. There is a stark difference between the two, so you must decide what kind of mod you would like to start using.
Regulated mods produce the same power consistently since a chip in your device is regulating it, whereas the energy from mechanical mods would be taken directly from the battery. Fully charged mechanical mods produce the most power and lose power little by little as your battery drains.
Regulated mods give you the same amount of energy throughout the day since your device regulates the amount of power drawn each time. Most beginners choose to start with regulated mods since you must be familiar with Ohm's law to be able to use a mechanical mod safely. Regulated mods are more expensive, while mechanical ones are better suited for sub-ohm vaping.
An Atomizer
The second main piece to a vape is the atomizer. Atomizers are the part in which you smoke or take a hit. It is usually composed of a coil, cotton, vape juice like the blvk unicorn vape juice flavors, a drip time, holes for airflow, and others. There are also 2 main types of atomizers, RDAs (rebuildable drip atomizers) and RTAs (rebuildable tank atomizers).
RDAs require you to manually drip juice onto the atomizer periodically and is said to be more flavorful than RTAs. RDAs also make it easier for you to switch between vapejuice. RTAs are atomizers that have built-in tanks so that you do not need to drip juice now and then. They also have a reserve tank so that the cotton refills itself once it is dried out. RTAs are more convenient for people who do not want to have to top up on juice regularly. It also avoids giving you dry hits since there is a reserve of fluid in the tank.
Vape Juice
You cannot vape without any vape juice. There are many kinds of vape juice and popular juice brands you can choose from. Blvk Unicorn vape juice flavors range from pastry to fruity, and they have different PG/VG ratios. You can ask around for the best blvk unicorn vape juice flavors other flavors from other brands if you need a recommendation on what to try.
Cotton and coil
Another vital part of a vape is the cotton and coil you will need to put on your atomizer. Unwashed and unbleached cotton is what is typically used since it is healthier. There are many different types of coil you can use on a vape such as Clapton, Alien, etc. but the most common are standard NiChrome coils.