Technology has its own advantages and disadvantages. Fortunately, transacting online is one of the benefits of technological advancements. If you need services without visiting a company physically, you can communicate by email or other channels and close a deal.
For example, if you want translation services, you can consult the best company even if it's not in your own country and get quality services. The good news is- companies offering translation services are enhancing their services by using translation software.
When talking about translation software and the latest technology, it's important to discuss AI translator. AI translator means translator that uses artificial intelligence. If you're hiring a translating company to get your work done, here are the questions you must ask before hiring one.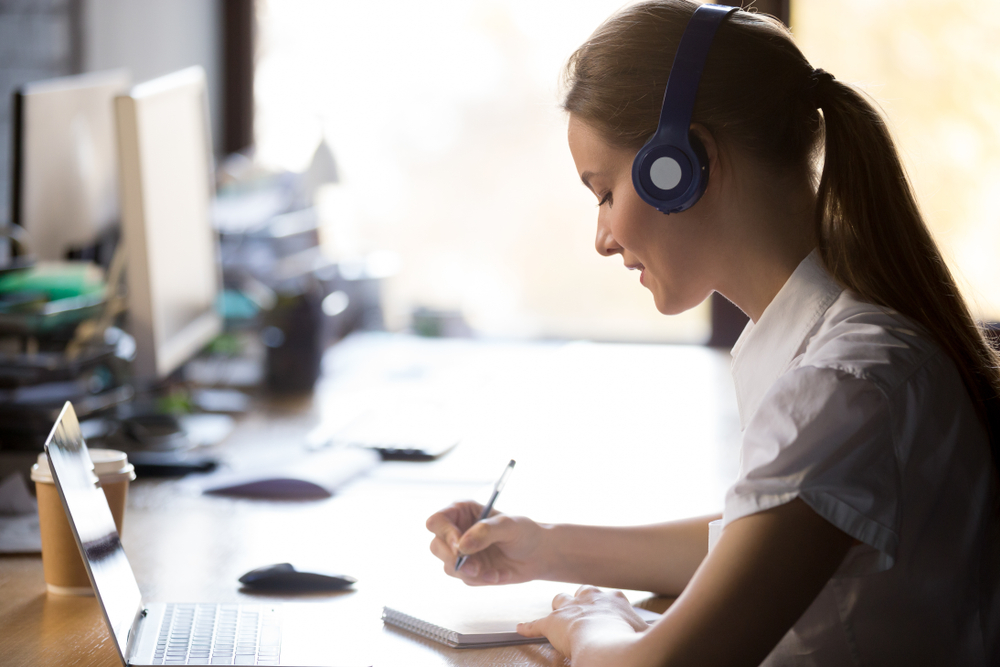 Questions You Should Ask Before Hiring Translation Company
1. Does your company offer subject matter expertise?
Anyone can read a book, but it takes skills and knowledge to understand what's written. Similarly, the person passing through your document after software translation should know about your industry terms. So, find out whether the expert has both the technical knowledge required and awareness about the preferred format of the document.
2. How do you charge?
Ask the translation company how they decide the charge for translation. Does the company charge per word or project? Also, ask whether the charges are reduced in case there are redundant documents.
3. Do you use translating software?
A company that uses AI translator speeds up the process. So, hiring a company that uses the apt software saves not only your time but also generates quality work. Find out how long the company has used translation software and the efficiency of their work.
4. Can I see your past work examples?
You need concrete work samples undertaken by the prospect translating company. The cases will help you verify the credibility of their work and quality. So, ask for sample work pertaining to your industry.
Check the format of the work done and confirm whether you need the same or you need adjustments. If you're communicating via online channels, ask for links to their portfolio, review pages, and read the previous clients comments. This will help you identify the credibility of the company.
4. What is your translator's native language?
Suppose you want a document to be translated into Japanese from English, who will convert it? The company offering translation services should have a native speaker from Japan. If you know both English and Japanese, you'll translate the information to your best knowledge. Similarly, when hiring a translating company, confirm whether they provide native translator of that particular language.
Also, if it's an English translation, you should know that the language also varies depending on the country- for example, British English and American English.
Summary
The answers to the above questions will determine whether or not you can hire a translating company. This will speed up the process of finding the best-translating company for your business.