The golden day, Akshaya Tritiya is right round the corner and I am sure you would have already had plans to buy expensive stuff on this day. However, for the not-so-creative people out there, I am penning down some gifting options that you can easily find!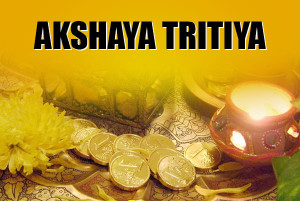 One of the most popular and traditional gifts for this day is gold or gold jewelery. You can get really awesome designs in leading store in the town. However, with online stores being the hottest thing in the market, websites like Giftease.com has fresh collection for the season in their Jewelery section.
As on this auspicious day, people perform puja and pray for the wellness of their family. Thus, another useful and apt gift for the occasion is devotional idols of Lord Ganesha and Goddess Lakshmi. You can ask the recipients to perform a puja for the idol on this day itself.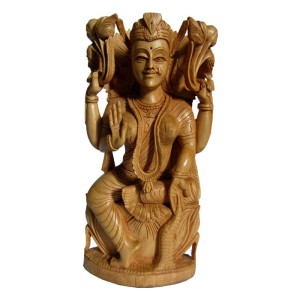 Sweets are one of the regular entrants to this list of gifts for Akshaya Tritiya. A sweet box containing their favorite sweets will make the day for your recipient. Relatives and friends who are residing in foreign countries, can connect with their loved ones in India by sending sweets via the online gifting portals.
However, as gold holds special significance for the day, gifting some gold coff links and/or gold buttoned wallets. A little bit of survey in the town and also online can give you some of the best designs in the town in these items.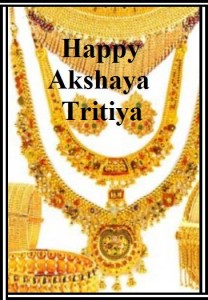 For some of you who are unaware of the gifts for friends, you can try getting them gift cards. These cards come with an amount that can be spent on things that your friends would love to buy.
Other evergreen gifts are flower bouquets. You can take a look at impressive range of flower bouquets on online portals like Giftease.com, and ship them to your friends or relatives address. You can also include a message card along with the bouquet, wishing your near and dear ones for the occasion.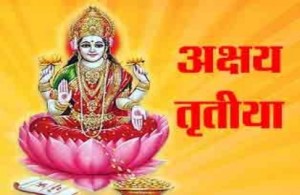 Apart from the gifts mentioned in the blog, you can look for pooja thali, preferably if it is made up of gold and silver. For your married lady friends, you can get sindoor dani which accompanies them when she steps out of the house. Also, you can get dry fruit boxes, chocolate gift sets, alongside gift hampers, cakes, and other similar items.
Make sure to stock up all these gifts well before the important day and distribute them along with your best wishes for your family and friends.