Within some hours, we will rise on the day that has an infinite number of historic significance; the day of celebration, the day when India took a sigh of relief.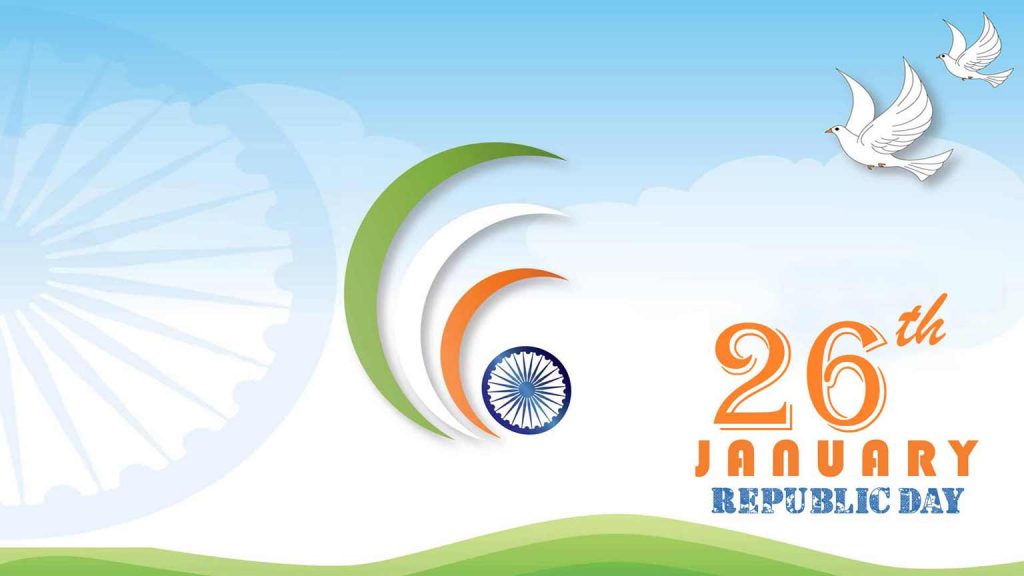 The January 26, 2020 – The Republic Day of India.
Many of us know that January 26 is our Republic Day, but majority of the India's population don't know that the day was first declared as India's Independence Day on January 26, 1930.It is also known as Purna Swaraj Day and from that day, India took a decision to battle for complete independence.
Post achievement of total Independence on 15 August 1947, the nationalist leaders wanted to remember the day as memorial historic day due to which the January 26was termed as the 'Swaraj' day.
The very first Republic day was celebrated post 3 years after the independence, which was on January 26, 1950.
This celebration of the Republic Day is a 3-day long event and ends with Beating Retreat Ceremony on January 29.
The parade at Rajpath conducted on 26 January, known as R-Day parade was first held in 1955.
Every year a song, 'Abide With Me' is played at R-day parade based on a belief that, the song was one of the favorites of the great Mahatma Gandhi.
Republic day is the occasion when the majority of national awards such as Kirti chakra, Padma Bhushan, and Bharat Ratna are awarded.
So, to all my Indian citizens, Happy Republic Day.