Shining, dazzling, and chic jewellery! If you utter these words in front of a woman, you are sure to watch her eyes sparkle! That's what jewellery can do to woman. Be it gold, silver, diamond, platinum, or black metal, every jewellery has its own fanfare.
The Perfect Gifts for Woman's Day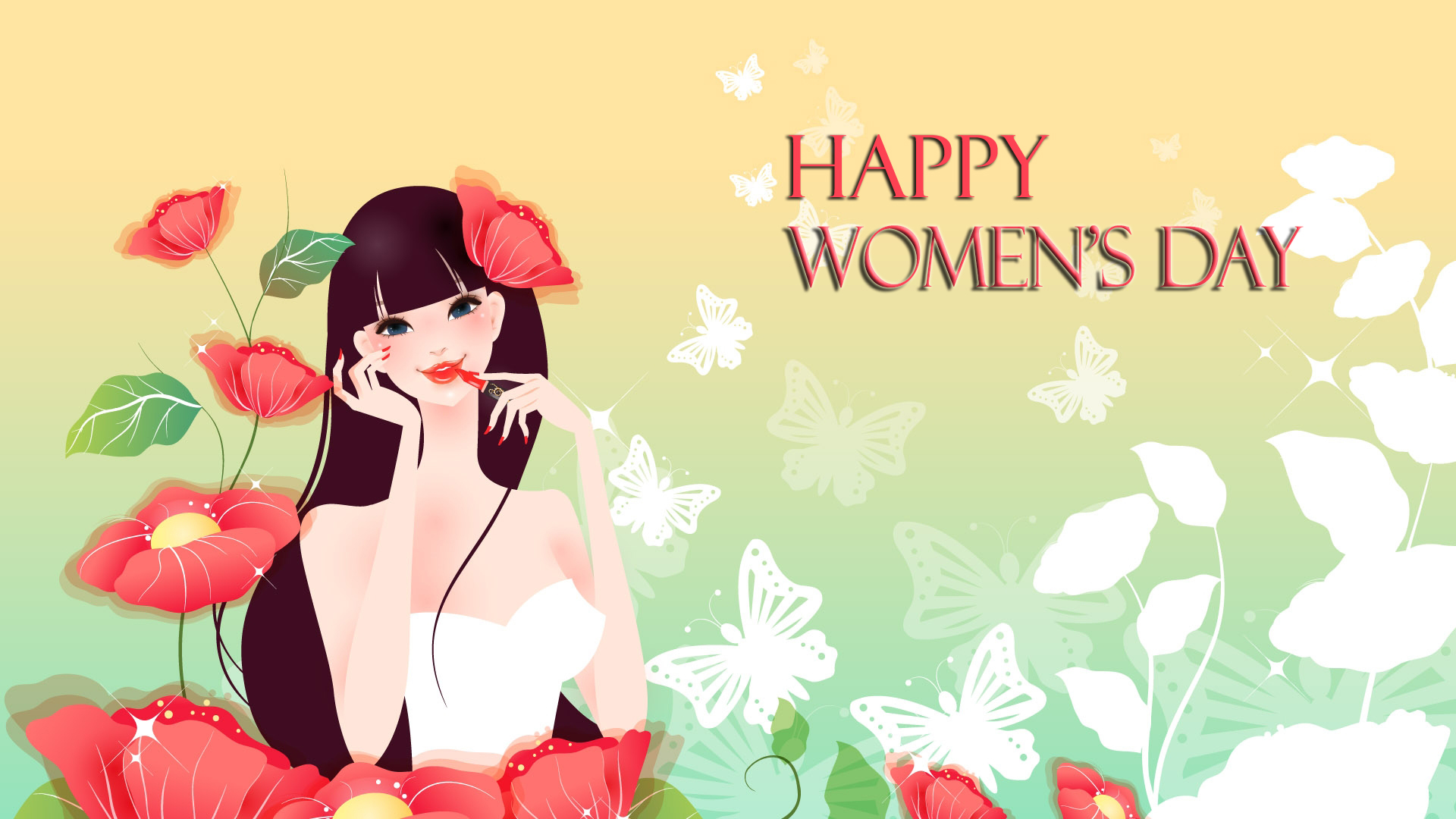 If you have missed out on gifting something to your girl on a special occasion, then you better pay a visit to the nearest jewellery store. You are sure to leave her speechless when you return home with a beautiful piece of neckpiece or earrings.
Now, if this is for the first time that you are trying to buy your woman a piece of jewellery, you ought to be careful! You might find it intimidating to walk into a showroom, full of ornaments, because you are sure that like her other favorite stuff, jewellery speaks volumes about her taste. And you don't want to be wrong, do you?
The best way to understand her taste would be to observe her! All you need to do is to observe her style for a few days. Understand if she likes wearing heavy jewellery or simple ones? If she likes wearing studs or hops? If she loves wearing bracelets or not? Keenly observe all this stuff, and then zero down on one piece of jewellery that she loves the most!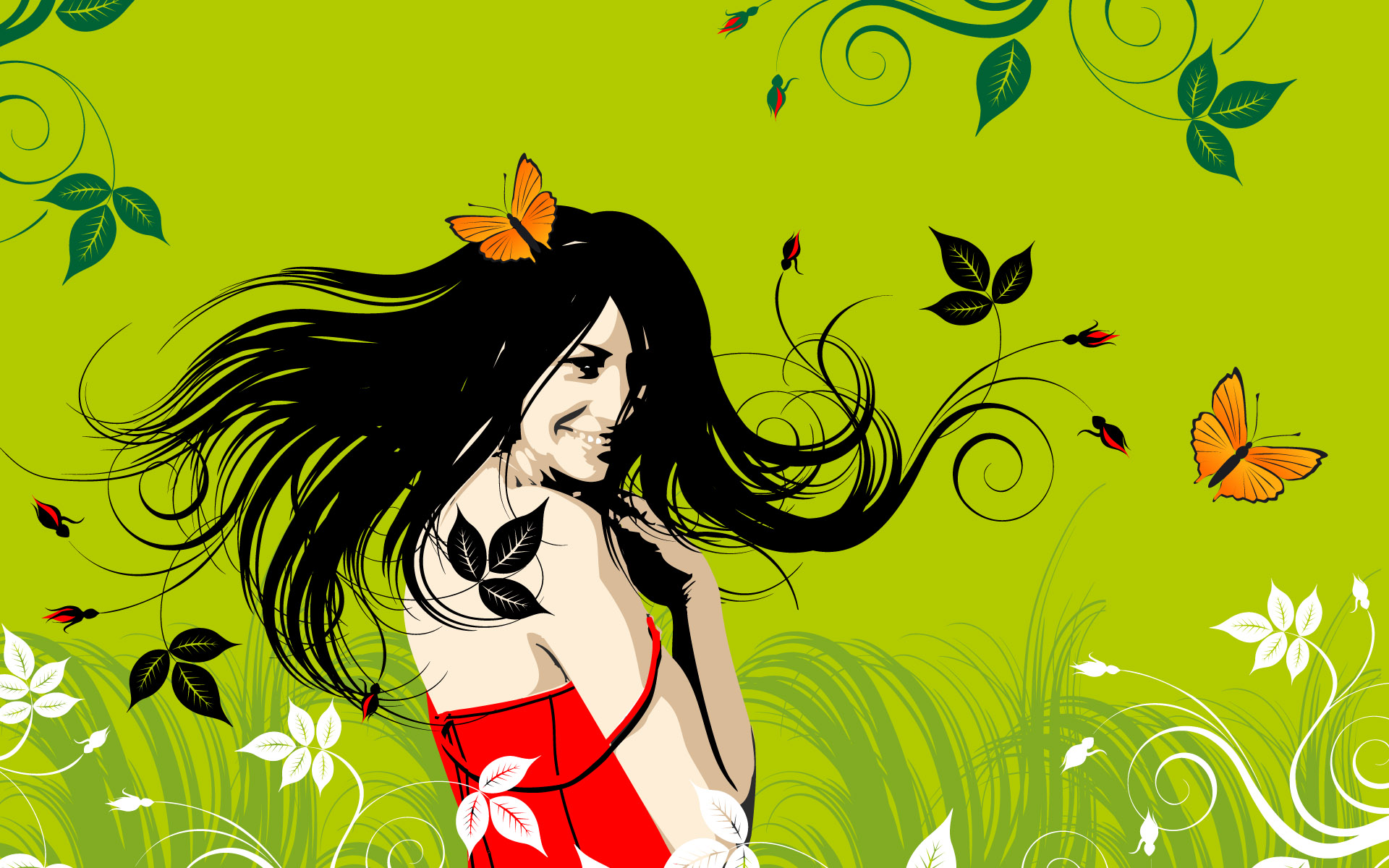 Once you know the jewellery piece that she loves the most, the next step is to find out whether she likes diamond, platinum, silver, or gold? The best way to find this out, is  to observe her when she is with her friends. Observe if her friend's diamond ring makes her go weak in her knees? If yes, then you have the answer straight away. If she doesn't show these signs, then you are free to make your own choices, depending on your pocket size!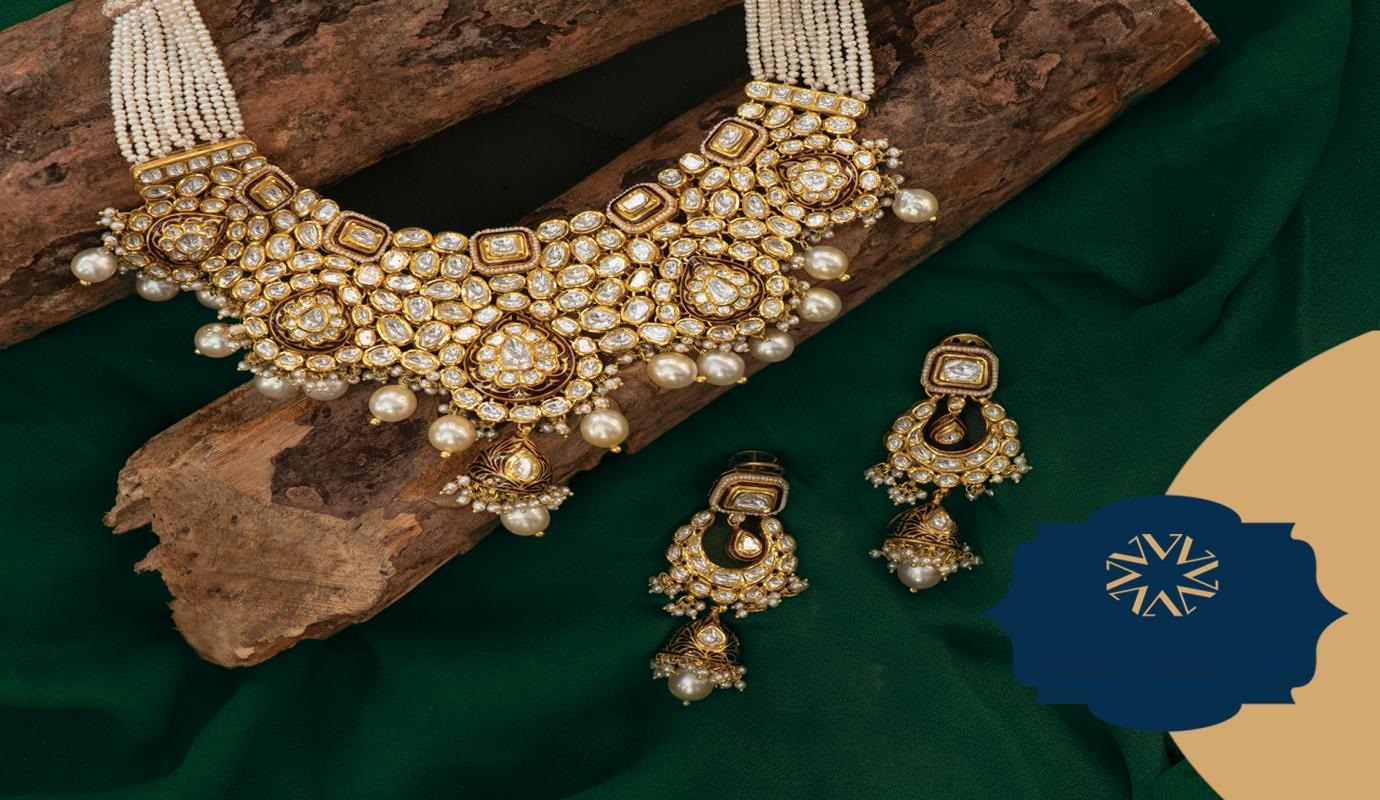 If you are still unable to make the right choice, the best thing would be to take a friendly advice from her other near and dear ones, like mother, sister, or best friend! They will be able to best tell you her choices and be generous enough to accompany you in making the right choices.
Now that you have clearly understood, the dos and don'ts of buying jewellery for your woman, the next important point is to find a suitable place to buy these. You can scan Google for locating the best jewellery shops in town. Pay a visit to these shops and get the pieces you like or get them made to order!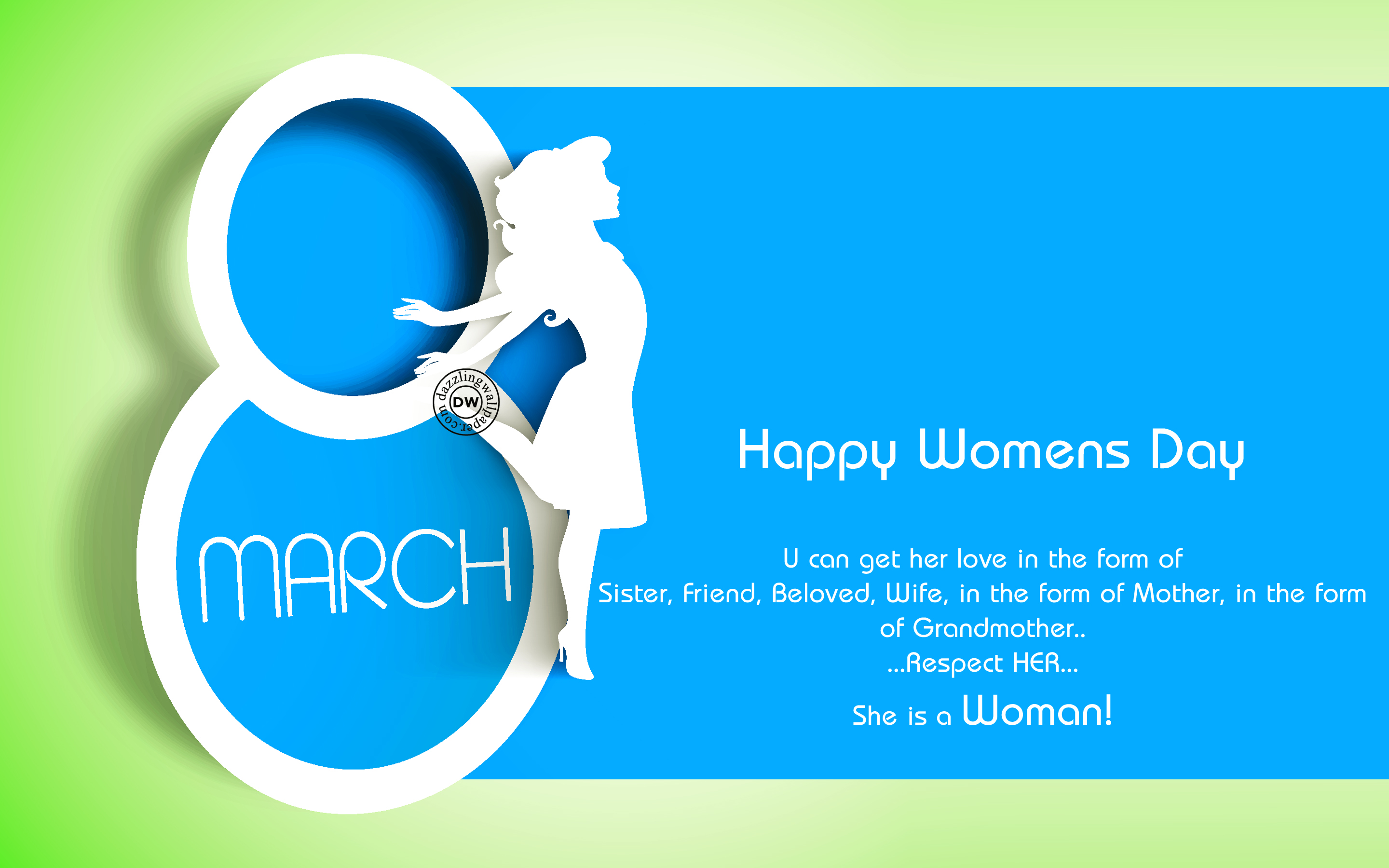 But if you are running behind schedule, I suggest you to take the shorter route. Browse the internet for gifting or jewellery website, and look for relevant options, setting a comfortable price range, of course! You can choose from the large variety of designs available in their gallery and get it shipped to your sweetheart's address or your address! All the jewellery available in these websites is authentic and guaranteed ones. So, you don't have to worry about getting cheated!
Go ahead and shower the sparkling love on your partner!
Happy Women's Day!