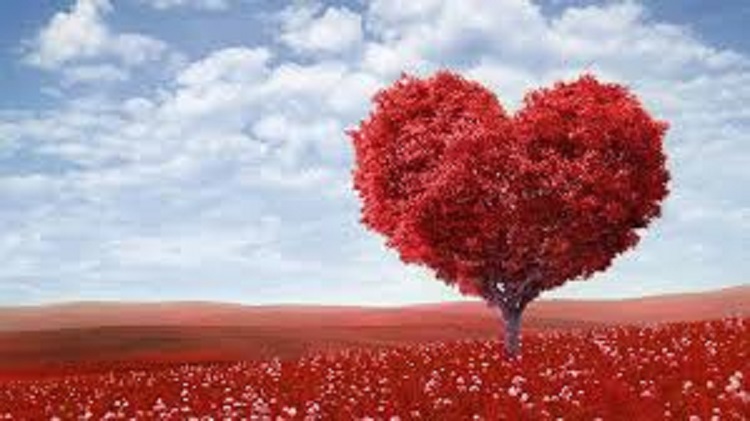 The day of celebrating love, yes, Valentine's Day, i.e., February 14, is approaching and everyone would be on their toes to make it special for their loved ones. It is not just February 14 that is celebrated but days before it as well. So, let's have a glance at these different days to celebrate and express your love for your special ones.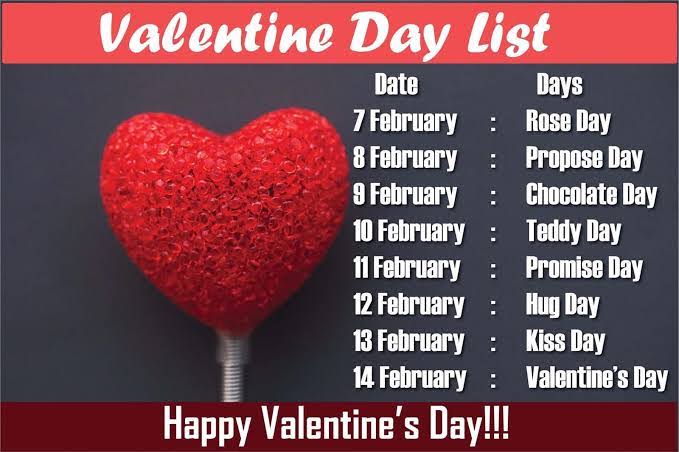 To start Valentine's week with Rose day, on this day you can give your loved one a bouquet of roses of different colors. Every color has its own significance such as red stands for love, yellow for friendship, and so on. Next on February 8 comes the Propose Day, on which one can confess and express their love to their crush. Then, on February 9 comes the Chocolate day, which will further make your bond sweeter. And there is hardly any person who won't like chocolates. So, just get them their favorite chocolate and win the hearts of your loved one.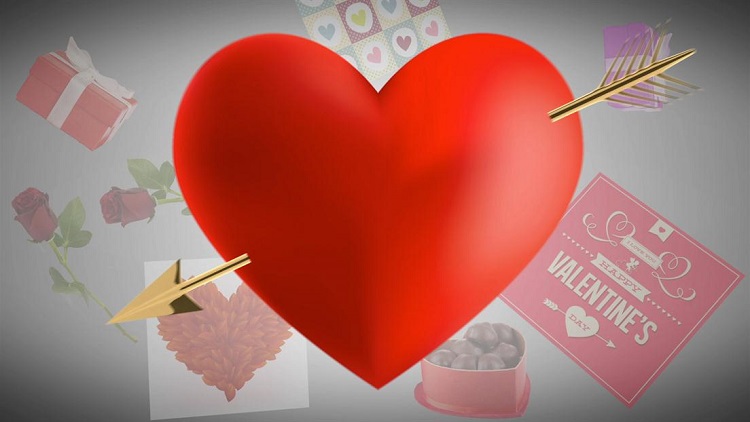 Heading forward comes on February 10 is the Teddy Day. This particular day is celebrated for the love females have for soft, adorable toys. On February 11 is the Promise Day, which connotes the significance of promise and the assurance of being together that has been made to each other by couples. Let them know how much special they are to you. Then, on February 12 is the Hug Day, which rejoices a very lovely expression of love—a comfortable, warm hug from loved ones, which will make them forget all the problems.
February 13 will be celebrated as Kiss Day, which symbols the special moments shared by the loved ones. Let your loved one feel cared and loved for as you gift her/him a loving, gentle kiss on this day. And then comes the most awaited day, February 14, the Valentine's Day. And you can celebrate this special day with your loved one in many ways making it memorable.