Financing is a crucial aspect for almost every business. Unless you have access to adequate capital to bootstrap your business or raise it from family and friends, chances are you will need loan or investments. Nowadays, many business owners prefer additional injection of capital for the growth of the company, rather than a conventional small business loan from a bank. The following are some of the ways to finance your new business –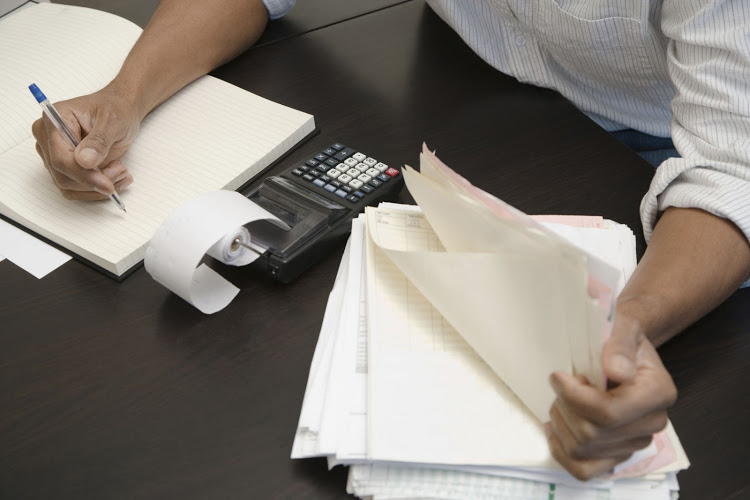 Regular loans: This is the first source of business financing that comes to the minds of most entrepreneurs as it the age-old and time-tested financing route. It involves meeting with financial institutions (preferably one that you already have business terms with) and discussing their small business lending practices with them. The overall process can take anywhere between 2-3 weeks to even months. The loan application will need you to furnish basic information about your business and your own financial situation, the types of products/services you have and more.
Self-financing: It can hardly be denied that this is quite a popular method of financing business startups. For self-financing, one should always have a clear picture of his/her own assets and abilities to cover costs for running the business for a particular period of time. You can consider getting a home equity loan on the portion of the mortgage that has already been paid, borrowing against your retirement plan, withdraw money from your IRA, and so on.
Alternative small business loan: since many banks do not offer small loan for business, it may need you to look for small business loans through alternative channels. Flexibility is the major advantage of these loans, besides the fact that alternative lenders adopt a more personal approach, which sometimes makes way for a more convenient and hassle-free experience.
Crowdfunding: This is a highly popular way of getting funding in the contemporary market. The procedure may not be very easy at times but there are several benefits. The biggest draw about crowdfunding is that you do not have to repay or part with your own precious equity.
Pre-Sales of Products – You can always try and pre-sell your products before officially launching your brand/business. Product presale funding is certainly possible in a few cases. However, the product that you are selling should be totally developed.
VCs or angel investors: Angel investors and venture capitalists are excellent options for financing your new business. However, some businesses are unable to meet the criteria that these investors have. These investors will assist companies who are in their earliest stages of market growth and will naturally want returns between 20-25% over a certain time period. VCs will only choose companies which are generating cash flows on a regular basis.
The best part is, these unsecured loans are approved in less than 24 hours, and come with low business loan rates.
If you are on the lookout for easy, fast, and hassle-free funding options to aid your new business, Bajaj Finserv will surely not let you down. It offers business loans of up to Rs. 30 lakh in just a few simple steps, which explains its immense popularity amongst budding entrepreneurs of today's times. These are not only collateral free loan and but also promise preapproved offers and online account access. You just need to submit minimal documentation, and it will be followed by quick processing and disbursal of the loan amount.