When it's Christmas, it is a tradition to gift our loved ones. In order to get rid of your confusion about which gift you should get for your family, friends, and loved ones, here are some tips.
For Kids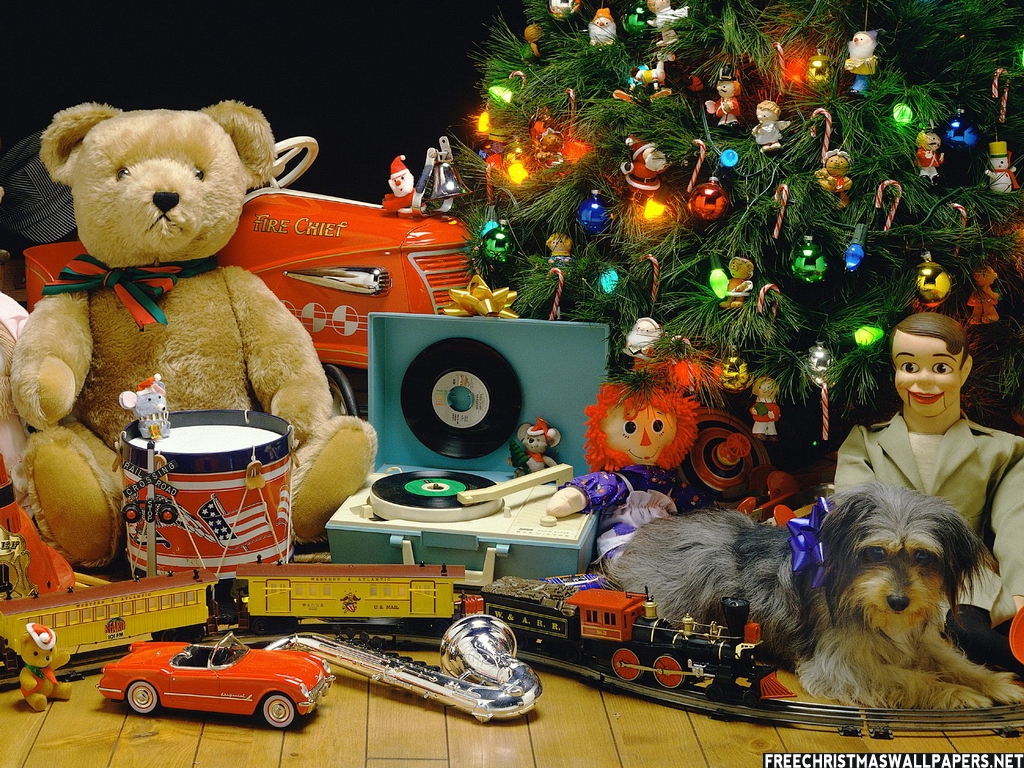 Kids are innocent and do not understand the true meaning of Christmas. So it won't be wise to give them something that has a religious meaning associated to it. One cannot gift a Holy Bible to kids. Your gift should reflect love and affection that you have for them. It should bring smile on their face. So, a box full of chocolates or cookies, toys, or story books can work.
Read also >> Let's Celebrate Christmas With Orphan Children!
For Teens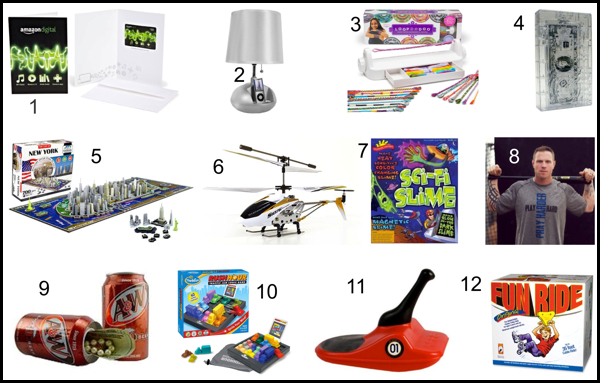 During the festival, the shops are full of gifts that are perfect for teens. The taste of the person you are gifting to is an important factor to consider. Giving a personalized mug or a photo frame is good idea. If the person is fond of music, you can give them a violin or a guitar.
Read also >> Merry Christmas Facebook Cover, Merry XMAS Messages and Quotes
For Office Colleagues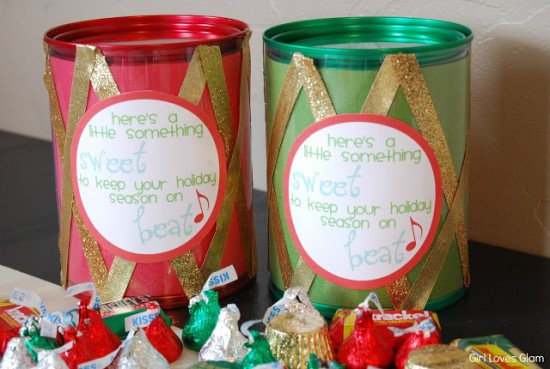 If your colleague is fond of painting then you can obviously get him paintings of their favorite painter reflecting mythology of Christianity. This will show that you value them and remember their choices.
So friends, now that you have cleared your doubts, you can hurry up and grab some gifts for your loved ones. Do share with us if you have any other tips. Also, feel free to share your thoughts with us. Till then, enjoy the holidays and shop for your loved ones.
Read also >> Happy Childrens Day Messages, Wishes, SMS, Quotes