Yahoo was once a top most used platforms when it came to handling emails or private data. However, it is no longer that popular among public due to the launch of various other platforms. The reason behind people opting of their yahoo account is the growing security issues.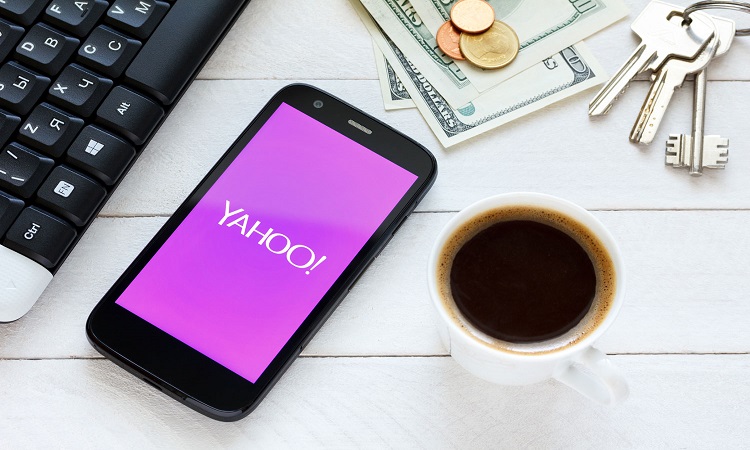 Currently, Verizon Communications has planned of bringing about a change in the Yahoo's outlook. Yahoo will have its News Digest app, an award-winning application removed by the end of June this year. The app was developed in 2014 by a British teenager named Nick D'Aloisio as a source that will provide its audiences various news reports in a short article format.
In return, Yahoo had the creator paid £20m and also a full-time job but he instead opted of continuing his education. This news app is one of the milestones the company has achieved after being acquired by Verizon Communications.
The News Digest app has been awarded the Apple's software Design Award last year. It had been installed in around 9.5 Million iOS and Android devices being used all over the world. The app had been designed such that it lets its users know when he or she has completed reading all the short articles that are presented either in the form of images, graphics, or texts.
In place of News Digest app, Yahoo has come up with a new app called "Yahoo Newsroom." The extra advantage of this new app is that the user can get an opportunity to start a conversation with the world class editors or a passionate community. The site will cover some of the best news. Yahoo had been planning for this a long time. But it is only now that the company has brought it to life.
The removal of the News Digest app that is considered to be one of its first best apps is like shooting itself in the foot. The Newsroom is a platform where the users can post articles that have been read elsewhere or discussed with others. The Yahoo Newsroom can be used as a platform for advertising. As the News Digest was popular among the tech geeks but the Newsroom plans to popularize itself among all its users. Yahoo Newsroom is made available only for its users present in the U.S. and anywhere else in the world.
It will be made available to all the users in the coming months. For now, Yahoo plans to bring about a change in its platform so as to make it even more appealing for its users.