If you have one or more video gamers in your life, do you tend to buy them accessories when the holidays arrive?
Many gaming pros enjoy buying their own headsets, consoles and more. That said many others have no problem if family or friends do some buying of their own.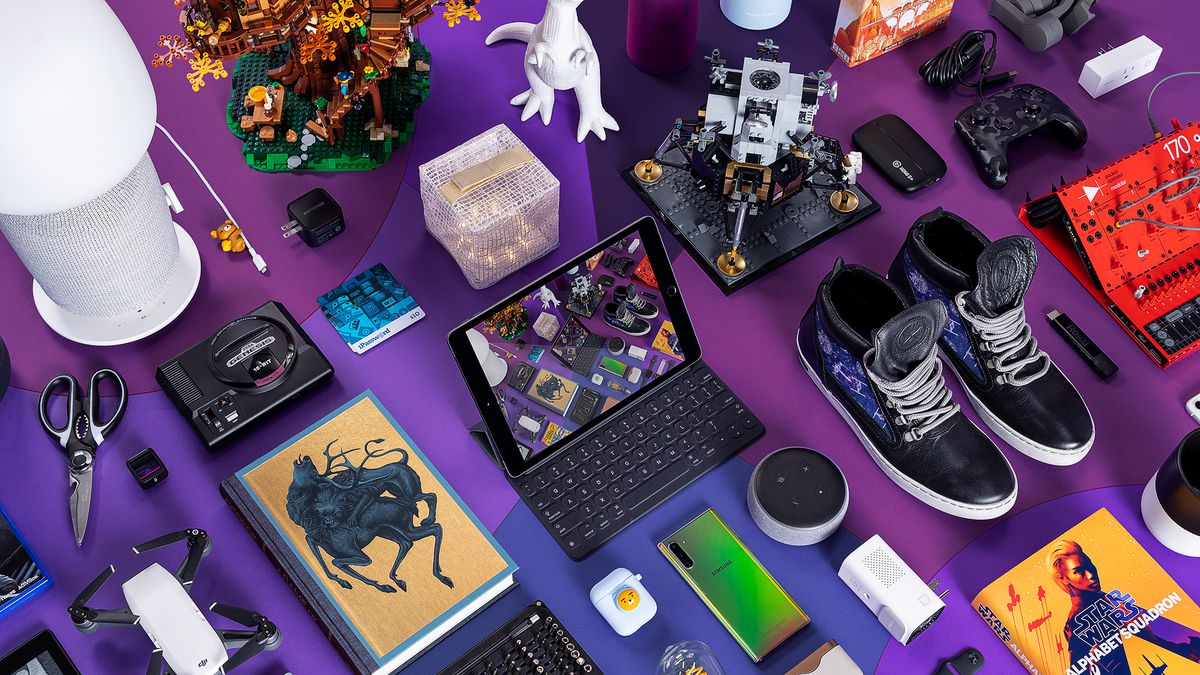 So, whether the holidays are near or far, what to focus in on when buying for those you know who love video games?
Internet is Always a Good Starting Point in Your Search
As you look to come up with the right gaming gift when the holidays approach, will you go online to begin the quest?
Given many brands in the business are online; you can get first-hand info by visiting any of their sites.
So, if in the hunt for the best PC gaming headset, going online would be a good first move.
When searching for the right headset for that gaming lover, look for these qualities:
Sound that is second to none – What good would a headset be if the sound was muffled or had other issues? Unless the gift is a surprise for the gamer, you may want to take them along shopping with you. This way they can try out different headsets to see which the superior one is.
Comfort can't take a backseat – Think about all the hours your gamer will spend wearing a headset. As such, you want to be sure they have one where comfort is not an issue. The right headset will be the perfect fit. This means not too snug or too loose. The last thing a gamer wants is their headset moving around. They also do not want it being too tight where it distracts from the game action.
Outsides noises to filter out – A good headset will filter out outside noises. Depending on the venue your gamer plays his or her games, they may be confronted with outside noises. Such distractions can take away from one's concentration.
Finding the right headset does not mean one spends hours online or has to deal with large crowds in the stores.
By doing your work and knowing where to shop for headsets, you could complete your mission fast. That is faster than the gamer defeats their opponents.
Look for Holiday Specials
Don't fret that you will have to pay an arm and a leg for gaming equipment like headsets, consoles and more.
From Black Friday through Christmas Eve, there is a good chance you will score deals. If you decide to shop at another time of the year, that is fine too.
Video game players were responsible for a record $43.4 billion in revenue for the video game industry in the U.S. in 2018. That is according to the Entertainment Software Association and The NPD Group.
A survey by YouGov said 40% of parents with children playing video games will spend more for gifts related to the gaming industry this holiday season than a year ago.
The bottom line is such equipment makes great holiday gifts for those in your life with a passion for games.