As a growing business, saving as much as possible is considered a wise business decision. This entails downsizing your operational budget while freeing up funds for a more critical process like brand expansion. An intelligent way to reduce your expenses would be to opt for an office lease, but how does that help?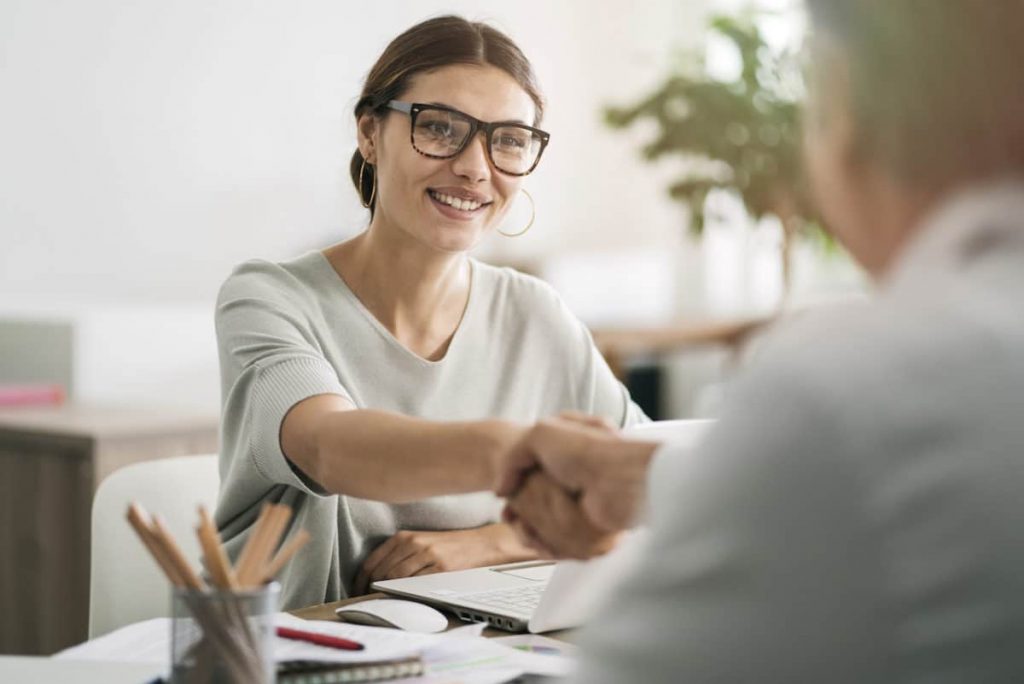 How To Get The Best Office Lease For Far Less
Picking a distinguished location for your intended office lease is of utmost importance that is if you can find a good place. Finding an ideal space is one thing, and properly negotiating the lease is a whole different ball game.
The prices for an office space for lease Houston, for example, might be competitively priced due to the demand for good, spacious locations that suit the needs of companies. Therefore, it's important to wiggle through the crispest negotiations diplomatically, so it does not hurt your future finances.
Follow this guide to learn the basics of negotiating a lease and how to deal with a potential landlord.
Stick to Your Budget
This is the first decision to make before searching for your office space. Sticking to a budget ensures you use your head and not your heart when looking for the ideal place. If an office looks great, but it's more than your budget, there's no shame in walking away. A sentimental decision can force you to negotiate higher than your budget, and such decisions will hurt you should things go awry.
Use a Qualified Professional
The essence of negotiating a commercial lease is to find a value property for your business. If you lease a place in a cheap district, then you can afford to negotiate in person. Conversely, if you're looking for an office space for lease in Houston's deluxe Downtown District, then employ the services of a lawyer or qualified agent. Your potential landlord is likely to hire one too.
Hiring one of these can save you thousands of dollars in cost as they are capable of making deals and inserting better conditions that you never thought possible.
Negotiate Multiple Locations at the Same Time
This trick ensures you have a stronger hand on the negotiating steering wheel. Having these talks at multiple locations allows you the convenience of being bold and the ability to walk away from such locations should the terms be unfavorable for you. The ability to walk away will ensure that your potential landlord offers you the best possible offer available.
When negotiating, sublease clauses are an absolute necessity. Do not compromise on them. Nobody prays for their businesses to go belly-up, but should that happen, a sublease clause can help you recoup some of your money and keep you in a safe zone temporarily. It's also beneficial when you want to move to a location due to unforeseen circumstances.
Measure the Square Footage
Space measurements are dynamic, which means they change with time. The landlord can also inflate the square footage. What is advertised may not be accurate in reality as the actual space may be smaller. The cost of a lease is determined per square feet, so if the area is small, you can negotiate a cheaper lease.
With some careful planning and smart budget choices, you can find an office for your business in Houston easily. While you should keep in mind the location, the place shouldn't drain your budget as well. Office Finder presents a fascinating selection of offices for lease in Houston. Enjoy mind-blowing facilities and conducive work settings with conditions that suit all business needs. Acquiring these offices and achieving your business goals would be a walk in the park.