Recent statistics show that about 7% of rental houses in the United States remained unoccupied last year. Usually, higher vacancy rates are affected by factors like unfavorable location, higher rental prices, and lack of amenities.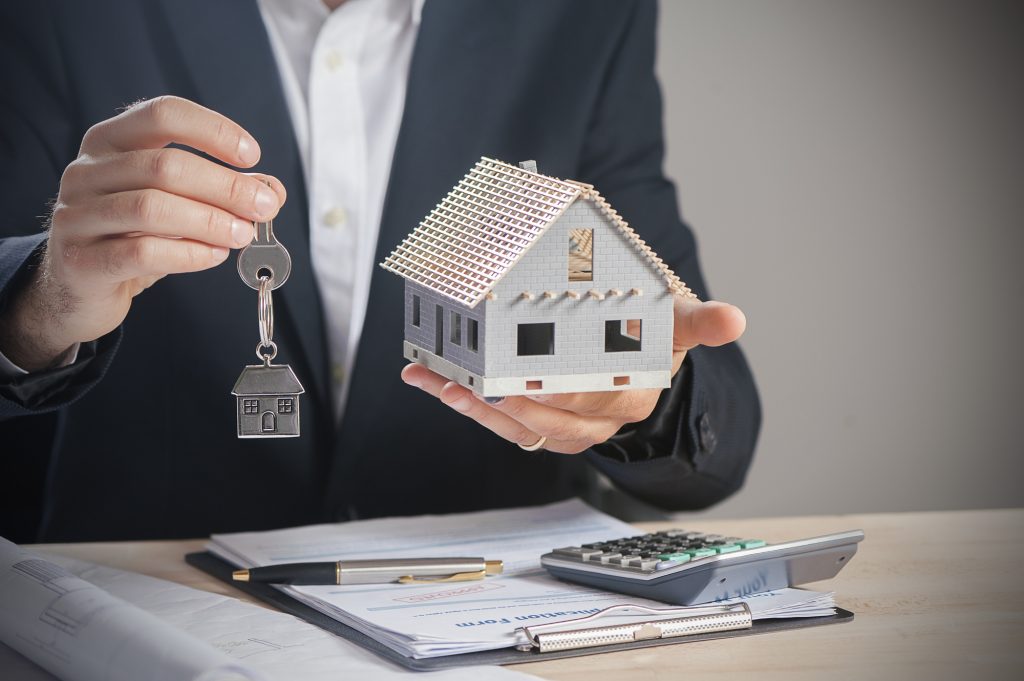 High vacancy rates translate to financial losses for rental property investors. Several property investors claimed that they had accumulated USD 11.120 billion in net rental losses due to high vacancy rates, negative cash flow, and foreclosure.
This is why up-and-coming investors need to consider getting landlord insurance or rental property insurance from a reliable company like Lopriore. In general, rental property insurance is responsible for covering the unique risks taken in renting out a property for extended periods.
In most cases, the coverage of rental insurance varies, but policies usually include the structure or contents of the property, loss of rental income, and liability costs. Keep in mind though that property coverage will only extend to damage resulted from a covered peril.
In other words, rental property investors should ensure that they get the full picture of the type of perils covered by their policy to secure compensation. More often than not, insurance organizations provide clients with optional rental property coverages for law or ordinance and vandalism.
Always check for quotes to find the most excellent combination of price and coverage that fits your needs. After all, getting the appropriate rental insurance from Lopriore ensures that you are safe from the financial risks connected with tenants living in your property.
Do I Still Need Rental Property Insurance If I Have Homeowner's Insurance?
Although it may depend on the duration of the lease, a homeowner's coverage is not the right substitute for rental property insurance. Remember that rental property owners encounter distinctive business assets and risks that are not covered by a homeowner's insurance.
Investors planning to rent out their property for the long-term should obtain rental property insurance to mitigate exposure liability problems related to their guests and tenants. Bear in mind that a homeowner's policy will not cover these risks unless you are residing in the property.
What Should I Look For A Rental Insurance Company?
On average, rental property policy costs around USD 1,473 to USD 1,596 annually depending on the property costs, plans, and insurance company. For best results, ask for comprehensive quotes from different providers and compare their prices and policies.
Also, consider the company's ratings or technology to ensure that it can deal with your specific property risks. Take note that insurance organizations are rated on their financial strength, offerings, and customer service.
Moreover, you may also want to consider an insurance company that provides cost-effective premiums and multi-policy discounts, especially if you own multiple properties. Bundling all your features with one insurer may allow you to get discounts and find policies that will fit your needs.
While landlord insurance is going to cost you upfront, you also have to remember that problems and disagreements usually happen from time to time. Avoid legal troubles and financial ruin by getting landlord insurance today at Lopriore.